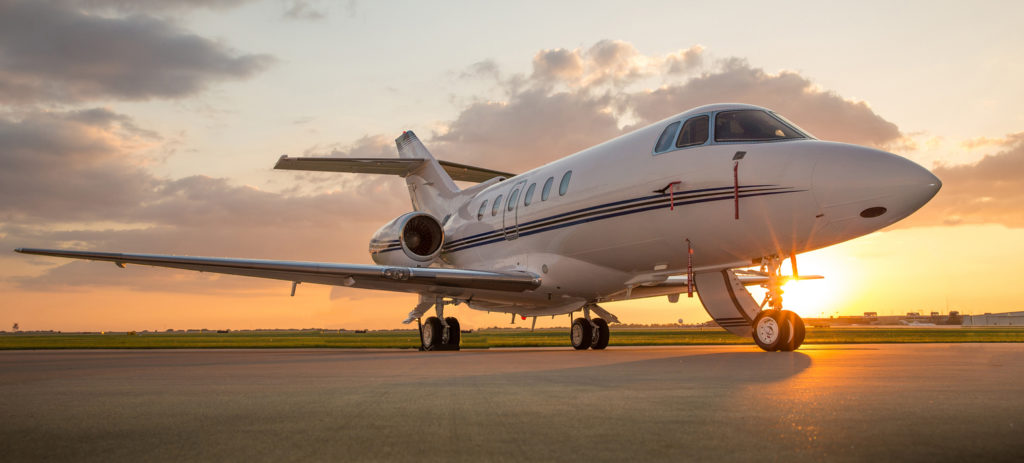 As an entrepreneur, you want to move fast and leave the competition behind. You don't have time to waste in line at the airport, waiting at the check-in office, or going through security. Flying private is the best solution for entrepreneurs who are always on the go, ready to seal the next deal or conquer the next market.
If we're considering the current situation when so many commercial flights are grounded due to the COVID-19 pandemic, flying private is becoming more and more appealing to many entrepreneurs. No longer a caprice for the rich and famous, private jets may protect against the risks associated with flying during the pandemic and will provide a safe and comfortable traveling space for you and your family.
However, as many of you probably know, flying private is expensive. Very expensive! But not if you are smart about it! There are ways you can enjoy the comfort of a private jet without compromising your budget. Empty leg flights are the new obsession for entrepreneurs who want to travel comfortably, safely, and fast!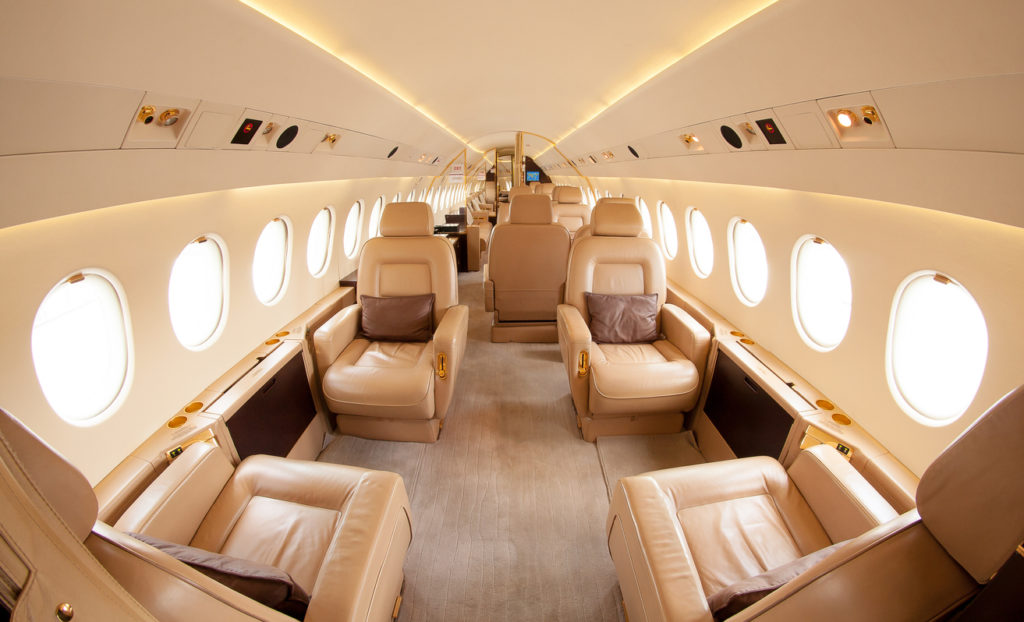 What is an empty leg flight?
An empty leg flight is a flight provided by charter companies whenever they have to reposition private jets or return them to the base without passengers. They can also be offered when they have to go and pick up passengers from a different airport for their next charter flight.
Basically, empty leg flights or "ferry flights" or "repositioning legs" as they are also known aim to cover the costs of their "empty" flights. However, it is important to remember that empty legs are one-way flights. This means that you will be responsible for your return trip.
Since most passengers book their private jet flights for a single trip, there are many empty legs available at airports all over the world. Passengers who decide to take advantage of discounted private jet charters can save up to 75% of the original price. Considering that between 30% and 50% of a private jet charter fleet flies empty, why isn't everyone flying private?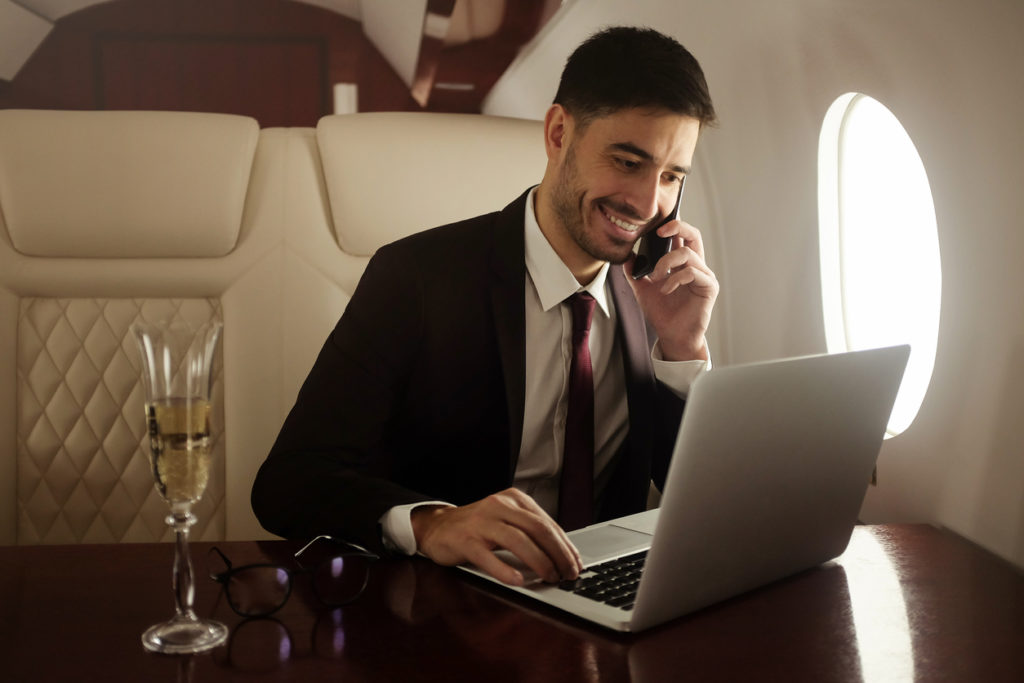 What to expect from an empty leg flight?
While empty leg flights are similar to charter flights and allow passengers to show up even just a few minutes before the departure, there are notable differences between the two. Empty legs have a fixed schedule and destination. Passengers need to have a flexible departure date and time if they want to enjoy a private jet flight. The details about the empty-leg flight are usually released a few days before the flight date.
The rule is that these flights are last-minute offers. There is no way to predict their availability and no way to be sure that they will actually take off. Empty legs can be canceled at any time due to mechanical issues or if the charter jet gets booked for another full-priced charter. Or any other reason!
Charter jet companies bear no responsibility regarding flight cancelation. Nevertheless, few are discouraged by this aspect. The idea of cheap flights in private jets will always be appealing to many, and the fact that the flight may be canceled does not discourage entrepreneurs to take their chances.
What are the benefits of empty leg flights?
If you don't book a private jet flight by-the-seat, you will enjoy your flight without any strangers around, except for the crew. Booking repositioning flights brings the comfort of a private jet experience for a significantly lower price. For example, if a regular charter flight from New York to South Florida costs about $20,000 one-way, an empty-leg flight on the same route will cost you only $9,000.
The extra benefit is that the rate covers all fees, including, fuel, landing fees, and the additional seats. So, if you find some friends willing to accompany you on this last-minute private jet flight, you can divide the costs and enjoy a cheap flight in a private jet. This is when you can truly take advantage of an empty-leg flight!
Don't expect business-class catering service though! Most "dead-heads" or "empty sectors" have no or basic catering. In the best-case scenario, you will be welcomed with snacks, soft drinks, and basic alcoholic drinks.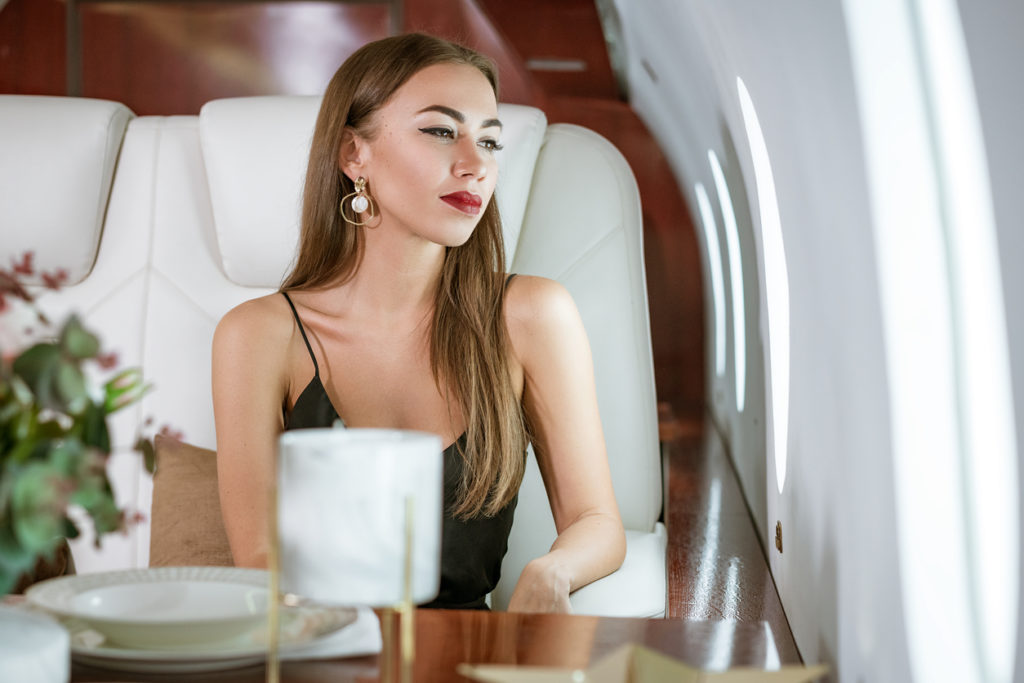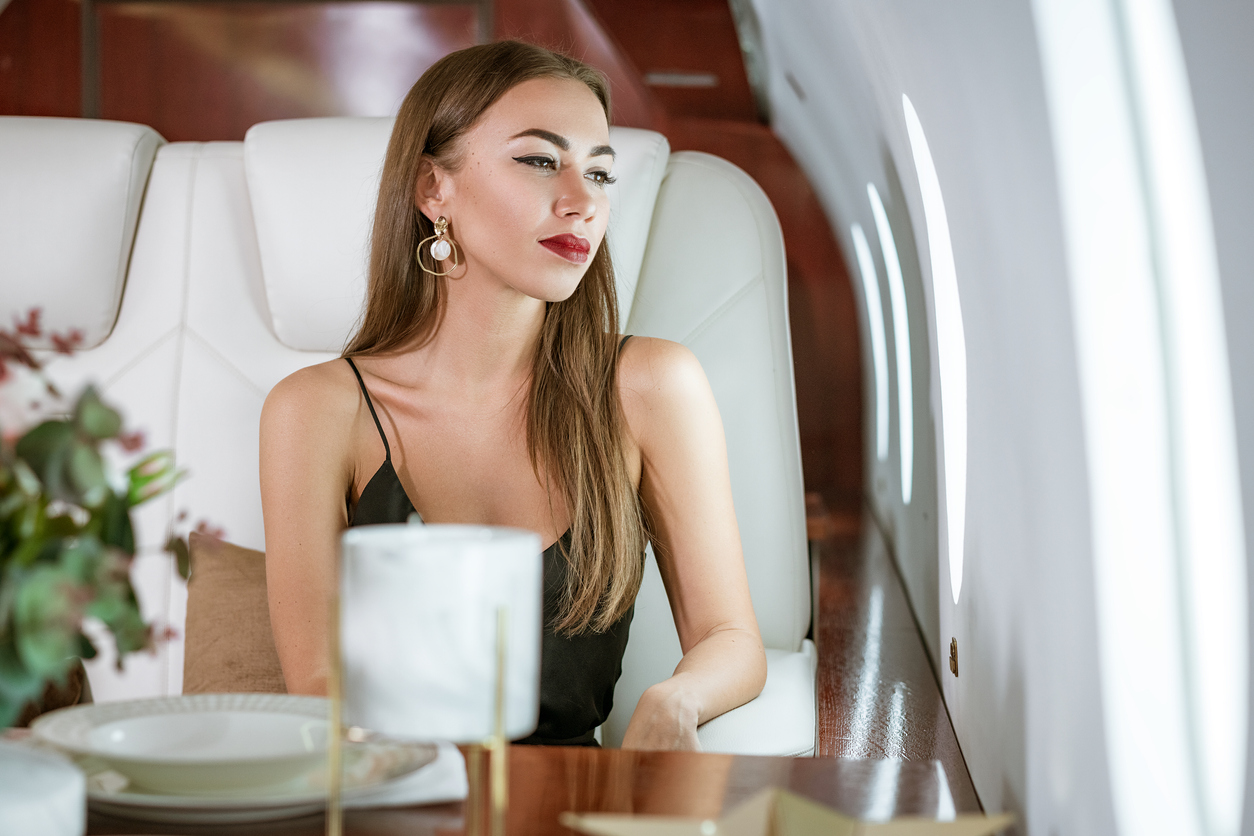 How to book empty leg flights?
Most charter companies offer access to empty leg flights. Their purpose is to cover the costs of every flight and use their fleet efficiently. You will also find various brokers promoting empty legs the same way online travel agencies promote travel packages. My recommendation is to avoid the middle man and go straight to the source. This way, you can be sure you will get the best deal for your private jet flight.
Companies like VistaJet, LunaJets, and Victor welcome visitors with numerous empty leg flight offers. Some of them will allow you to create alerts according to your departure airport of choice. Alerts and flexibility are paramount for entrepreneurs who want to benefit from cheap empty legs. Most flights are last minute, and it doesn't hurt to be among the first to know about their availability. If you opt for by-the-seat empty leg flights, your private jet experience will be even more affordable.