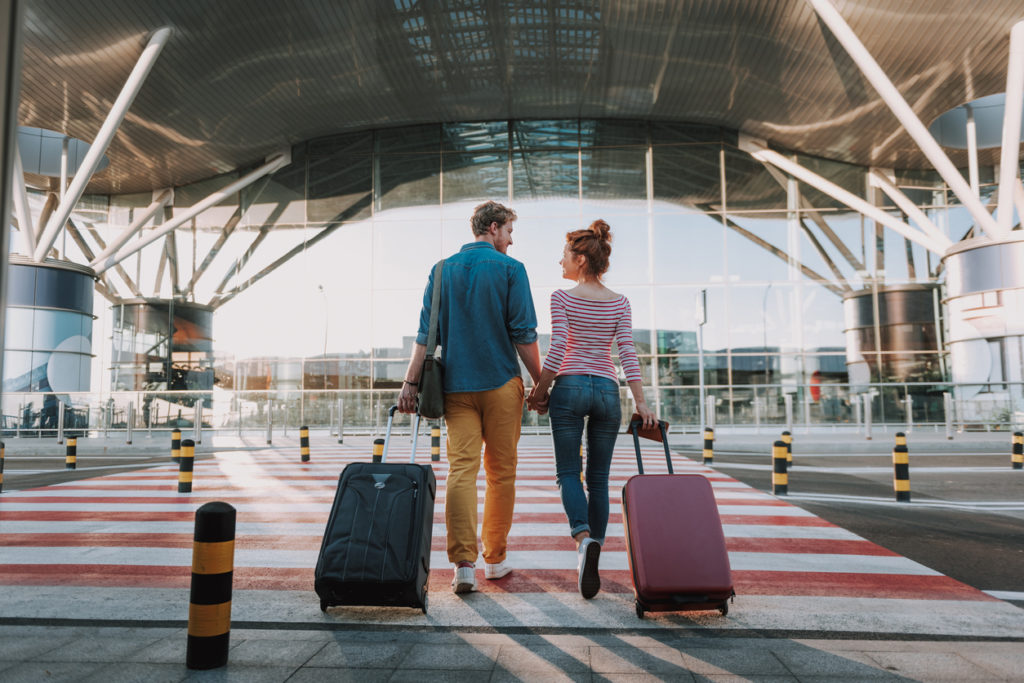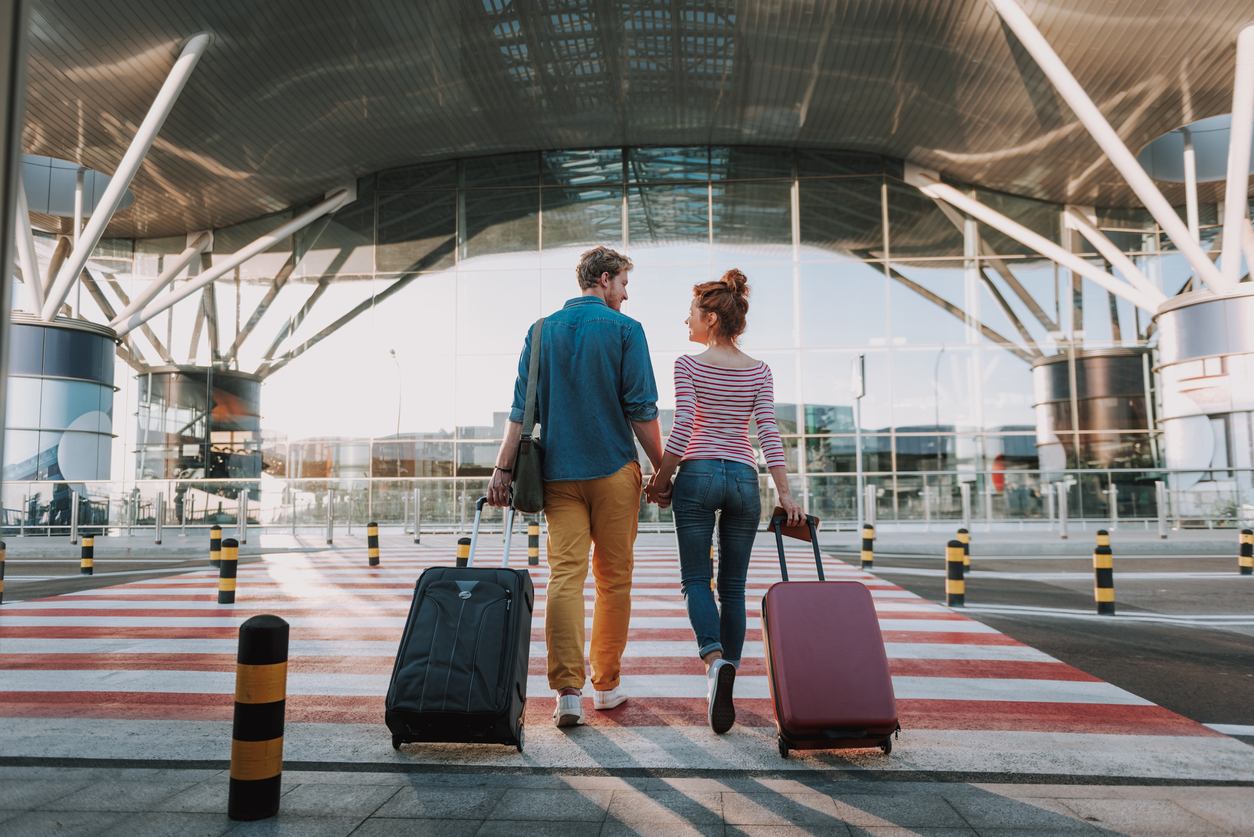 New Years are supposed to signal the coming of a productive year. However, the start of the year 2020 did not go so well with the World Health Organization declaring the COVID-19 outbreak as a global pandemic. This pandemic affected a lot of industries due to governments across the world, placing countries under lockdown. The Travel Industry is the most affected by the pandemic. Governments banned or issued strict restrictions for air travel to minimize the spread of the virus.
Borders were closed off, and entry was limited for emergencies and necessities only. Airlines cancelled most of their non-essential flights. Hotels cancelled their bookings. Tourists spots closed shop. The pandemic has significantly caused the devastation of the travel industry in only a few months.
As of today, there are still a lot of counties struggling to contain the spread of the deadly virus. However, with the hopes of a vaccine being deployed shortly, governments and industries are now looking for ways to reemerge from this pandemic crisis. Although decimated by the pandemic, the travel industry will rebound, but the process will be long and complicated. Here are how the travel industry will regain its footing.
Global Protocols on Health and Hygiene in Air Travel. To save the travel industry, international travel needs to be restored even without the rollout of the vaccines. The restoration of international travel is possible by following the best practices observed at a global scale and requiring every country to mandate these as strict protocols. Passengers should present proof of recent COVID-19 testing with negative results before entering the airport. Wearing masks should be made mandatory to passengers.
Passengers who refused to wear masks should not be allowed inside the airports let alone the airplanes. There should be strict social distancing in seating and must be followed at all times. Airport staff and flight attendants should demand compliance with the protocols to ensure the safety of everybody included in the flight.
Leisure Travel Will Recover First. It is estimated that leisure travel will recover earlier than corporate travel. People who have been cooped up at home for months are itching to go out and travel. Surveys show that forty-one per cent of respondents are likely to travel domestically for leisure. However, a high percentage of the respondents are likely to travel by car to travel to a nearby destination. Business travels, however, has a long way to go since businesses have already adapted a work-from-home structure that travelling for business is no longer as essential as it was before.
Online tools such as Zoom have made it possible to conduct business meetings even when the participants are scattered across the globe. However, the use of Zoom to create "virtual vacations" did not appeal to people, and therefore, people are more inclined to physically travel to vacation spots following the lowering of travel restrictions.
Limited to People with Lots of Time to Spare. Short vacations to international destinations will not be possible until a worldwide deployment of a vaccine has been completed. While there are countries that are now allowing international travel, these are only for essential reasons such as people immigrating to another country or people returning home to their countries of origin after being locked down for months.
When international travel is allowed for leisure purposes, the strict quarantine protocols will limit travellers to those with lots of time and money to spare. Travellers will still need to be quarantined from seven to fourteen days and must test negative for COVID before he or she is allowed to go out of the hotel. International travel may be too costly for the average traveller since most often than not, the traveller will pay for the costs of being quarantined.
As of the moment, the travel industry is still in a dire situation. However, people will still want to travel even if they start out travelling a short distance at first. Hopefully, the year 2021 will be much more forgiving and the travel industry will rebound by mid-year. I certainly believe it will be a great reset of the industry.