Category
Articles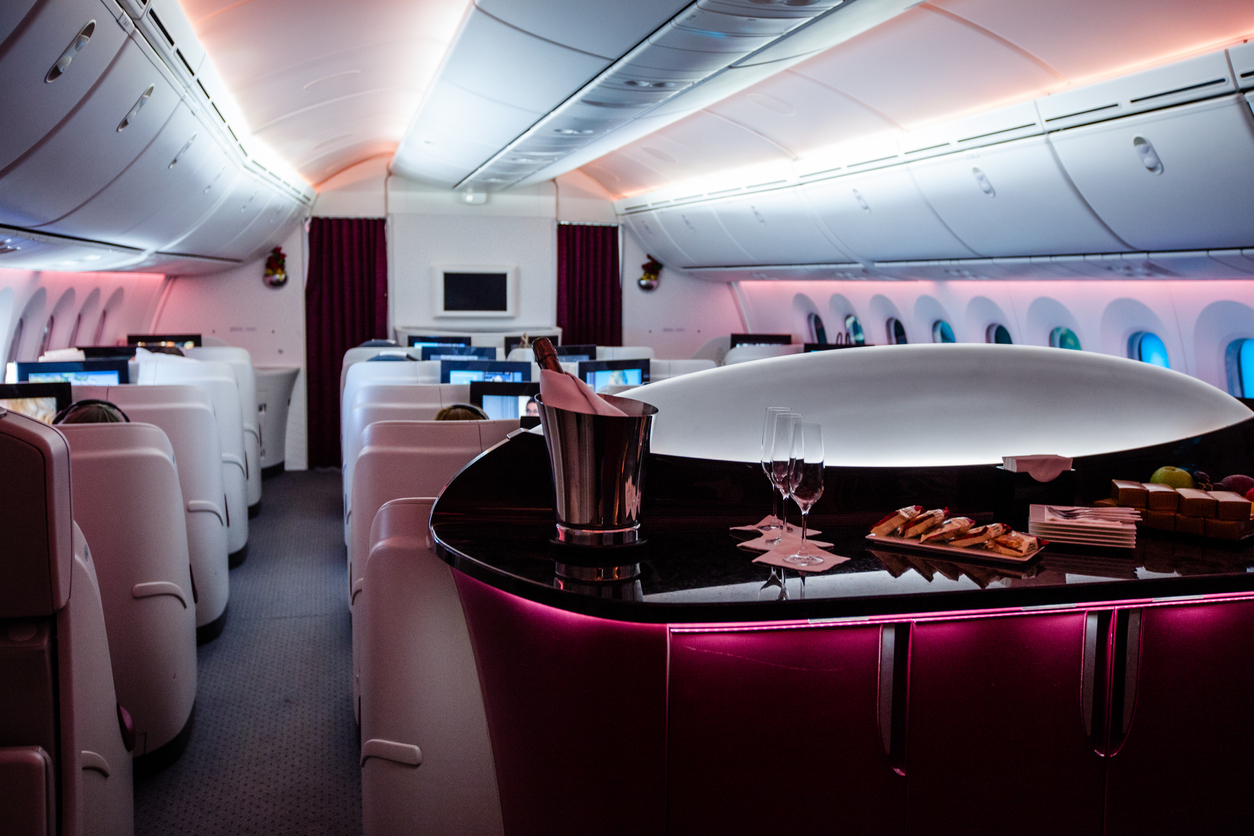 Flying coach/economy is a bit like being stuck in a bad relationship. You keep telling yourself it's going to get better, but it never does....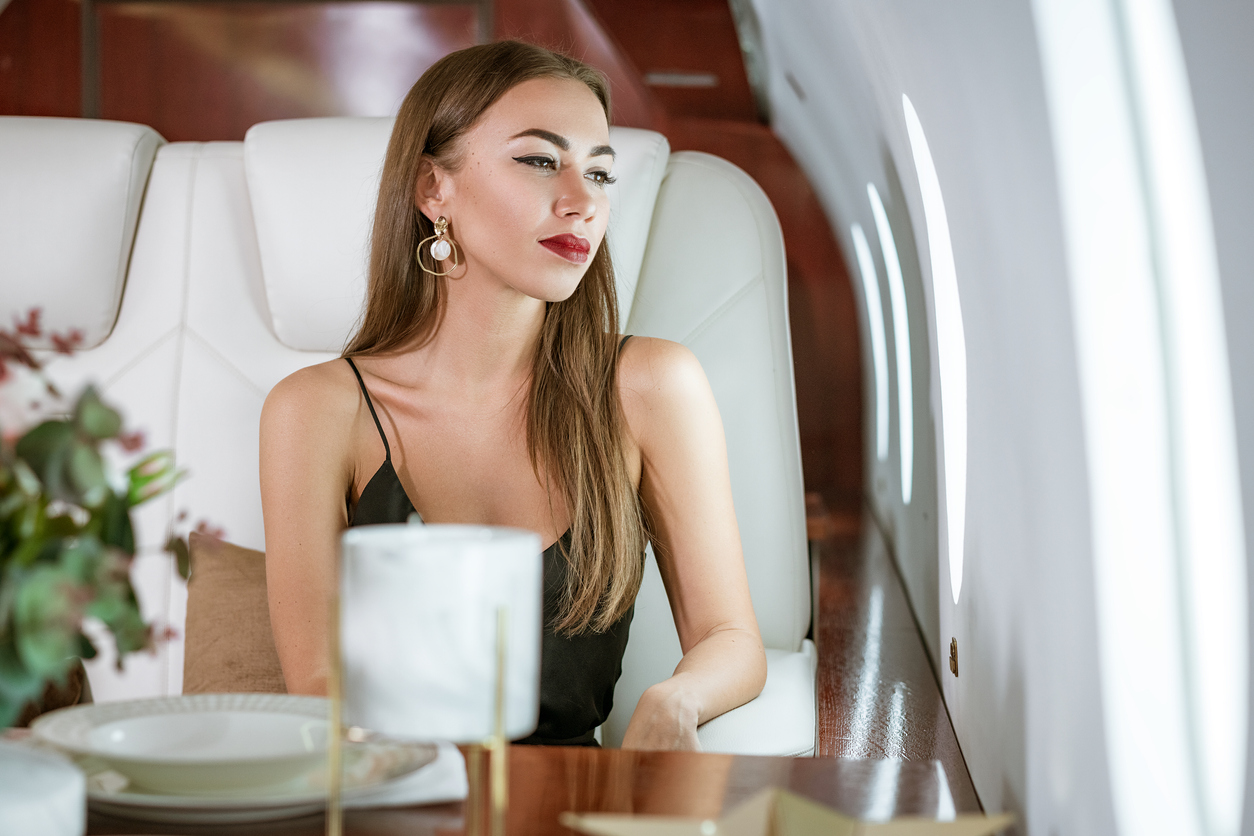 As an entrepreneur, you want to move fast and leave the competition behind. You don't have time to waste in line at the airport, waiting...
Recent Articles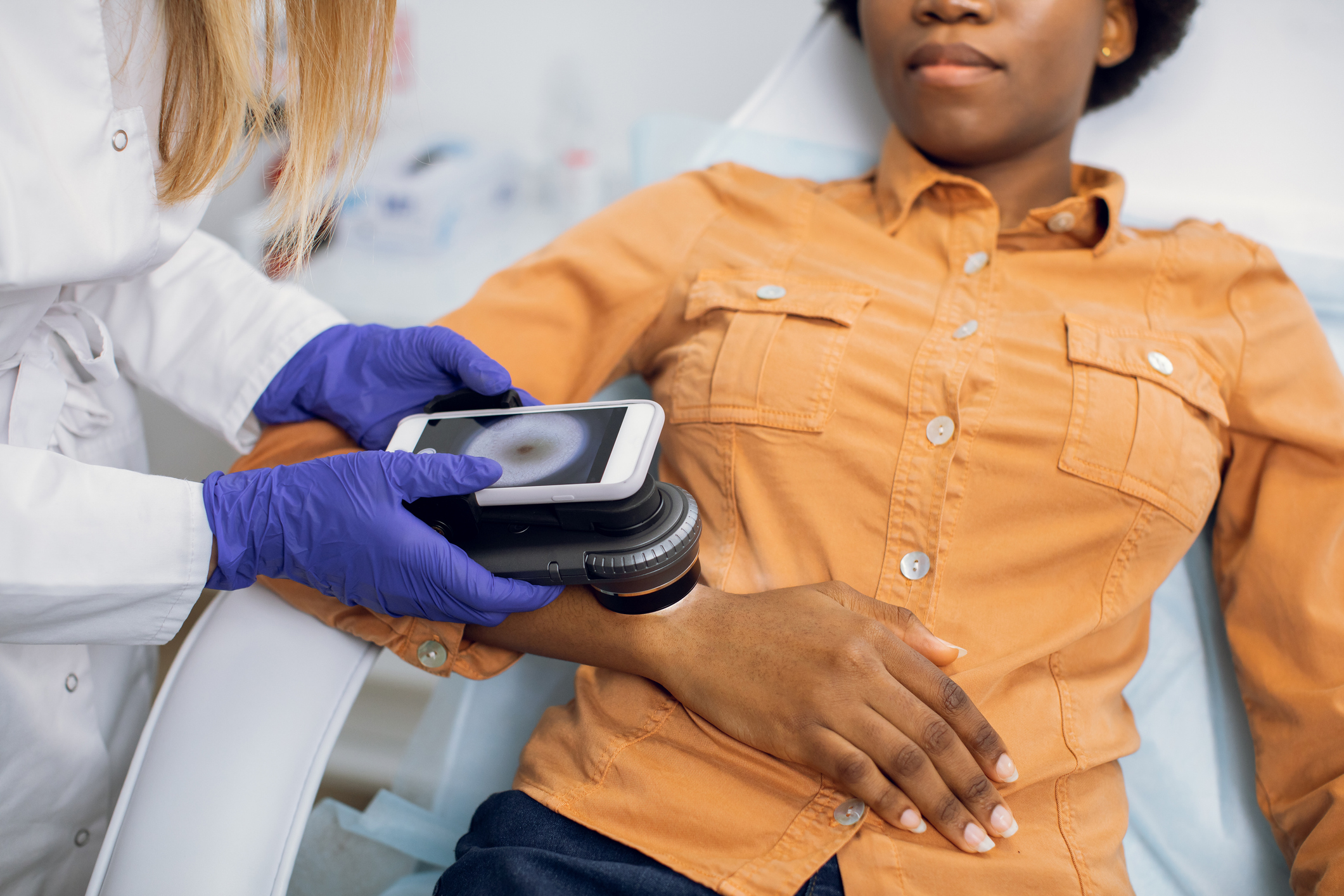 More than 3.7 million cases of skin cancer are diagnosed...
Article Categories