Category
Articles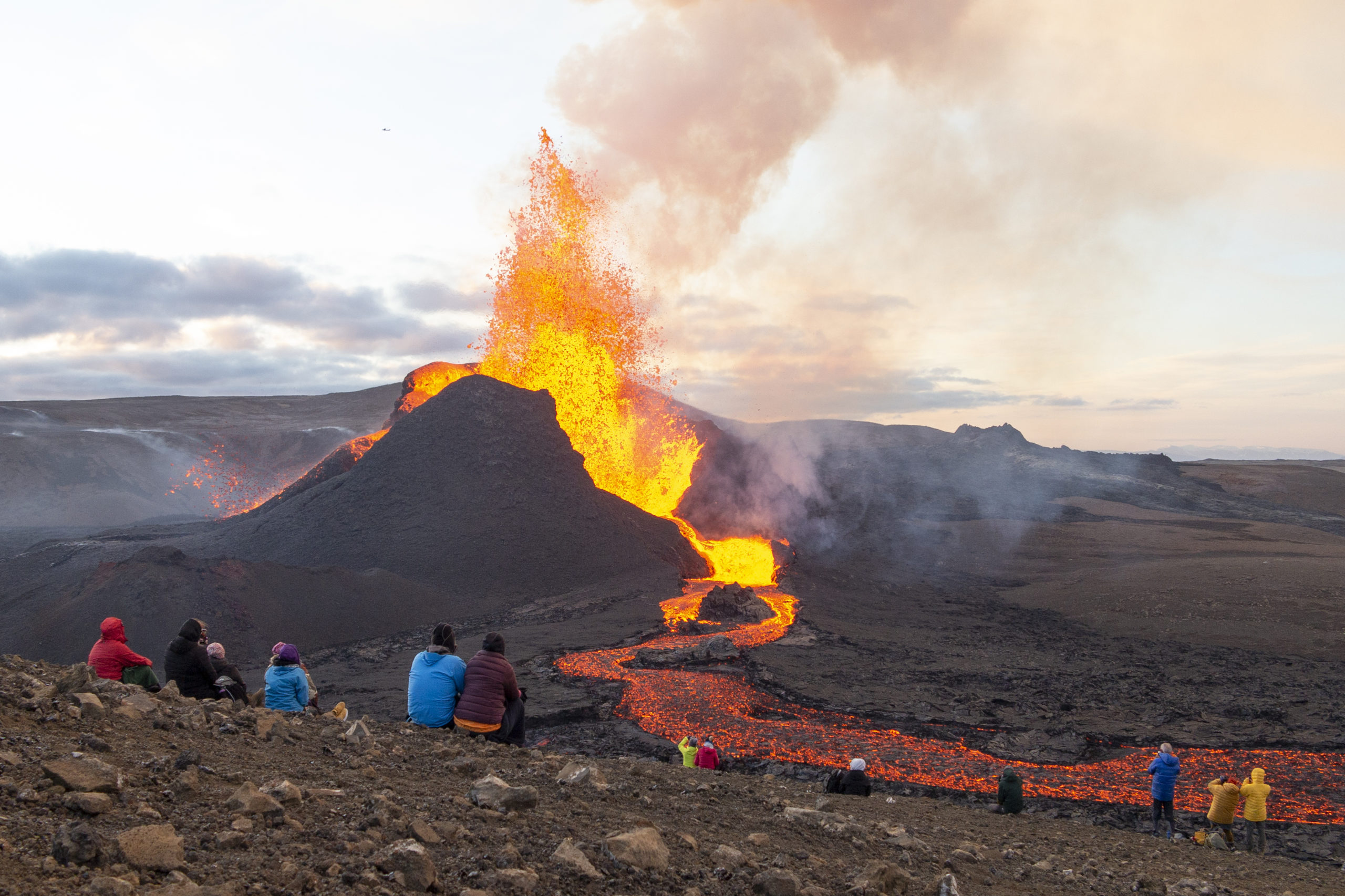 The Earth has always been a living, breathing entity. Her heartbeats are seismic tremors, her breaths, the whipping winds, and her temper tantrums? Majestic, fiery...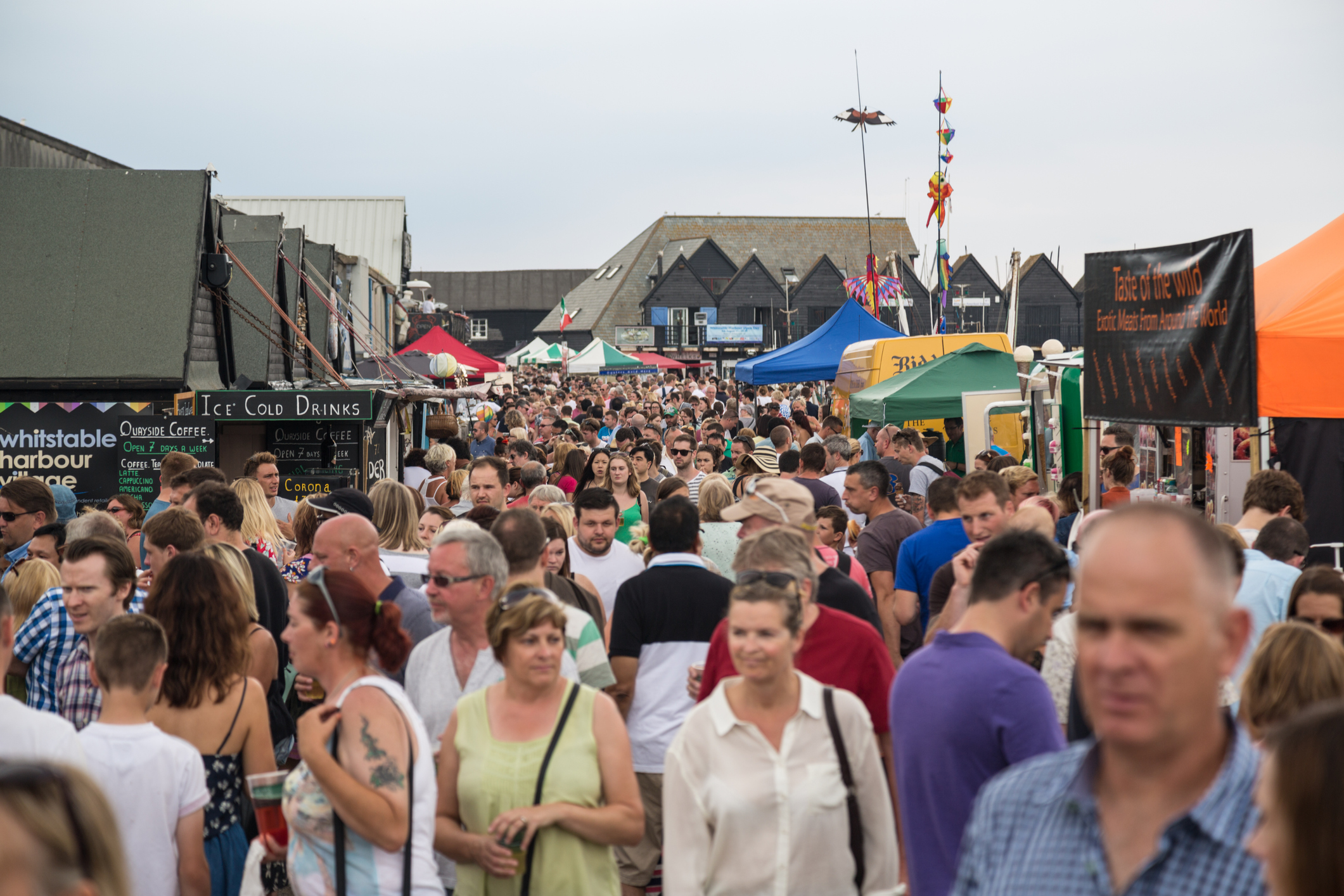 It is concerning to hear that tourism in Whitstable has become unsustainable. The charming coastal town in Kent, England, has long been famous for its...
Recent Articles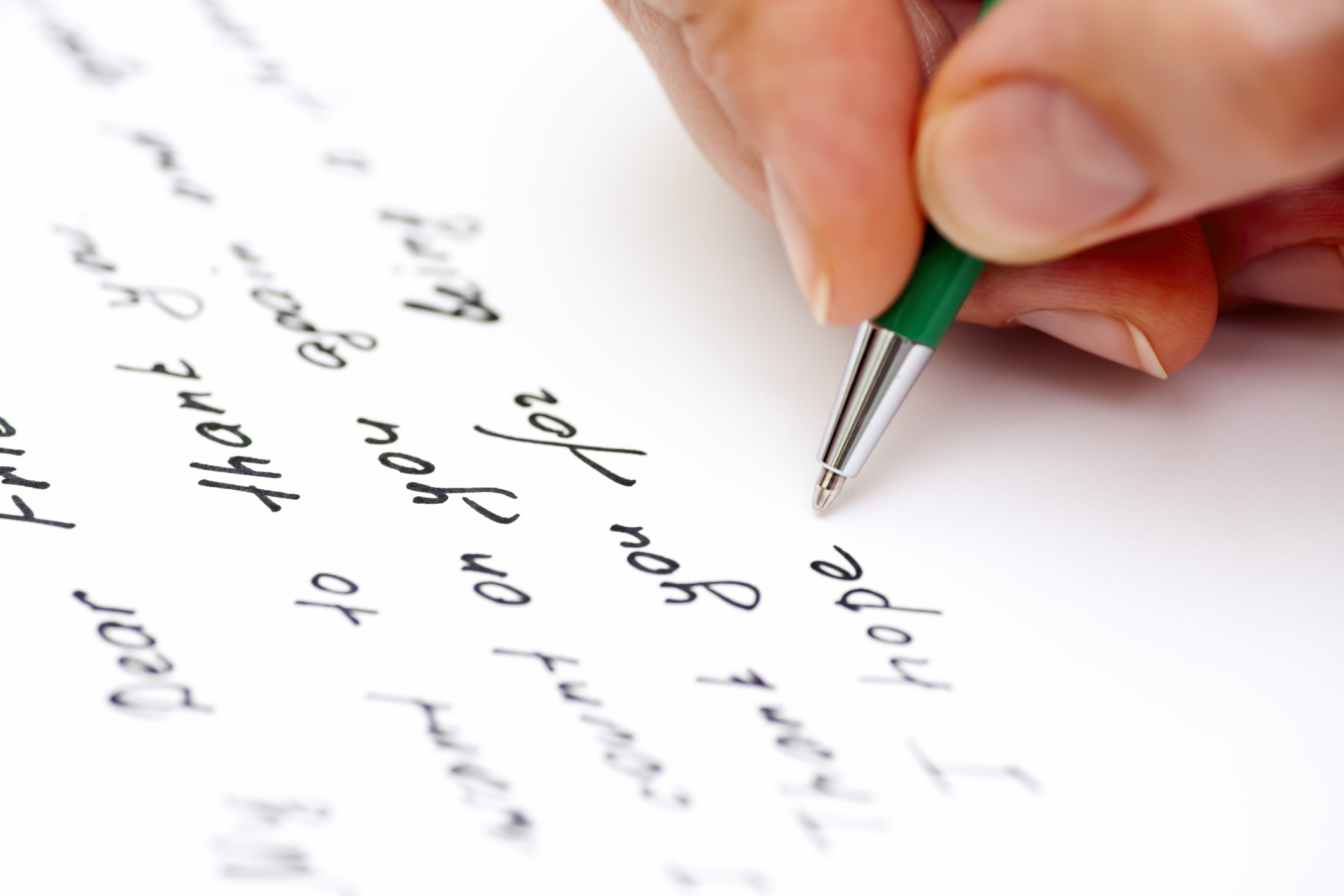 In the age of instant messaging, emails, and social media...
Article Categories