Category
Articles
In the past decade, we've witnessed an impressive crescendo in the surfing world, with a new trend washing over the community like a mammoth tidal...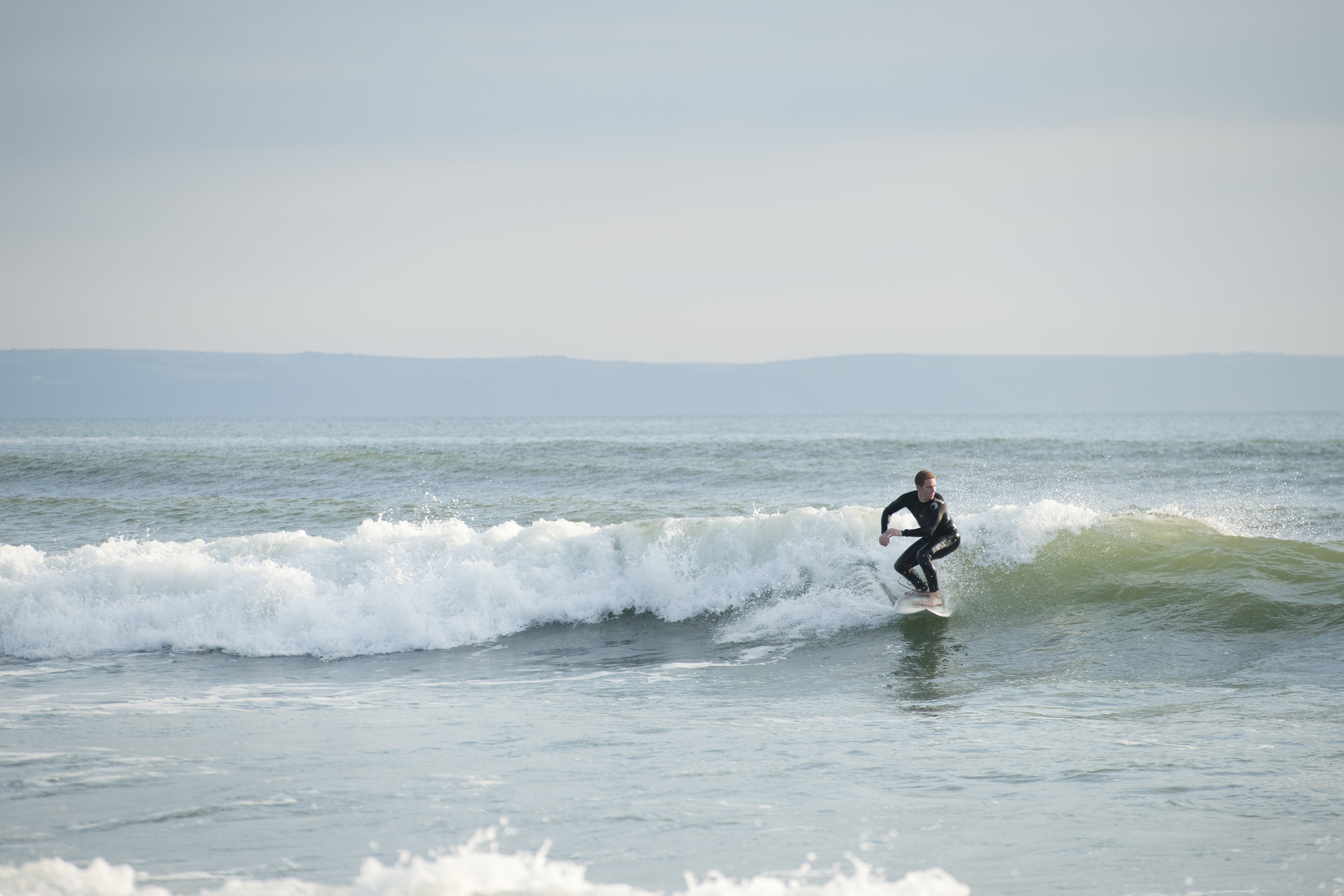 North Devon, located in the South West of England, is a popular destination for surfers. With its long stretches of sandy beaches and reliable waves,...
Recent Articles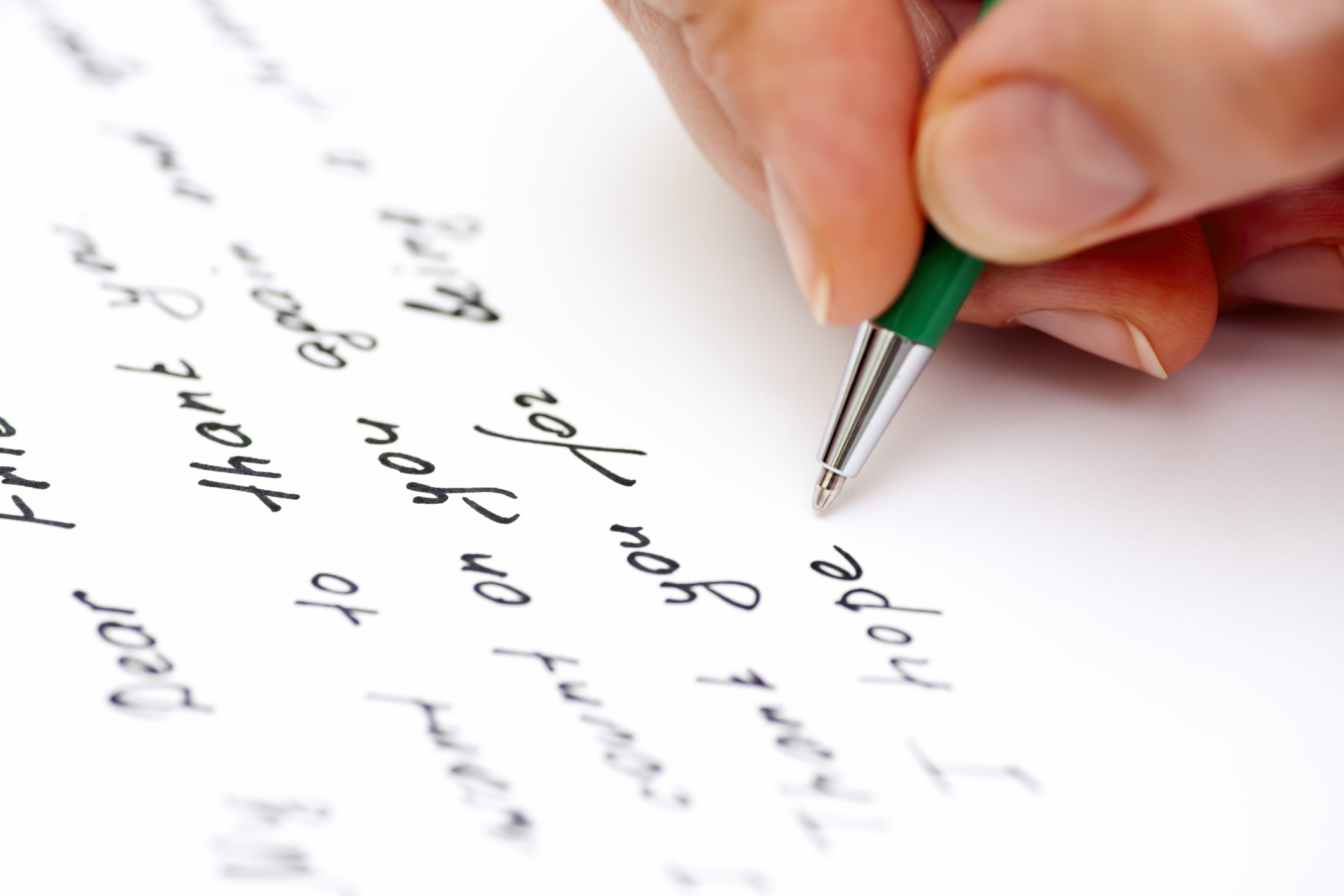 In the age of instant messaging, emails, and social media...
Article Categories