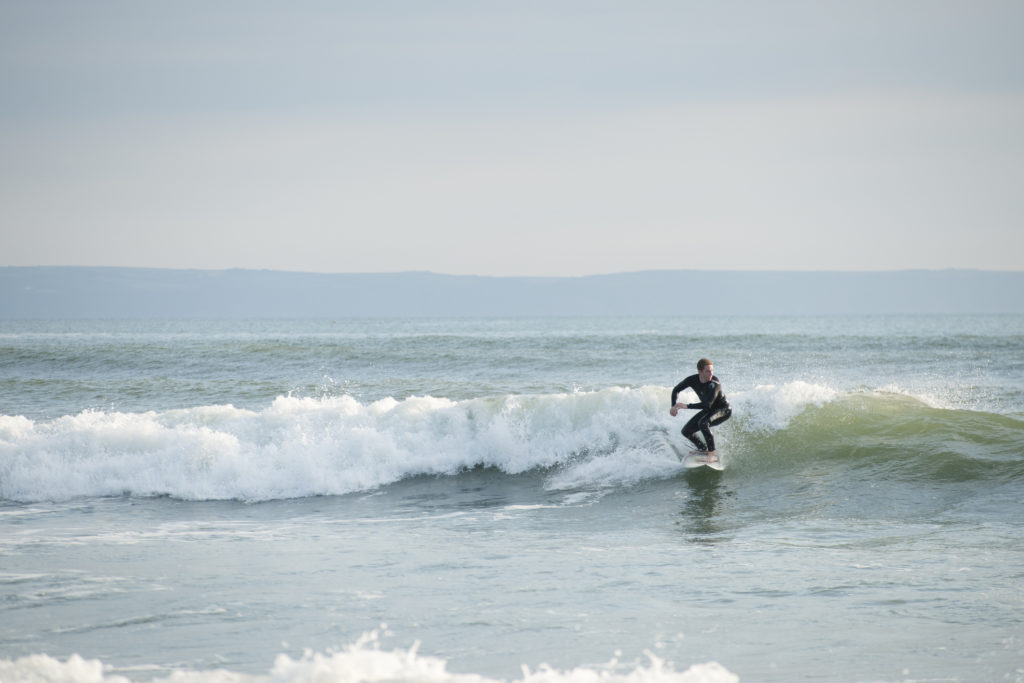 North Devon, located in the South West of England, is a popular destination for surfers. With its long stretches of sandy beaches and reliable waves, it's not hard to see why. From Croyde to Woolacombe, North Devon offers some of the best surfing spots in the UK.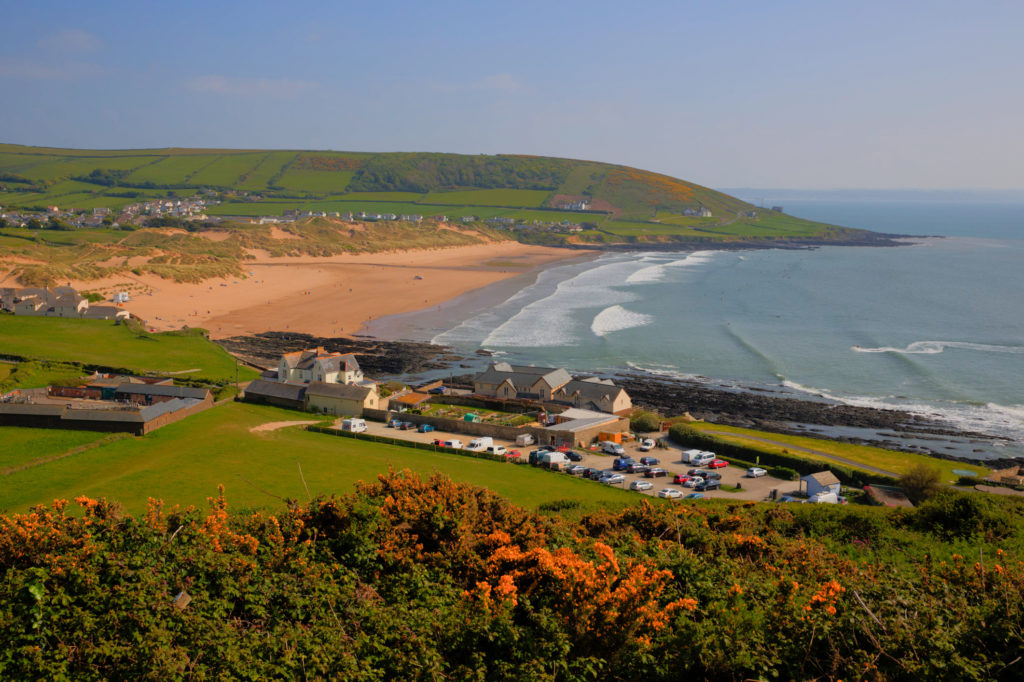 Croyde is one of the most famous surf spots in the area, attracting surfers from all over the world. Its consistent waves and sandy beach make it a great spot for beginners and more experienced surfers alike. The beach is backed by dunes and surrounded by cliffs, creating a beautiful natural setting. The village of Croyde is also a great place to stay, with plenty of accommodation options and lively surf culture.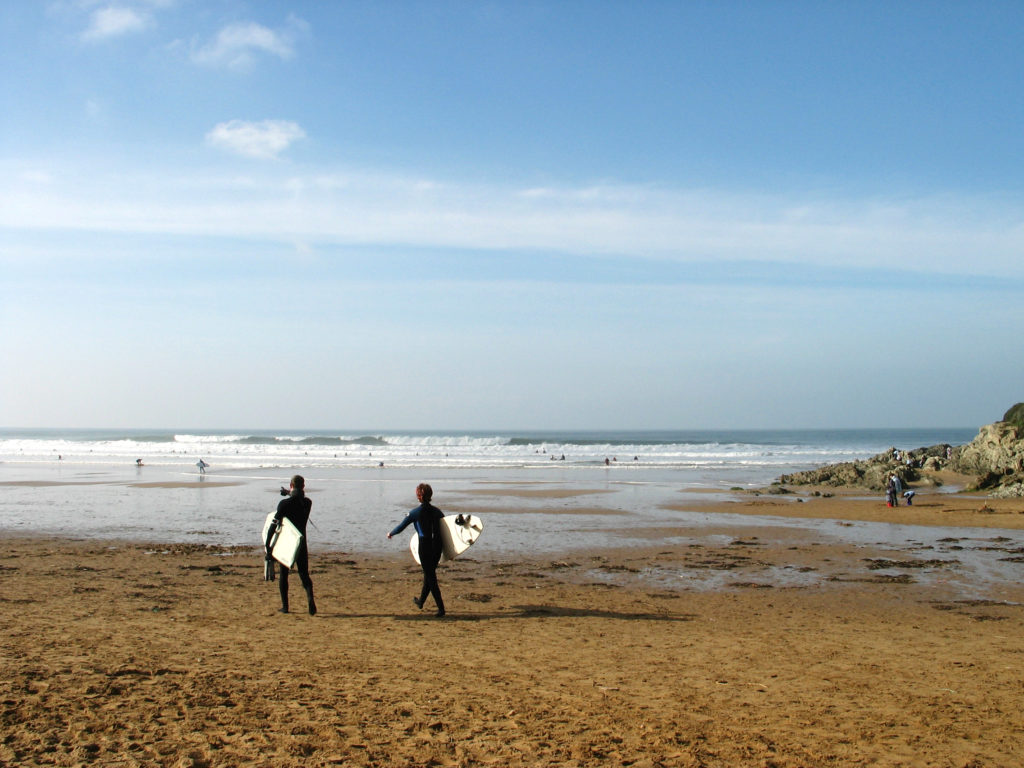 Woolacombe is another popular surf spot in North Devon, offering a long stretch of beach and a variety of waves. It's a great spot for all levels of surfers, with plenty of space to spread out and find your own waves. The beach is also popular with families, with plenty of facilities and amenities on offer.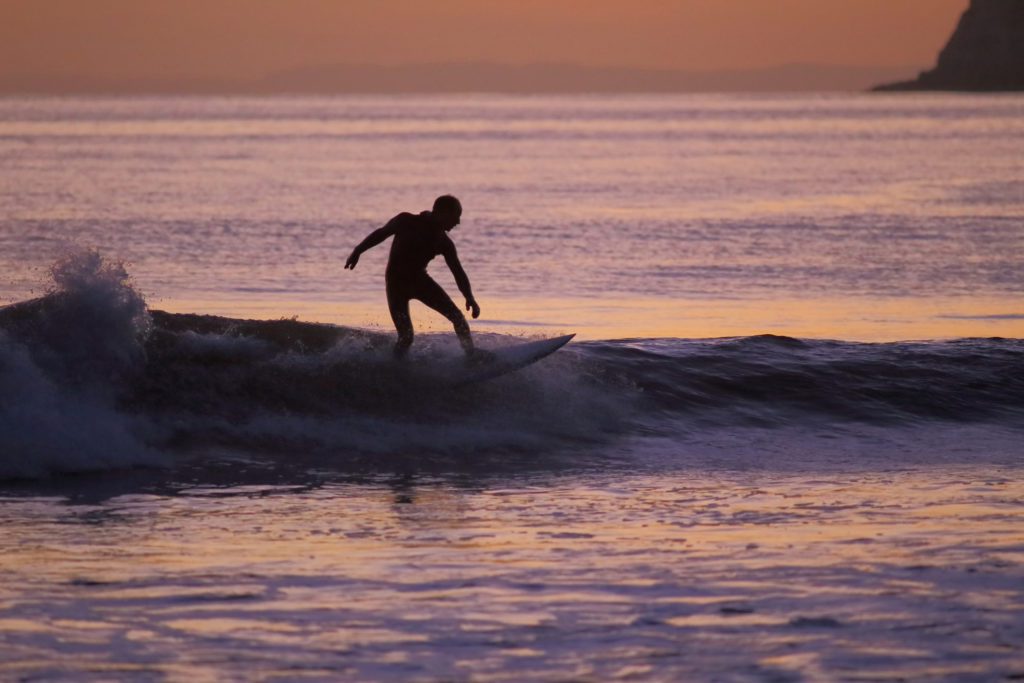 Saunton Sands is a stunning beach with long, clean waves and a beautiful setting. It's a great spot for intermediate and advanced surfers, with some of the best waves in the area. The beach is backed by sand dunes and surrounded by a nature reserve, creating a peaceful and secluded atmosphere.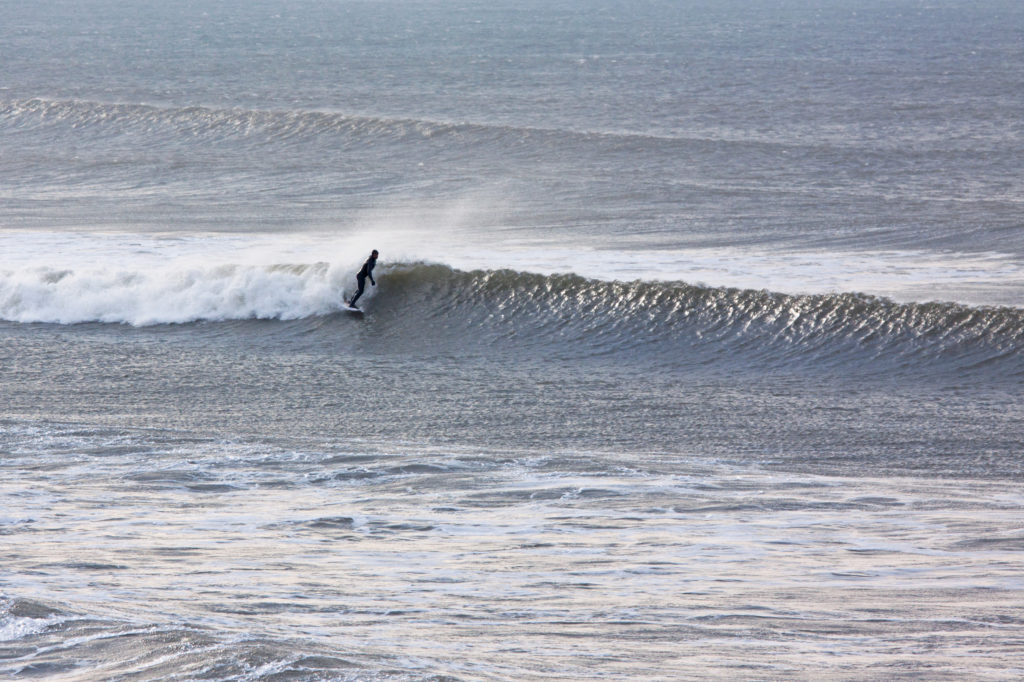 Other great surf spots in North Devon include Putsborough, Barricane Beach, and Westward Ho!. Each of these spots offers its own unique features and challenges, making them great for surfers of all levels.
If you're new to surfing, North Devon is a great place to learn. There are plenty of surf schools and rental shops in the area, offering lessons and equipment hire for all ages and abilities. Many of the beaches also have lifeguards on duty during the summer months, ensuring that surfers are safe and secure in the water.
North Devon is also home to a thriving surf culture, with plenty of events and competitions throughout the year. Overall, surfing in North Devon is an incredible experience. With its beautiful beaches, reliable waves, and vibrant surf culture, it's no wonder that it's such a popular destination for surfers. Whether you're a beginner or an experienced surfer, there's something for everyone in North Devon.