In the past decade, we've witnessed an impressive crescendo in the surfing world, with a new trend washing over the community like a mammoth tidal wave. Introducing surf wave pools creates a fascinating and sometimes fierce debate within this tight-knit community, where the allure of wild waves has always held a special place in their hearts.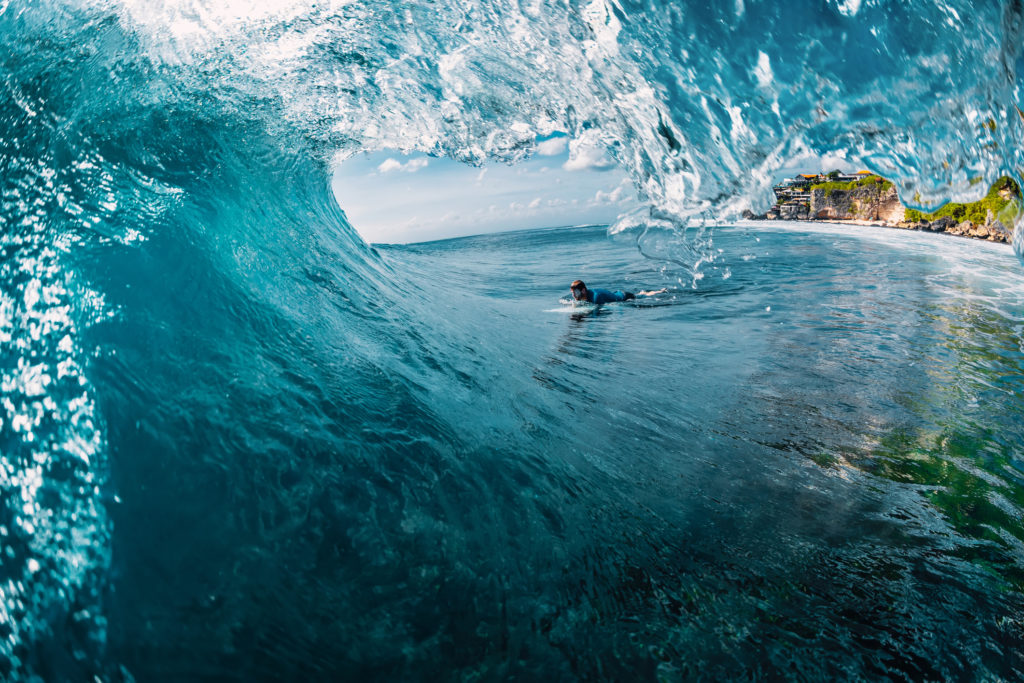 Before we dive headfirst into this discussion, let's first understand the basic concept of these surf wave pools. Utilizing advanced technology, these modern marvels harness the power to mimic ocean waves' rhythmic ebb and flow within a controlled environment. Surfers, beginners and professionals alike can now catch a wave any time they wish, irrespective of tides, weather, or geographical constraints.
Proponents of this new-age surfing phenomenon are quick to extol its advantages. With meticulously programmed wave patterns, surf wave pools offer consistency that Mother Nature seldom provides. Beginners find solace in the predictability, accelerating their learning curve, while seasoned surfers enjoy practising specific manoeuvres in a controlled setting. Plus, every time, the promise of a 'perfect wave' is hard to resist.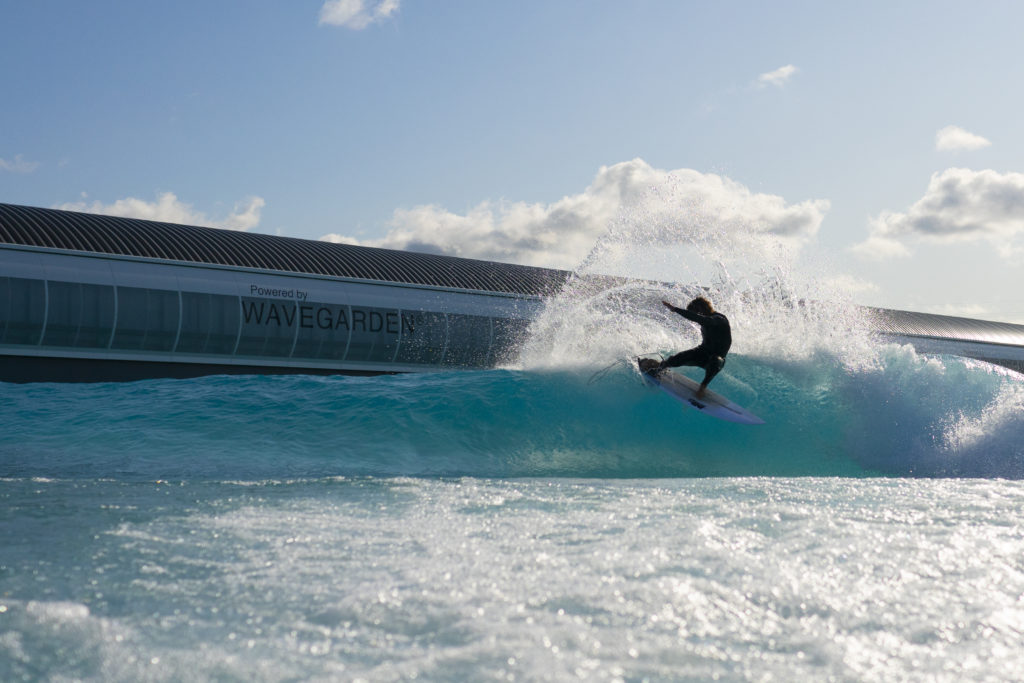 Moreover, wave pools open doors to inclusivity, democratizing surfing by bringing it inland to regions bereft of coastlines. It allows the opportunity to surf irrespective of the time of day, prevailing weather, or sea conditions, thus making surfing a more accessible sport.
However, while some ride the wave pool hype with gusto, others prefer to paddle against this current, adhering to the unadulterated, traditional form of surfing – the untamed, unpredictable, and indomitable natural waves.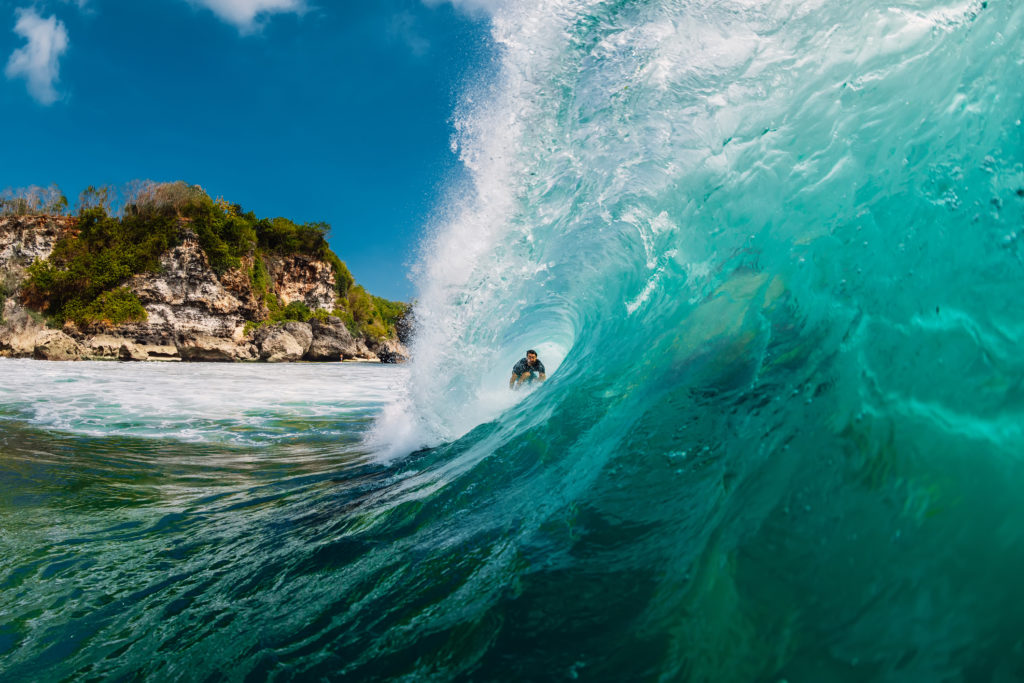 Purists argue that surfing is not just a sport; it's a communion with nature, a spiritual experience that can't be replicated in artificial settings. In their view, wave pools strip surfing of its primal essence, trading the wild symphony of the ocean for the monotonous hum of machinery. They argue that the unpredictability of natural waves is not a drawback but an essential aspect of the surfing experience.
Natural wave enthusiasts also emphasize the environmental implications. A natural wave leaves no carbon footprint, while the construction and operation of wave pools necessitate energy and resources. Though proponents of wave pools often point out that advancements in sustainable technologies may mitigate these impacts, sceptics remain unconvinced.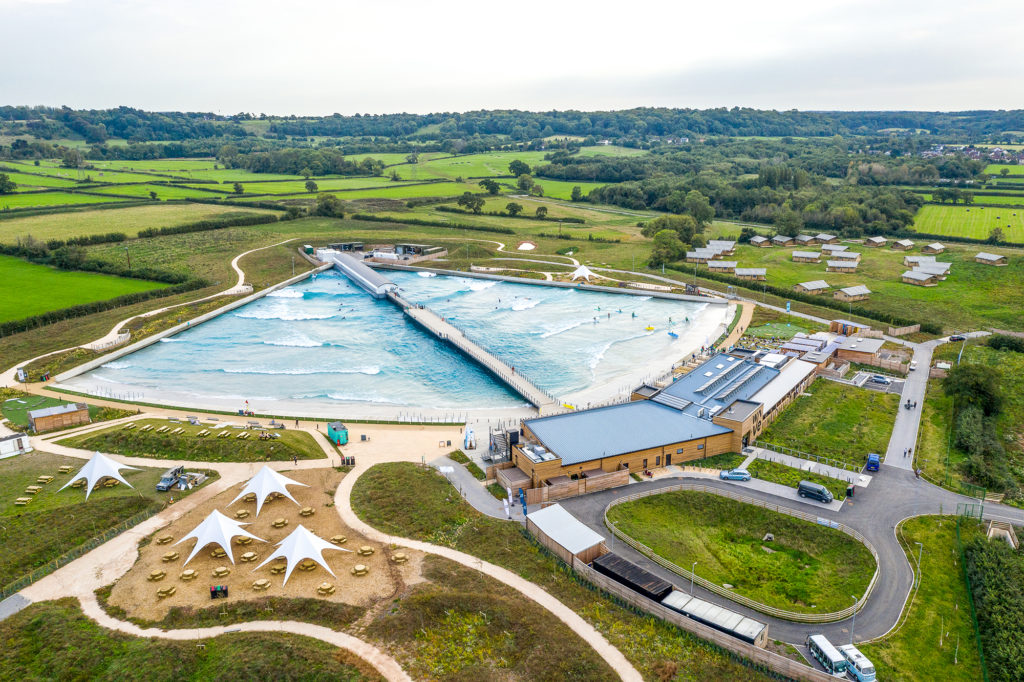 Furthermore, those favouring natural wave surfing argue that the sport's beauty lies in the thrill of riding a wave and the patience required to wait for the perfect one. They contend this cultivates a deeper appreciation and understanding of the ocean's rhythm, something a mechanical wave can never teach.
Ultimately, the debate between surf wave pools and natural waves seems to pivot around two distinct interpretations of surfing: one as a sport that can be tamed, optimized, and made accessible to all, and the other as an unpredictable dance with nature that values respect, patience, and a little bit of daring.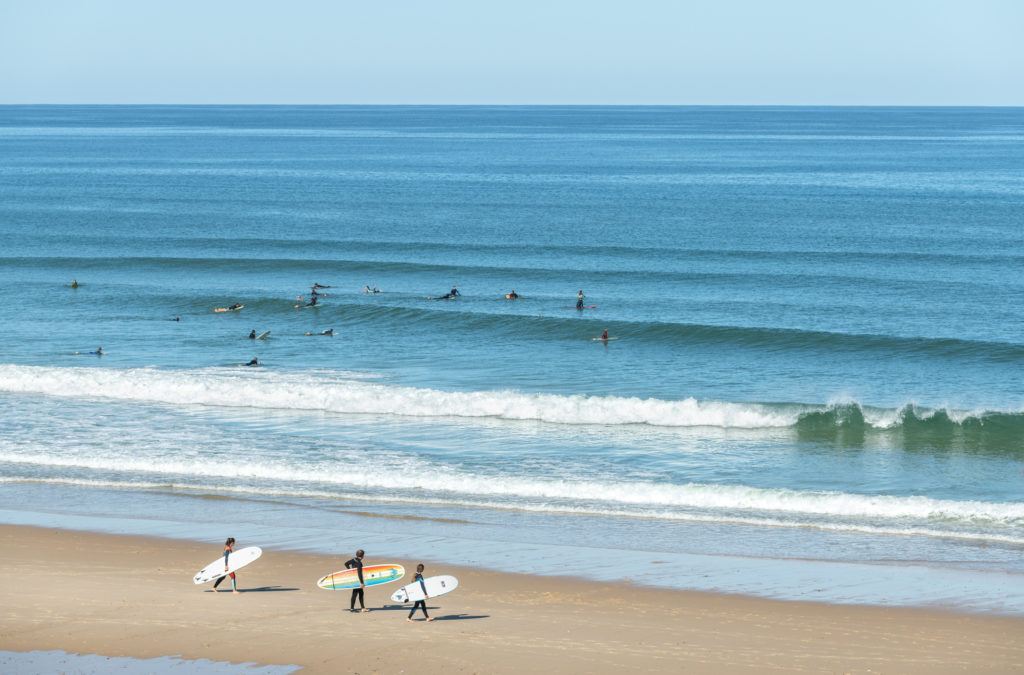 Ultimately, the debate between surf wave pools and the wild wonders of the natural ocean mirrors many of the dilemmas we face in our technologically-advancing world. Can we replicate the beauty of nature without losing its essence? Should we even try, or should some things remain wild, wonderful, and beyond our control?
The waves of change are inevitable, and as they crest and break on the shores of tradition, we must strive to find a balance between the old and the new. Because isn't that what surfing is all about – finding the equilibrium, maintaining the balance, and, most importantly, enjoying the ride?