Category
Articles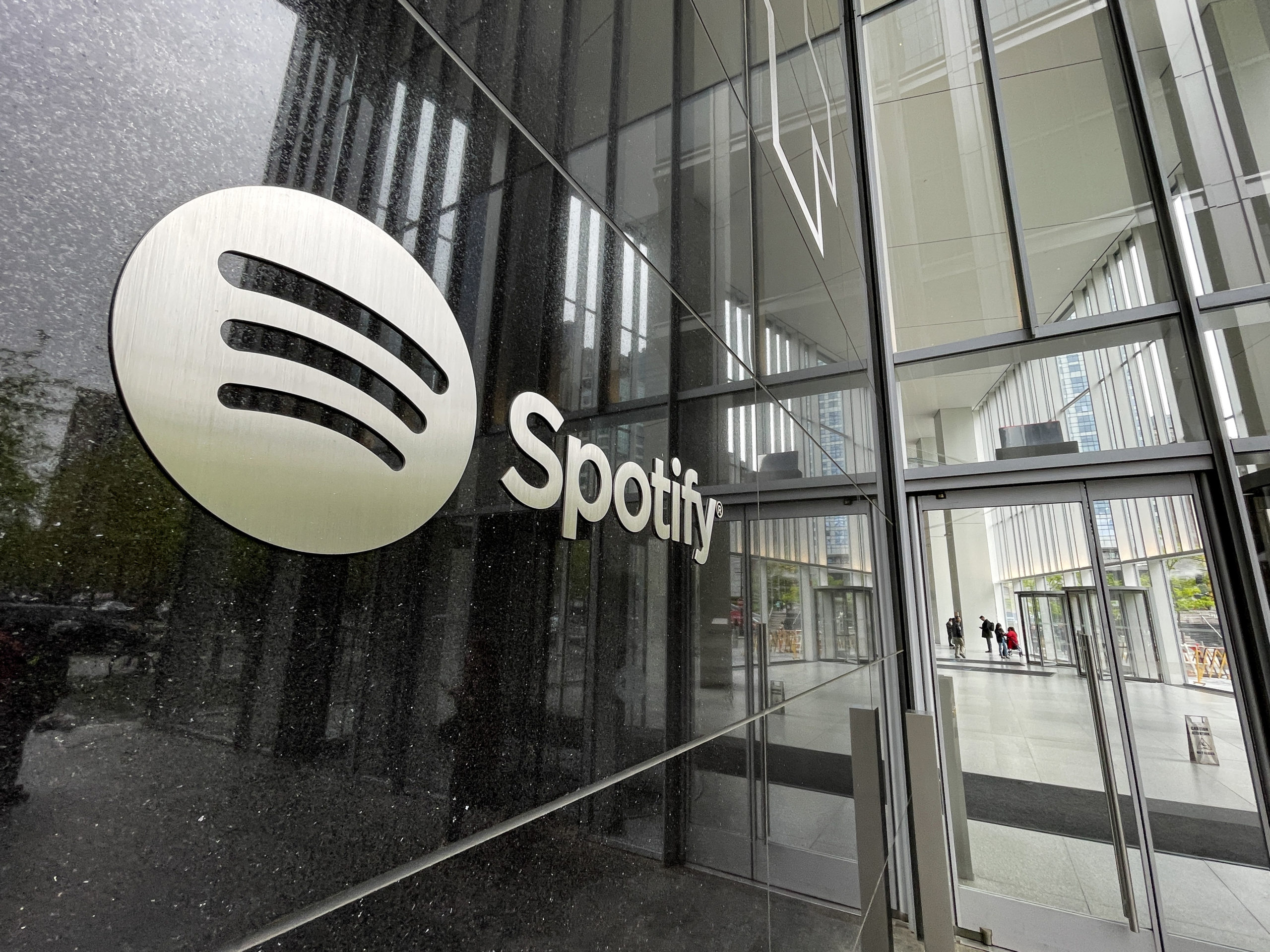 In the digital world of stories, knowledge, and entertainment, podcasting has emerged as a creative haven where anyone can express their ideas to a global...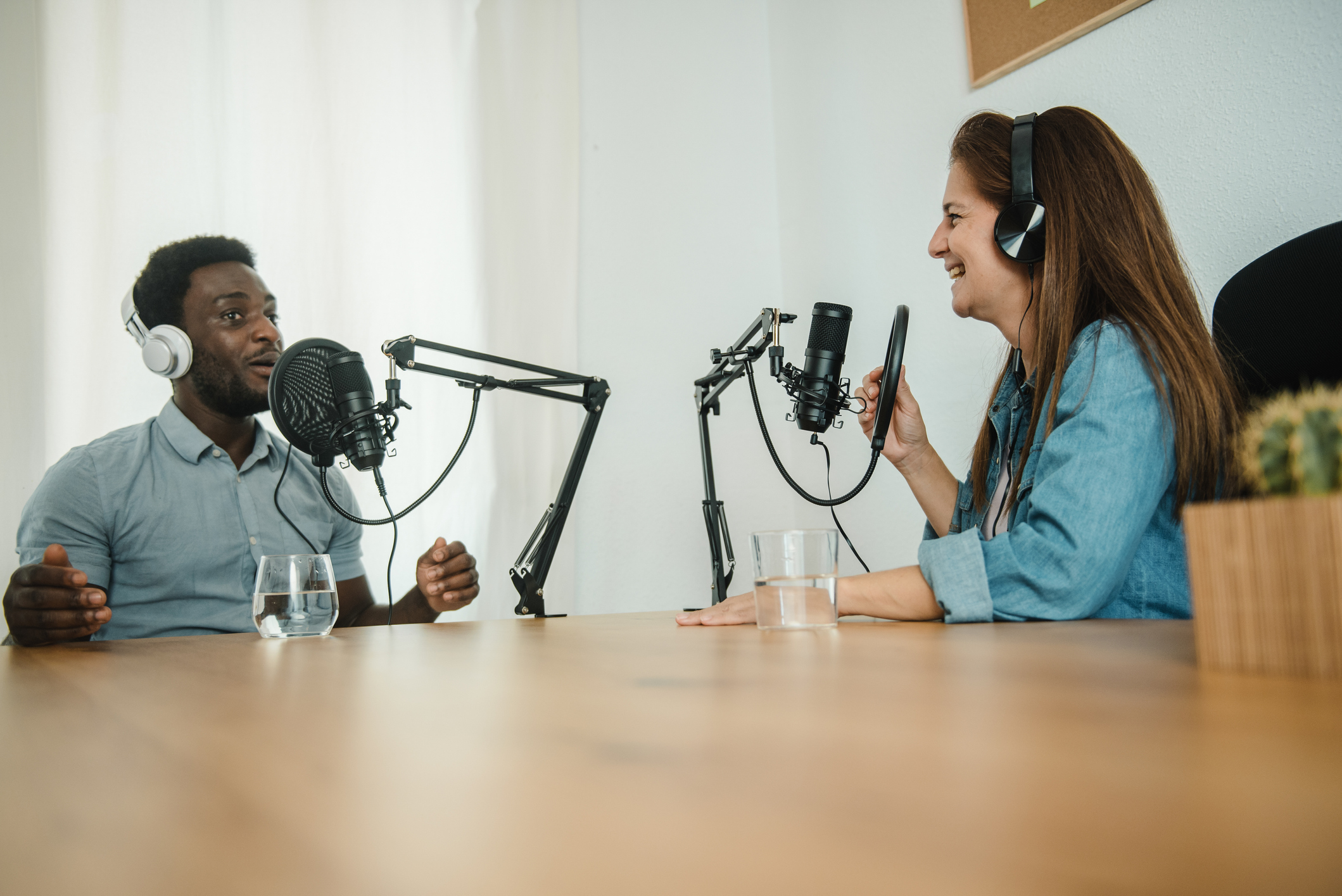 Podcasting has come a long way since its inception in the early 2000s. From a niche hobbyist medium to a mainstream form of entertainment, the...
Recent Articles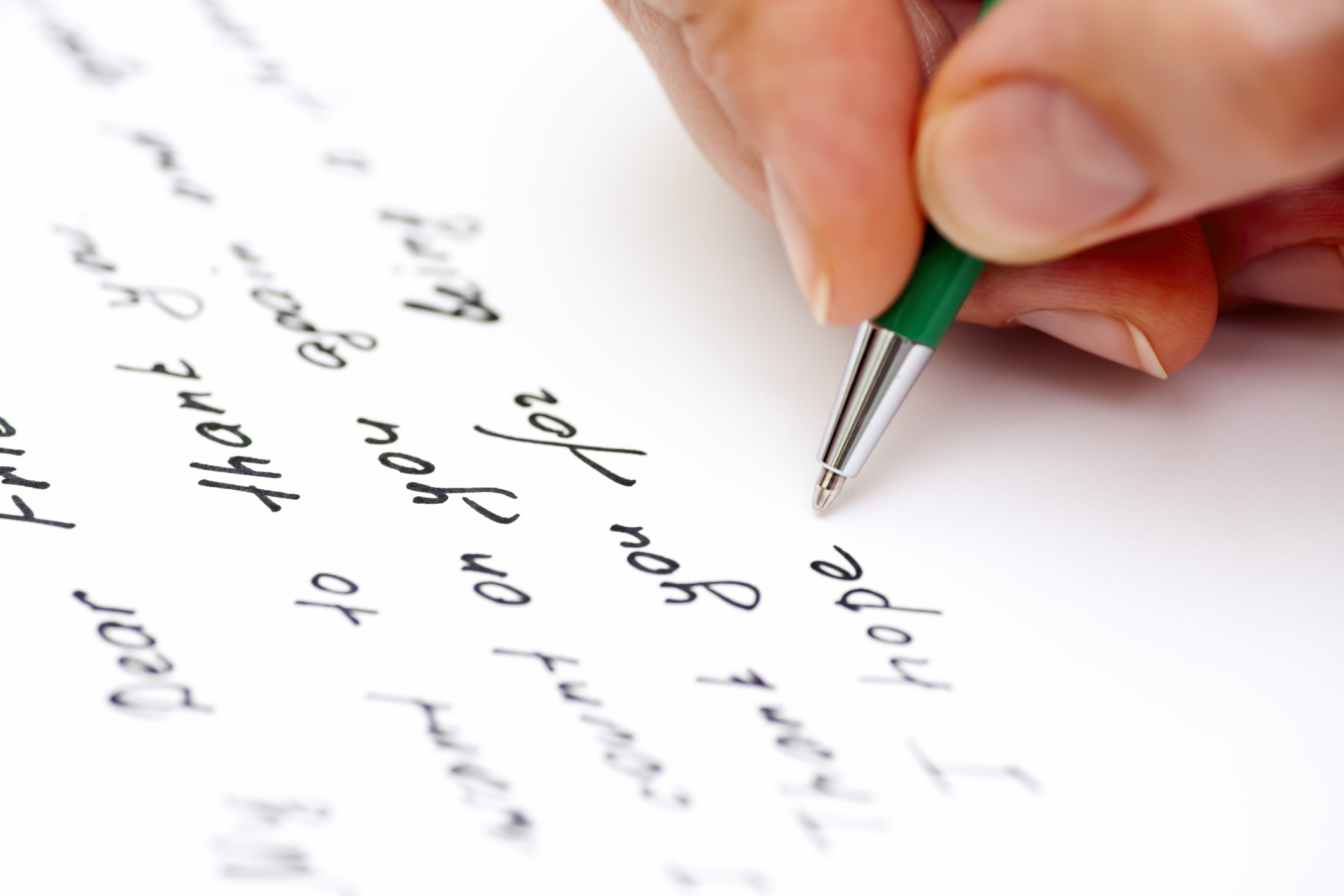 In the age of instant messaging, emails, and social media...
Article Categories