Category
Articles
In an increasingly digital world, it is unsurprising that social connections have followed suit. Among these evolving relationships, the growth of online dating has been...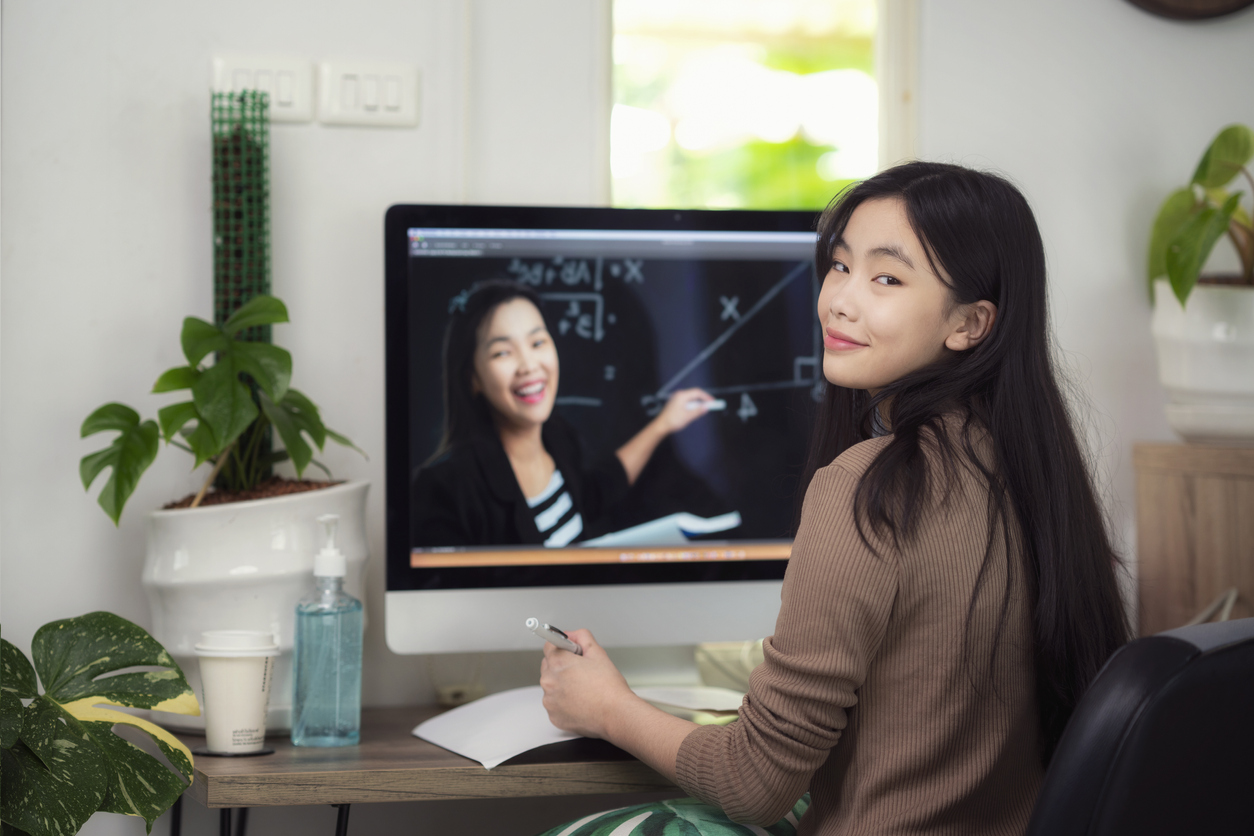 The coronavirus pandemic has changed the way we do business. Conferences and events have been moved for immense halls into the comfort of our own...
Recent Articles
The global fascination with Unidentified Aerial Phenomena (UAP), once relegated...
Article Categories