In an increasingly digital world, it is unsurprising that social connections have followed suit. Among these evolving relationships, the growth of online dating has been particularly notable in both America and the UK. This article explores this growth, its causes, and its implications for the future of human connections.
Online dating, once a fringe and stigmatized activity, has become a $3 billion industry in the United States and is rapidly growing in the UK as well. A study conducted by Stanford University found that in 2019, nearly 40% of heterosexual couples in America met online, up from just 2% in 1995. This trend is mirrored in the UK, with the Office for National Statistics reporting similar increases.
The rapid rise of online dating can be attributed to various factors, including technological advancement, shifting societal attitudes, and the global pandemic. Technological advancements have led to the proliferation of dating apps and websites, offering many choices for potential suitors. In a world where convenience is king, these platforms provide an easily accessible way to meet potential partners.
Societal attitudes towards online dating have also shifted significantly. What was once seen as a last resort for those unable to find love through traditional means has become an accepted and normalized part of modern dating culture. The stigma that was once associated with online dating has largely evaporated.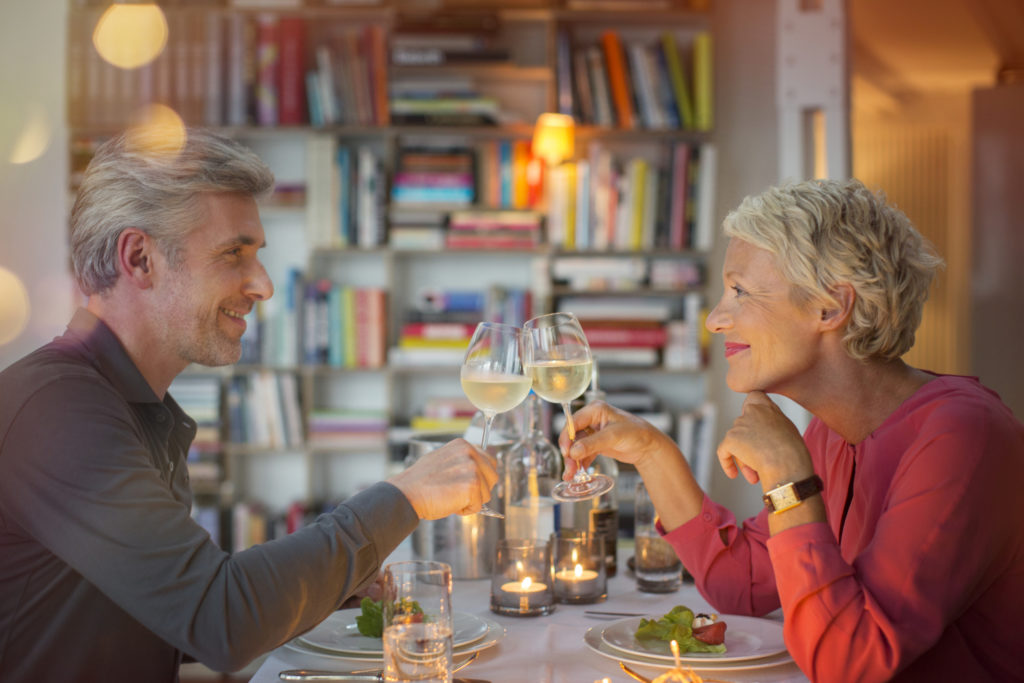 The global pandemic has accelerated the growth of online dating even further. As people were forced into lockdowns and social distancing measures, digital platforms became the only viable way for many to seek romantic connections. This led to a significant surge in the number of people turning to online dating, with companies like Match Group and Bumble reporting substantial increases in user engagement.
The implications of this trend are vast and varied. On the one hand, the rise of online dating presents an opportunity for individuals to connect with a diverse range of people they may not have met otherwise. It also opens up dating opportunities for people with busy schedules, those who live in remote areas, or individuals with specific preferences.
However, there are also potential downsides to this shift. Concerns about data privacy, the potential for deception, and the commodification of romantic relationships are all valid and require further exploration. As we dive deeper into the nuances of online dating, it's crucial to address the impact this transformation has had on societal norms and how we perceive relationships. The unprecedented growth rate in online dating in America and the UK indicates a paradigm shift in the conventional dating culture.
Dating apps and websites have not only expanded the pool of potential partners, but they have also dramatically altered the pace and process of forming connections. With a swipe or a click, people can engage or disengage from potential matches, speeding up the traditional dating process. This newfound efficiency can be liberating, yet it also invites a level of superficiality and impulsivity that can impact the depth and longevity of relationships.
Furthermore, the rise of online dating has democratized the process of finding love, making it more inclusive. Dating platforms cater to all kinds of preferences, from age, religion, and ethnicity to more niche interests. This customization and inclusivity are especially beneficial for individuals from minority groups or those with specific preferences who might have found the traditional dating scene challenging.
On the downside, the commodification of romantic relationships has led to issues such as 'ghosting,' 'breadcrumbing,' and 'cushioning.' These phenomena, which involve a certain level of emotional detachment and lack of commitment, are becoming increasingly common, giving rise to concerns about individuals' emotional health and resilience, particularly among younger users.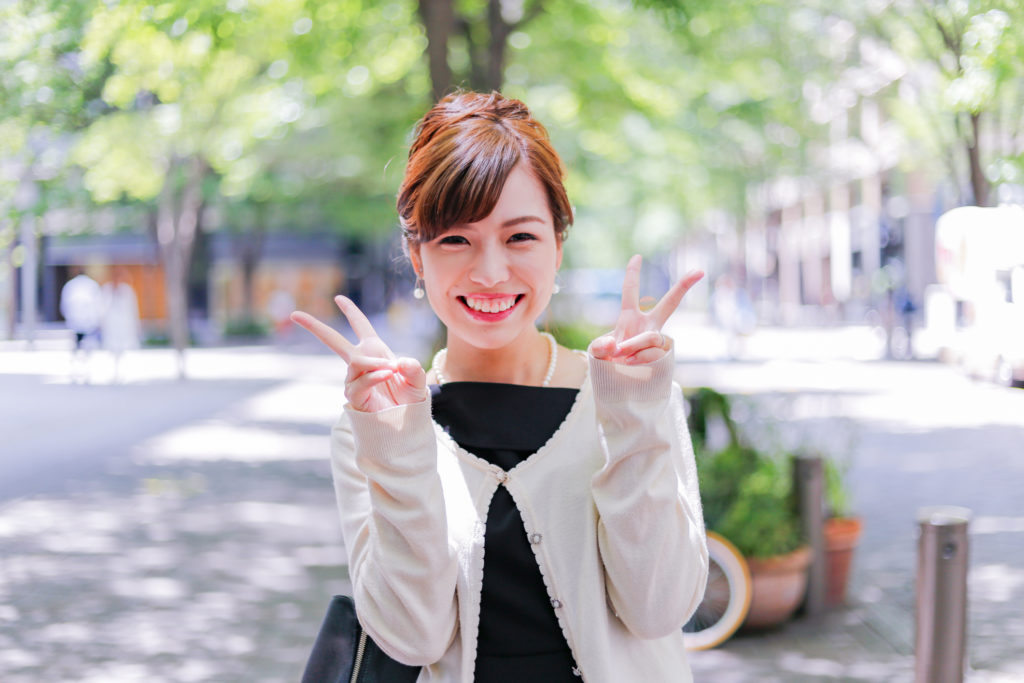 Moreover, the online dating landscape has raised significant concerns about data privacy. With users voluntarily sharing intimate details and preferences, the risk of data breaches and misuse of personal information looms large. Dating platforms must prioritize stringent data protection measures and transparency in their operations to build trust among users and protect their privacy.
In an era where technology is transforming every aspect of our lives, the surge in online dating in America and the UK is a testament to our adaptability. As we move forward, it's essential to promote a balanced approach that values the convenience of technology without compromising the authenticity and emotional depth of human connections.
Ultimately, the digital revolution in dating is a double-edged sword: it offers unprecedented opportunities for connection and inclusivity but also presents significant challenges. As we navigate this evolving landscape, it's crucial to stay mindful of potential pitfalls while embracing the benefits of online dating.
Final Thought …
The growth of online dating in America and the UK is a fascinating reflection of our changing world. As we continue to embrace digital technologies in every facet of our lives, it's likely that online dating will continue to grow and evolve. This evolution offers exciting potential for connection and companionship, but it's important that we navigate it with care, attention to privacy, and a continued focus on genuine human interaction.