Category
Articles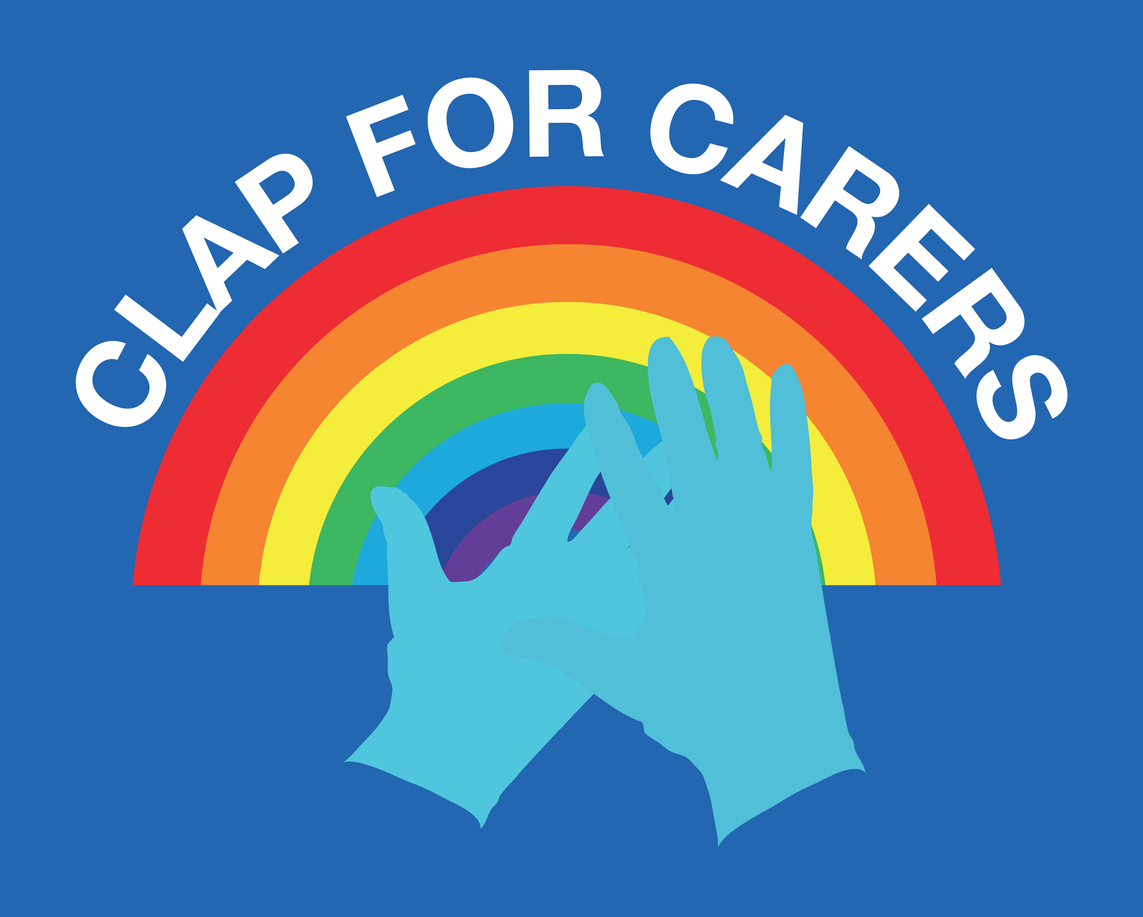 With the emergence of the Covid-19 pandemic came a wave of fear, stress and panic among many countries, this, in turn, developed a movement in...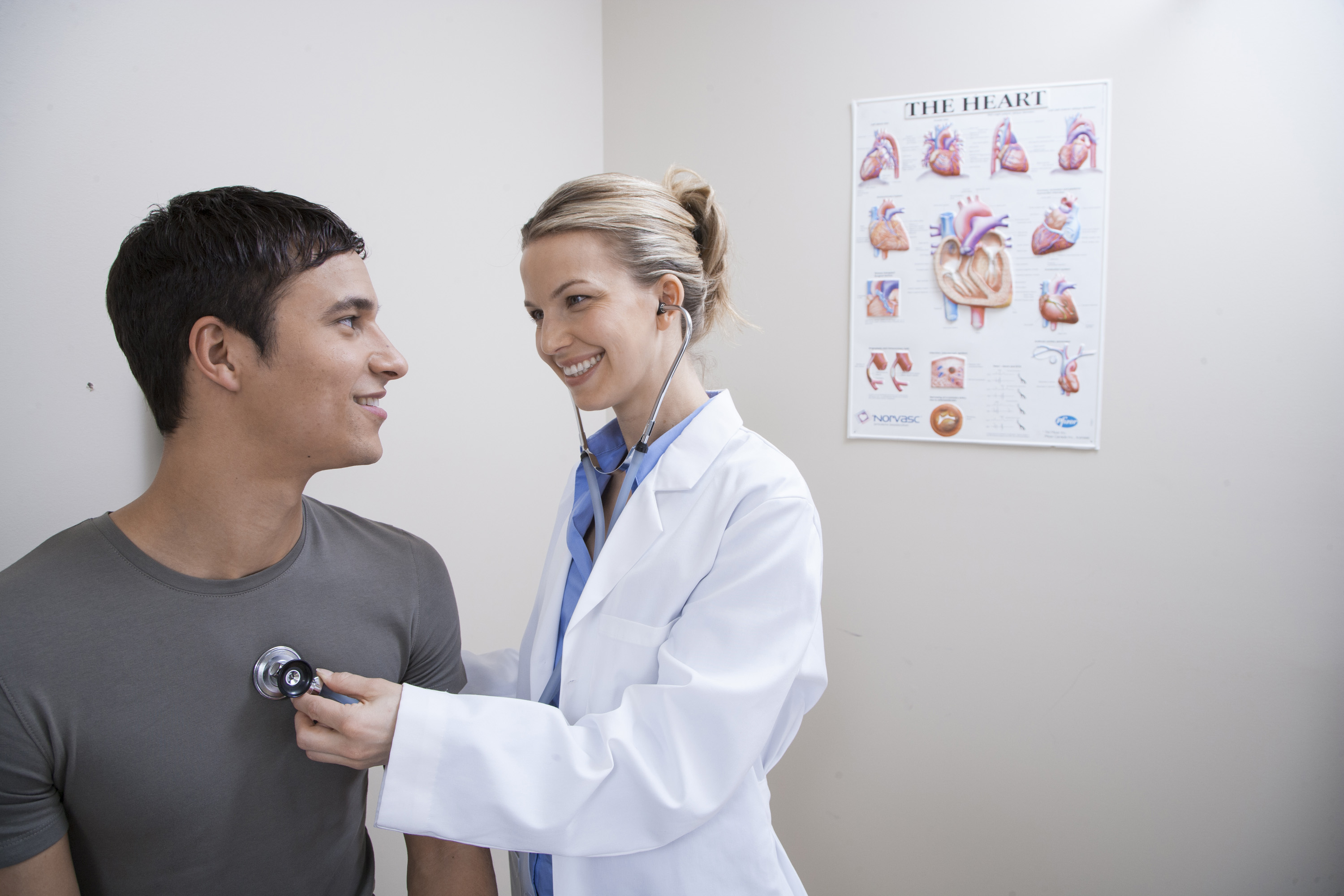 A recent report by the Medical Technology Group reveals startling regional variations in waiting times for access to the latest medical technology. Patients in the...
Recent Articles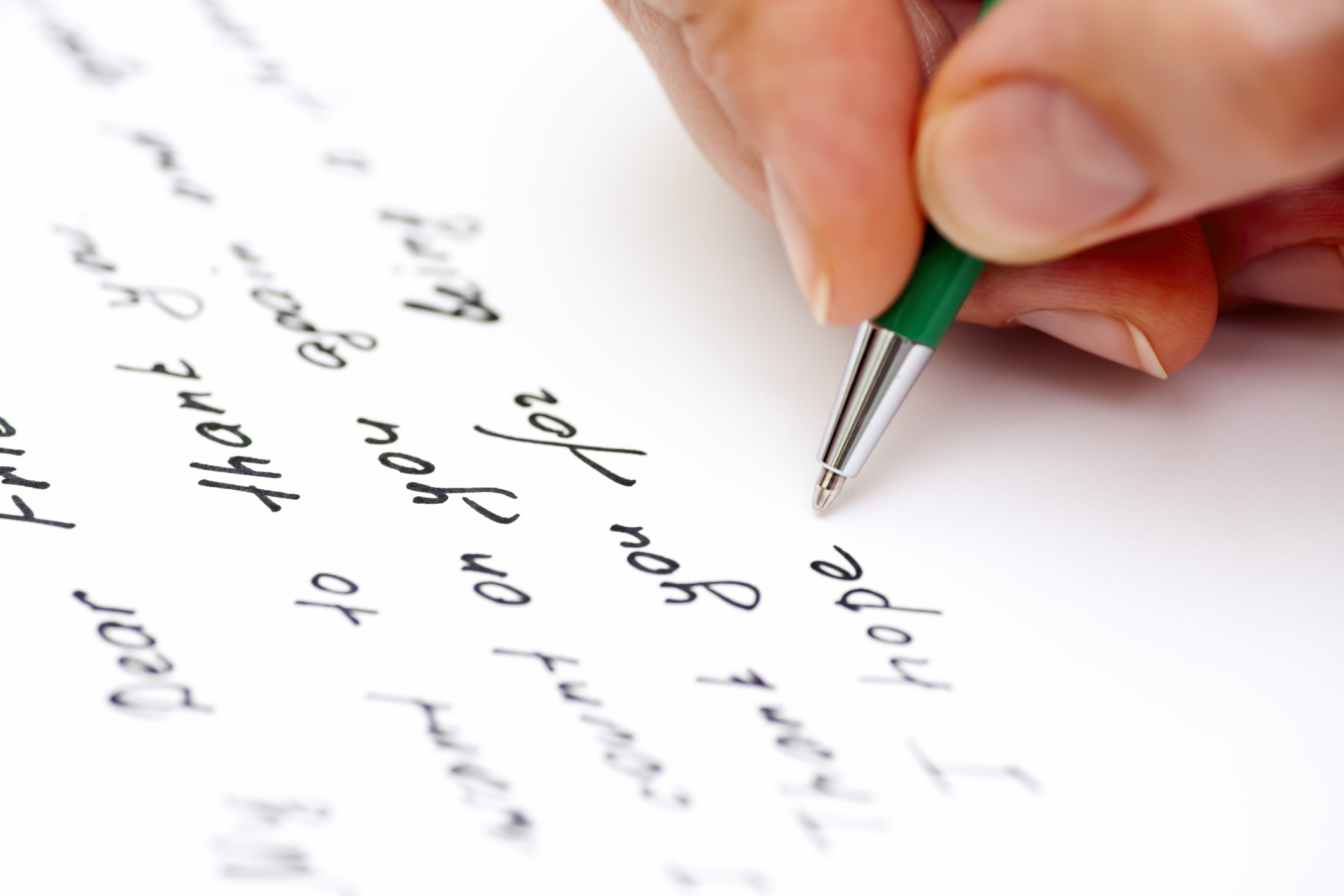 In the age of instant messaging, emails, and social media...
Article Categories