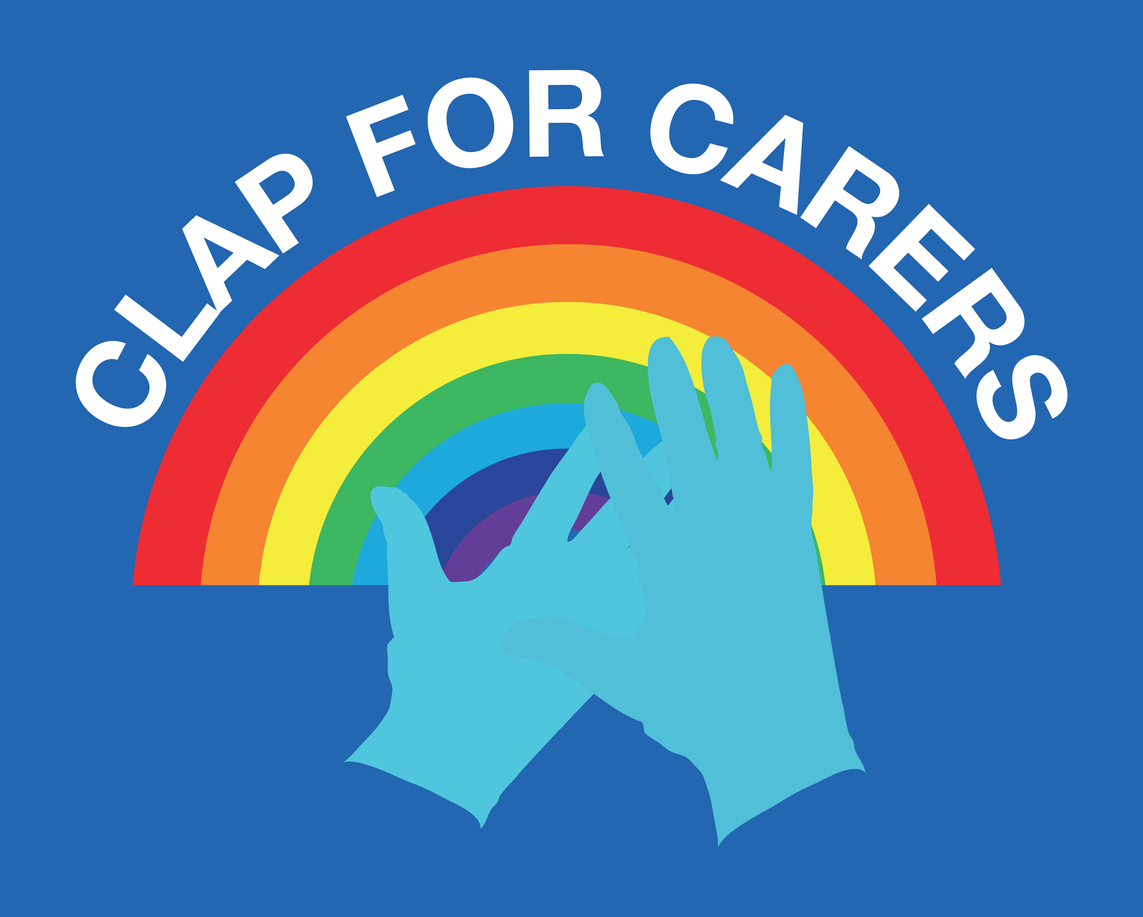 With the emergence of the Covid-19 pandemic came a wave of fear, stress and panic among many countries, this, in turn, developed a movement in the UK where everyone Claps for Carers. As the months dragged on and the numbers continued to increase, the UK recorded staggering numbers of over 200 thousand confirmed cases and counting.
While government officials and the private-sector rushed to come up with an appropriate response to the Coronavirus, one thing became apparent; the UK would need all health care providers to serve during this uncertain time.
A ROUSING ROUND OF APPLAUSE
Frontline workers have stayed true to their oaths and have been diligent in their efforts to get the nation back to a place of normalcy and good health. While a Covid-19-free society is still something to work towards, Britons have adopted an initiative to express gratitude, not just to the NHS workers but to all frontline workers including Doctors, Nurses, emergency services, armed services, public transport staff, cleaners, waste collectors, delivery drivers, teacher, engineers and all other essential workers, who can't stay home, but make it easier for us to do so.
Every Thursday at 8 p.m. people can be seen and heard from their balconies, by their doorways, at their windows or out in the street, clapping for our carers. While this gesture cannot begin to compensate them for their heroic efforts, it unifies those who choose to participate and boosts morale while letting our carers know just how valued, appreciated and loved they are for their selfless service in these times.
WHO CAN PARTICIPATE?
The event has seen participation from government officials, public figures and even members of the monarchy, as gratitude, transcends social status, as does this dreadful virus. The movement was started by Annemarie Plas, a grateful mom and Dutch Londoner, who was inspired by a similar response observed in the Netherlands. This basic, yet powerful human response has become a social media trend, bearing its own hashtag on Instagram and Twitter, as Britons record themselves expressing appreciation and post to these platforms.
There are no limits to who can get involved and no restrictions on just how you choose to cheer. If you're in your car, you can honk your horn and if you want to be louder, then feel free to grab some pots and pans. All are encouraged to join in on the celebration of patriotism and dedication to service being exhibited by all members on the frontlines. There are even T-shirts available for purchase bearing the hashtag #clapforourcarers and other related slogans. All proceeds from these purchases are donated to NHS charities. The Clap For Our Carers event will continue for as long as the Coronavirus remains a threat to the daily operations of life and until normalcy returns to the UK.
HOW CAN YOU GET INVOLVED?
To show your support, you can share videos and pictures of yourself and other participants, using the hashtag #clapforourcarers. You can download and share posters of upcoming events or purchase the T-shirts and other branded packages from the official website here.
Of course, the most important thing you can do is to mark your calendar for Thursday at 8 p.m. and join in with the rest of the UK in giving a round of applause to frontline workers. They truly deserve it.