Category
Articles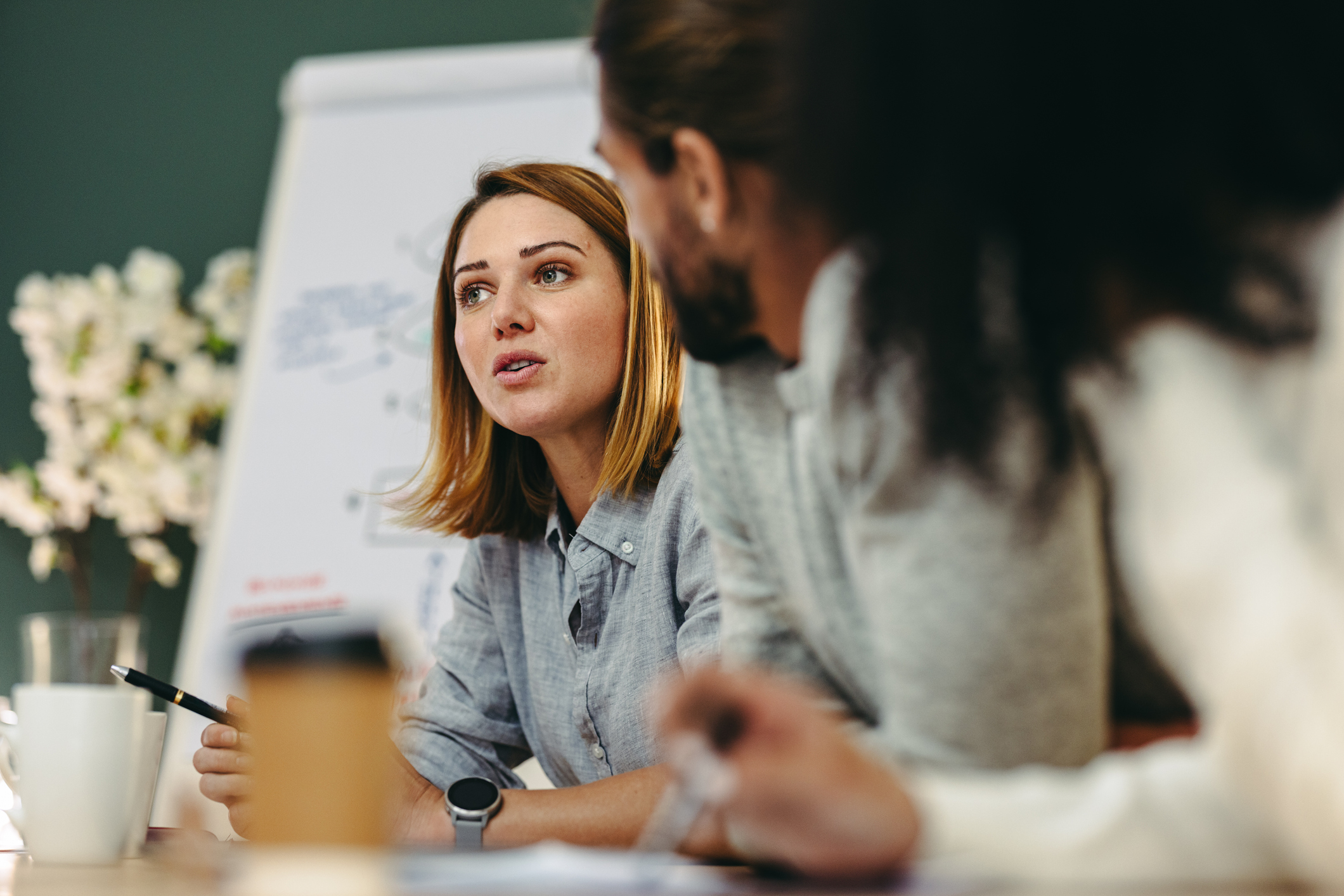 In recent years, there's been a growing focus on understanding and addressing toxicity, especially in the workplace and personal relationships. However, in some circles, the...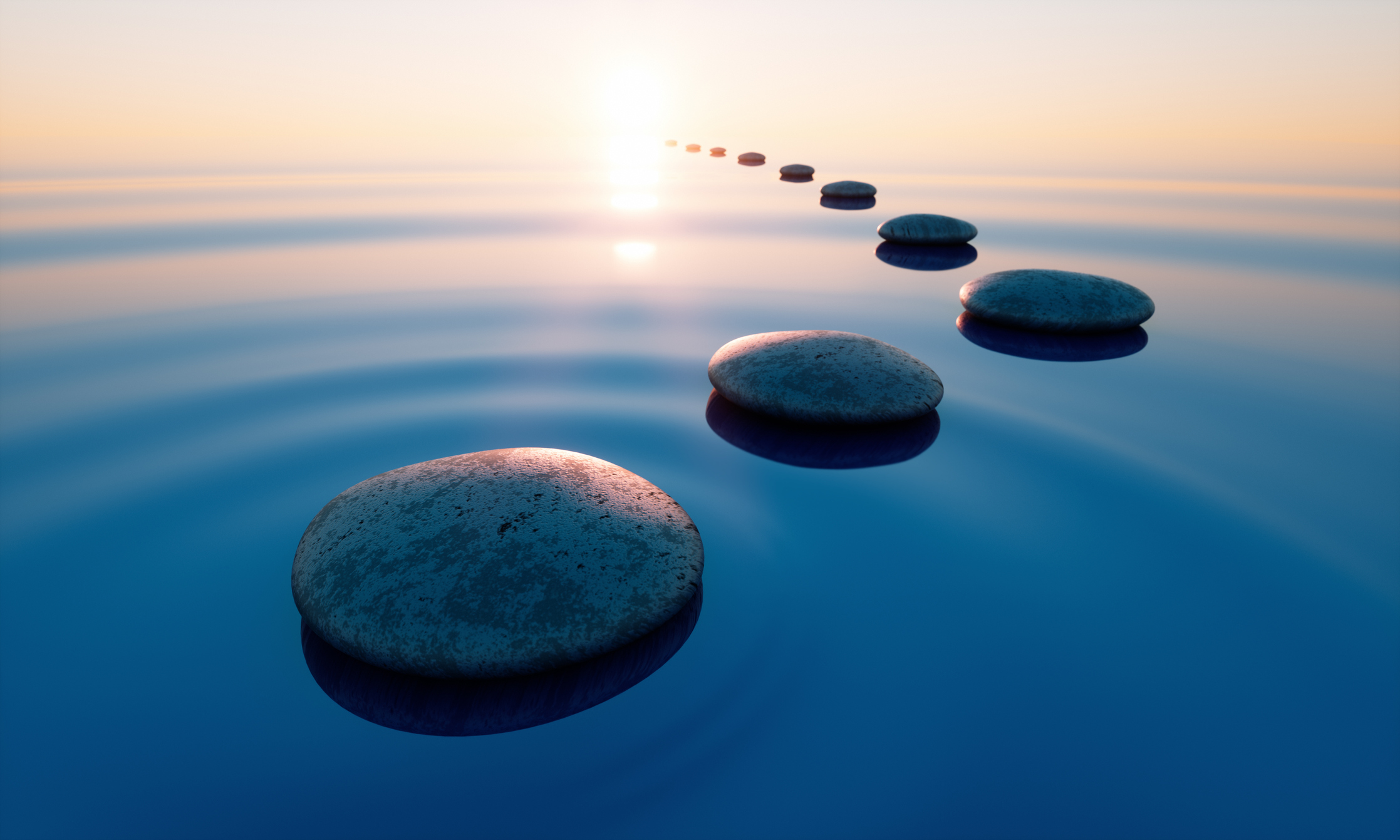 Life can be stressful and overwhelming, but it's essential to take a step back and appreciate the simple moments that make up our everyday lives....
Recent Articles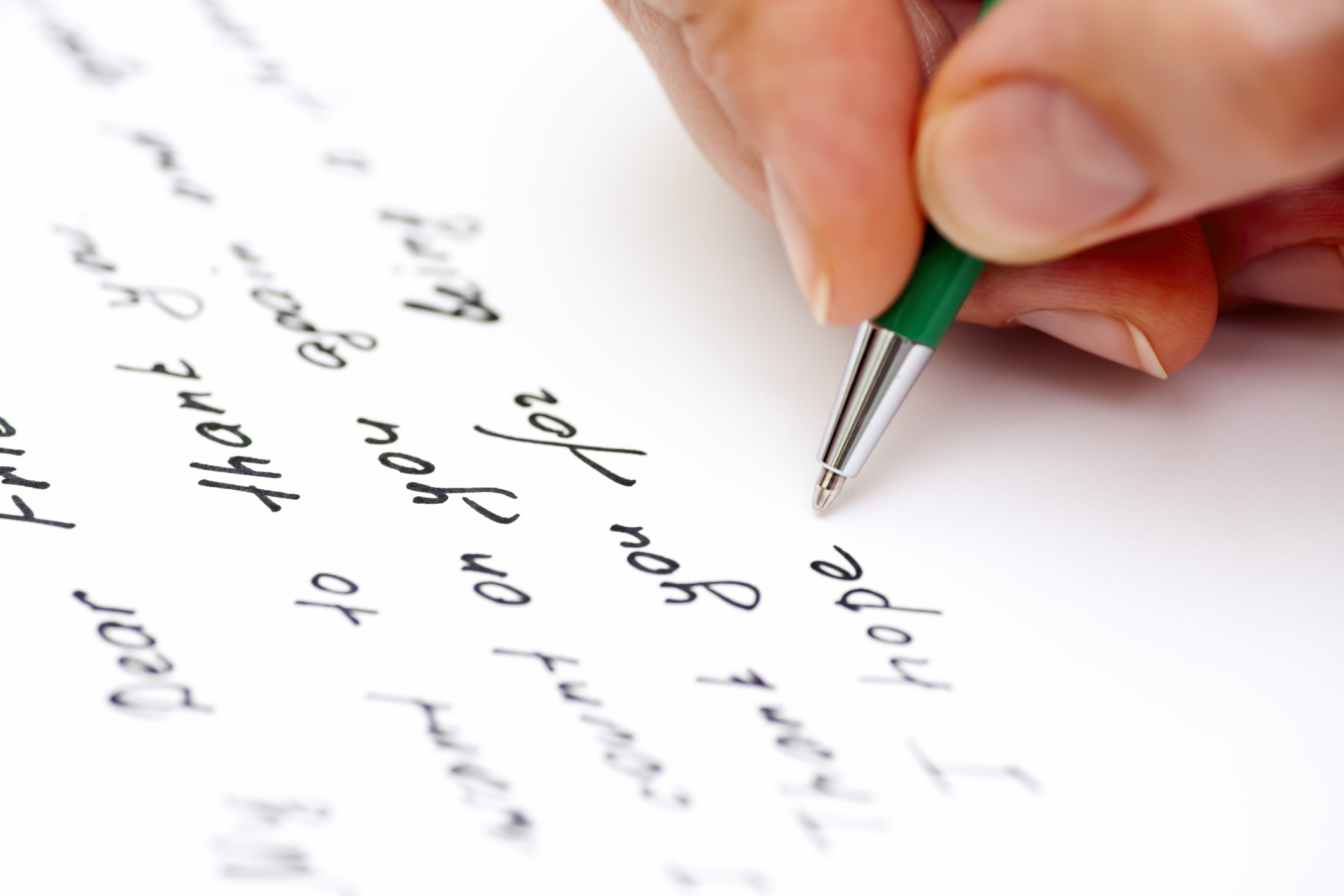 In the age of instant messaging, emails, and social media...
Article Categories