Life can be stressful and overwhelming, but it's essential to take a step back and appreciate the simple moments that make up our everyday lives. Here are some tips for finding happiness and enjoyment in your daily routine.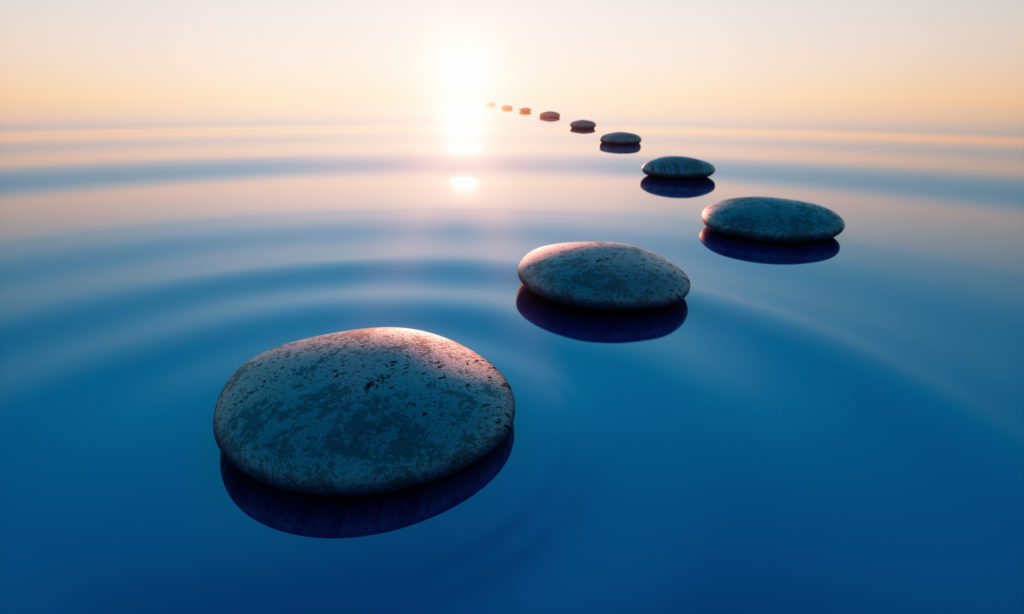 Tips for Finding Happiness in the Moment
Practice gratitude: Take time each day to reflect on the things you're thankful for, no matter how small they may seem. This can help shift your focus away from stress and towards the positive aspects of your life.
Connect with others: Relationships with friends, family, and loved ones are life's most significant sources of happiness and fulfilment. Make time to connect with people you care about and build meaningful relationships.
Pursue your passions: Whether it's a hobby, sport, or creative pursuit, finding something you're passionate about can bring joy and purpose to your life. Make time for these activities, even if it's just a few minutes each day.
Take care of your physical and mental health: Taking care of yourself through exercise, healthy eating, and self-care can have a big impact on your overall happiness and well-being.
Find beauty in every day: Look for beauty and joy in the small moments of your day, whether it's a stunning sunrise, the laughter of children playing, or the smile of a stranger.
Give back: Helping others can bring a deep sense of fulfilment and satisfaction to your life. Volunteer, donate or perform small acts of kindness for those around you.
Be present: Life can be fast-paced, but it's essential to slow down and be fully present in each moment. Focus on your breathing, take a walk, or sit and be still for a few minutes each day.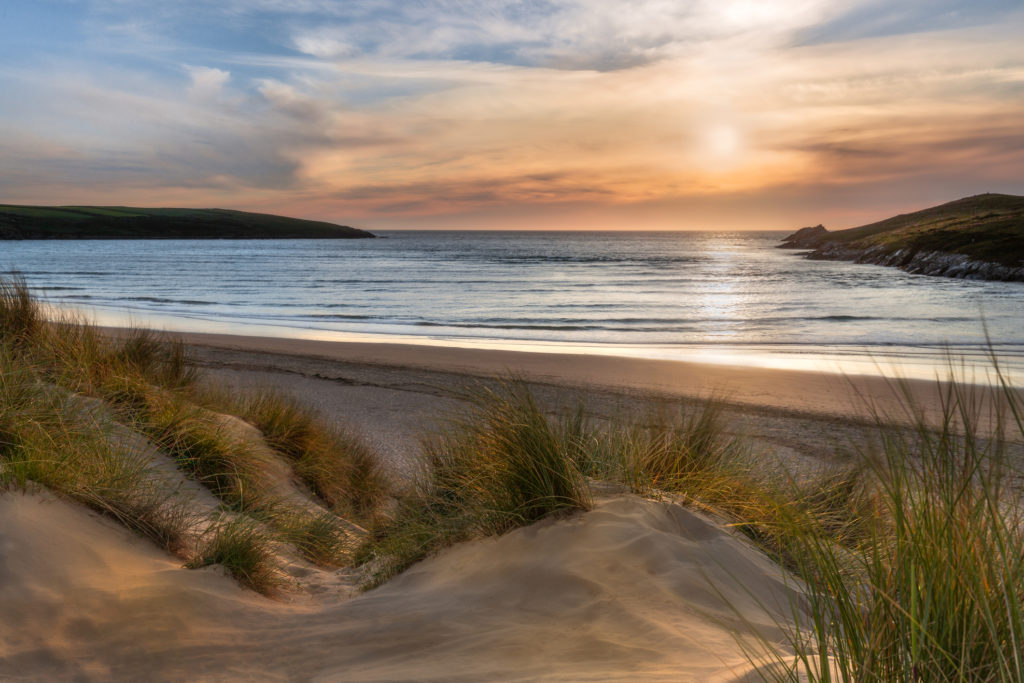 In conclusion, enjoying everyday life is about shifting your focus towards the things that bring you joy and fulfilment and taking the time to appreciate and connect with the world around you. By incorporating these tips into your daily routine, you can find happiness and enjoyment in even the most mundane moments.