Category
Articles
I rarely get involved too much in public with the political conversation, but when I do, it is because I am pulled into solid views...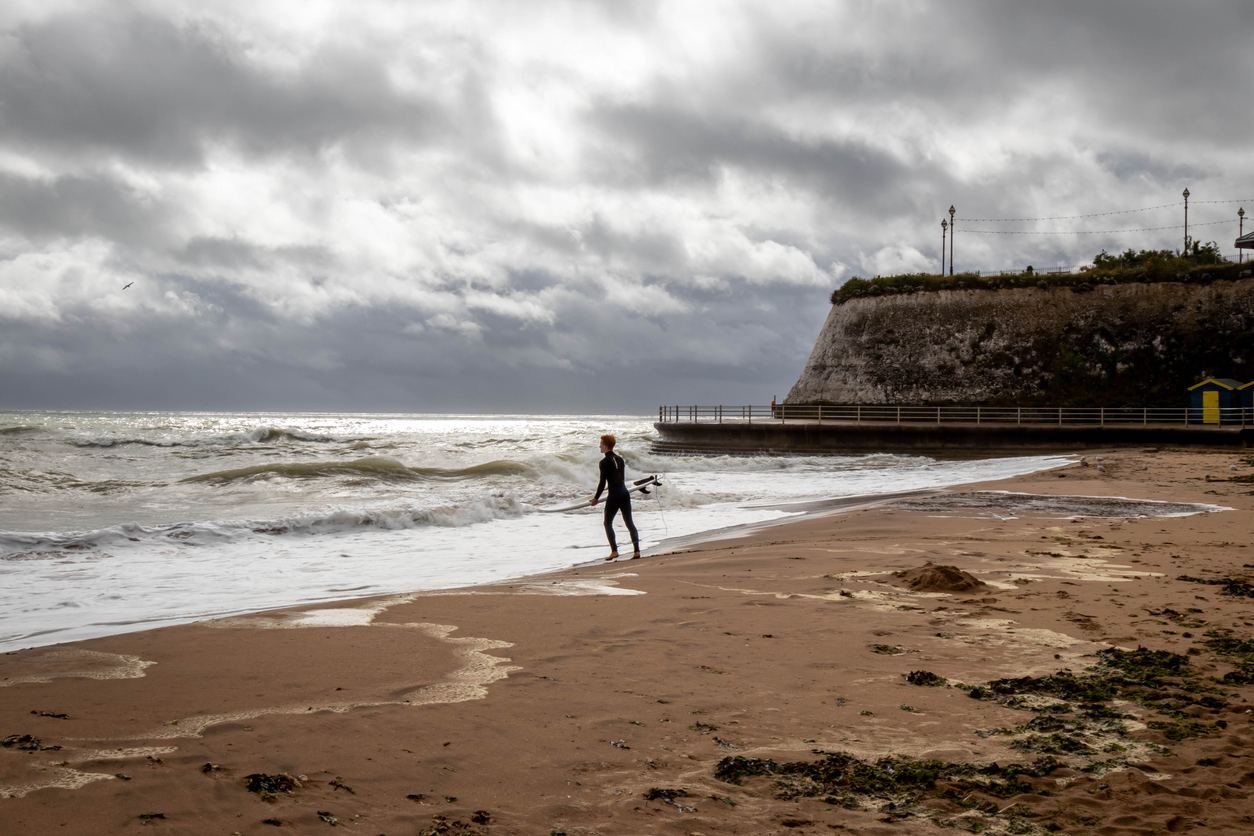 Surfing is a sport that is enjoyed by many people. In fact, surfing has been growing in popularity over the past few years throughout the...
The UK has made clear its intentions to become carbon neutral by 2050. HS1 announcement that will be operating entirely on renewable energy
Recent Articles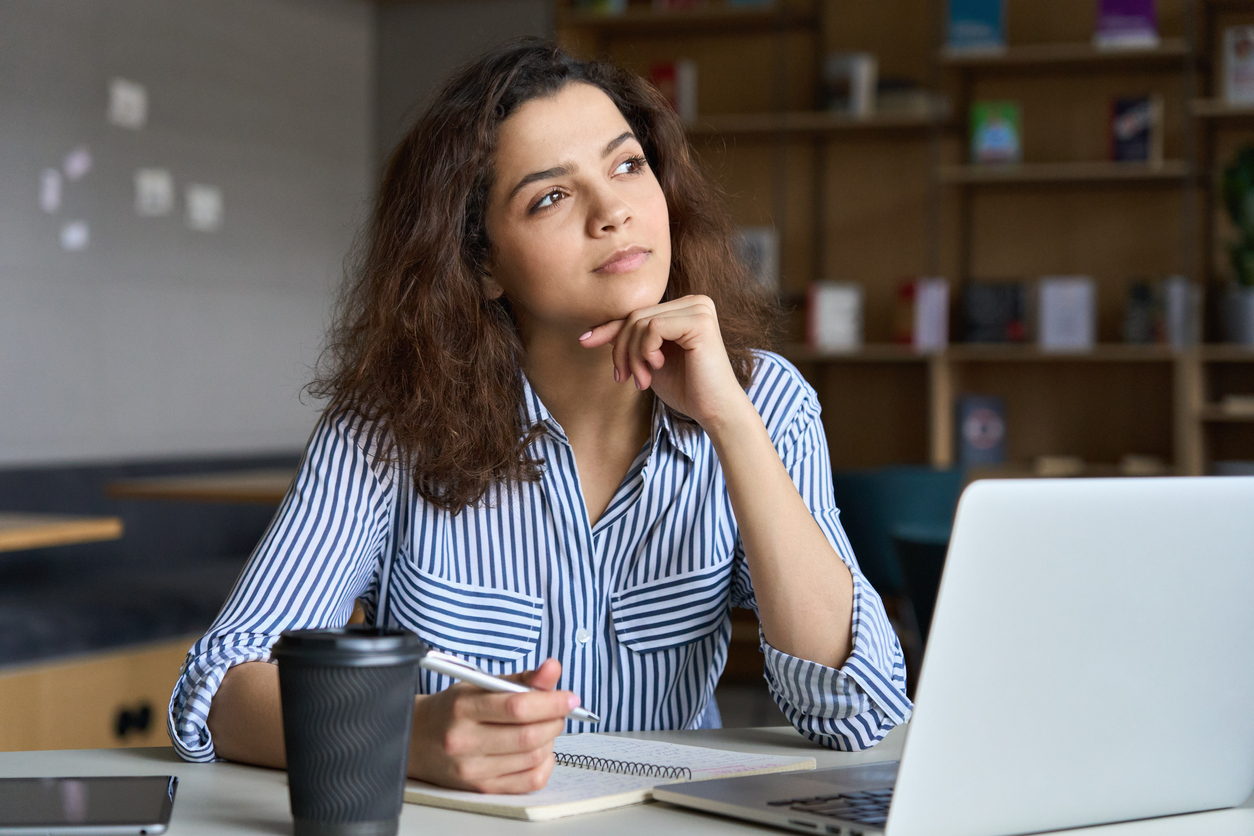 Writers, am I right? We all know and, sometimes, fear...
Article Categories