Kent, often fondly referred to as the "Garden of England", undergoes a mesmerising transformation come autumn. The county, with its plethora of apple orchards, historic castles, and expansive gardens nestled against age-old woodlands, dons a new cloak of vibrant colours and sensory delights.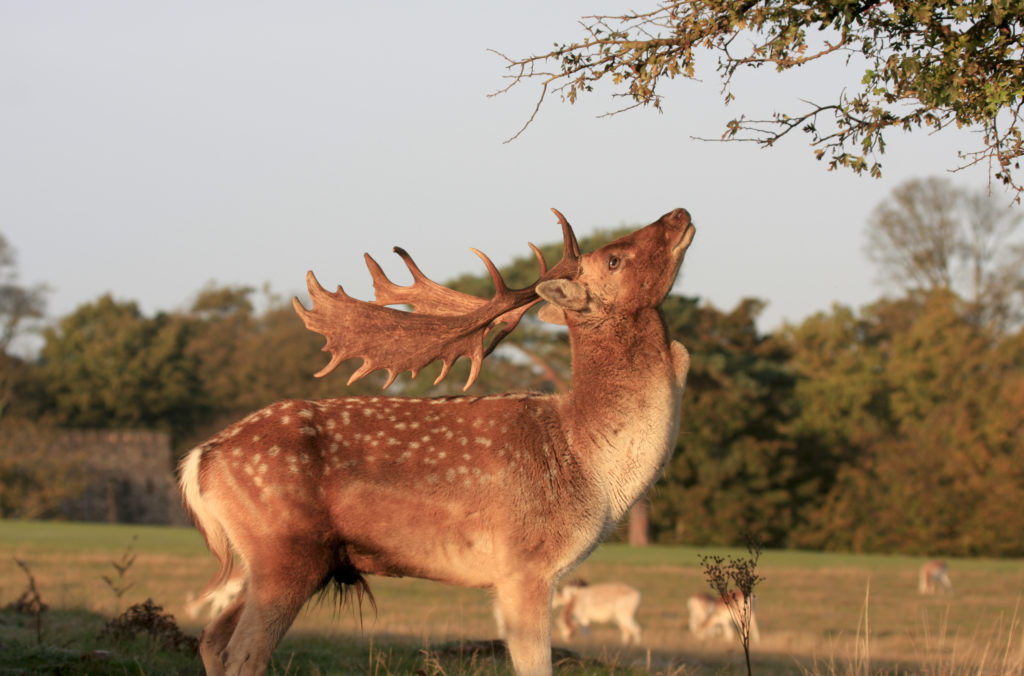 The Orchards Ablaze
First, and perhaps most notably, are Kent's famed apple orchards. As autumn approaches, these orchards become a sight to behold. Rows upon rows of apple trees are laden with fruits, ranging in colour from vibrant reds to sun-kissed yellows. The air is filled with the sweet aroma of ripening apples, tempting locals and tourists alike to partake in apple-picking events and cider tastings. The orchards stand as a testament to Kent's rich agricultural history and play a central role in many of the county's autumnal festivities.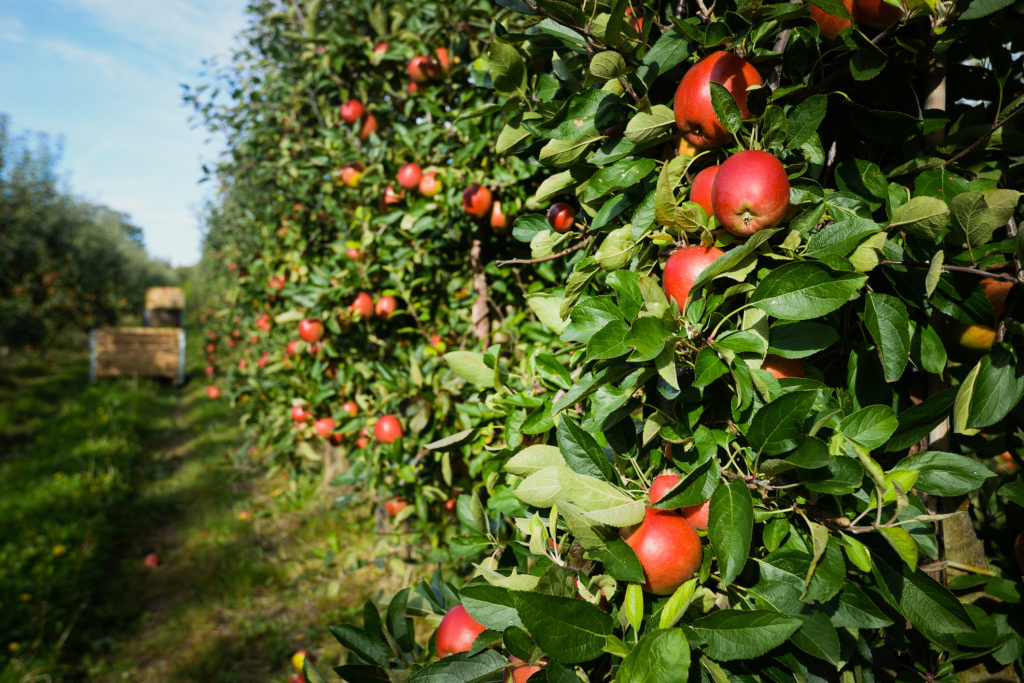 Castles and Their Timeless Tales
Next, the castles. Kent's landscape is dotted with majestic castles, each holding tales of history and intrigue. In the Autumn, they rise above the autumnal mists like scenes from a fairy tale. Leeds Castle, with its serene moat, or Dover Castle perched atop the famous white cliffs, are particularly enchanting. The mellowing light of autumn bathes their stone walls in soft hues, while the surrounding gardens and grounds are set aflame by the season's colours.
Gardens of Gold and Rust
The gardens of Kent, always a draw for visitors, become especially enthralling in the fall. From the historic grounds of Sissinghurst Castle Garden to the modern layouts of Goodnestone Park, these spaces burst into a palette of oranges, reds, and yellows. Their manicured lawns and flowerbeds contrast beautifully with the wilder, untamed beauty of the adjoining woodlands.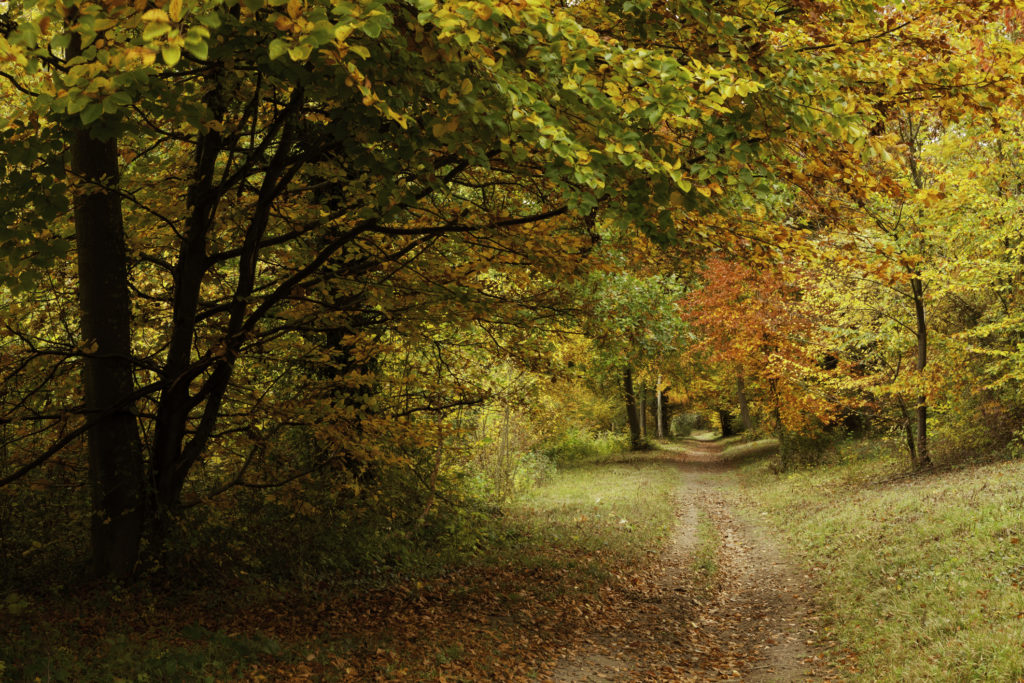 Ancient Woodlands Whispering Tales
And, of course, the woodlands. These ancient forests, some of which have stood for hundreds of years, undergo their transformation. The canopy becomes a riot of colours, with leaves turning from green to gold, amber, and russet shades. Walking through them, one can hear the gentle rustling of fallen leaves underfoot and the distant calls of migrating birds overhead. There's a certain magic in the air, a nostalgic feeling of connecting with a world long before us.
A Culinary Affair
Beyond the visual spectacle, autumn in Kent brings a cornucopia of culinary delights. Local farmers and artisans showcase their produce at the many farmers' markets throughout the region. Stalls brimming with fresh apples, pears, plums, and quinces become common sights. And it's not just about fruits; there's also an abundance of root vegetables, jams, chutneys, and fresh baked goods. Traditional Kentish apple pies, tarts, and cider have become the staple of many households, infusing homes with comforting aromas.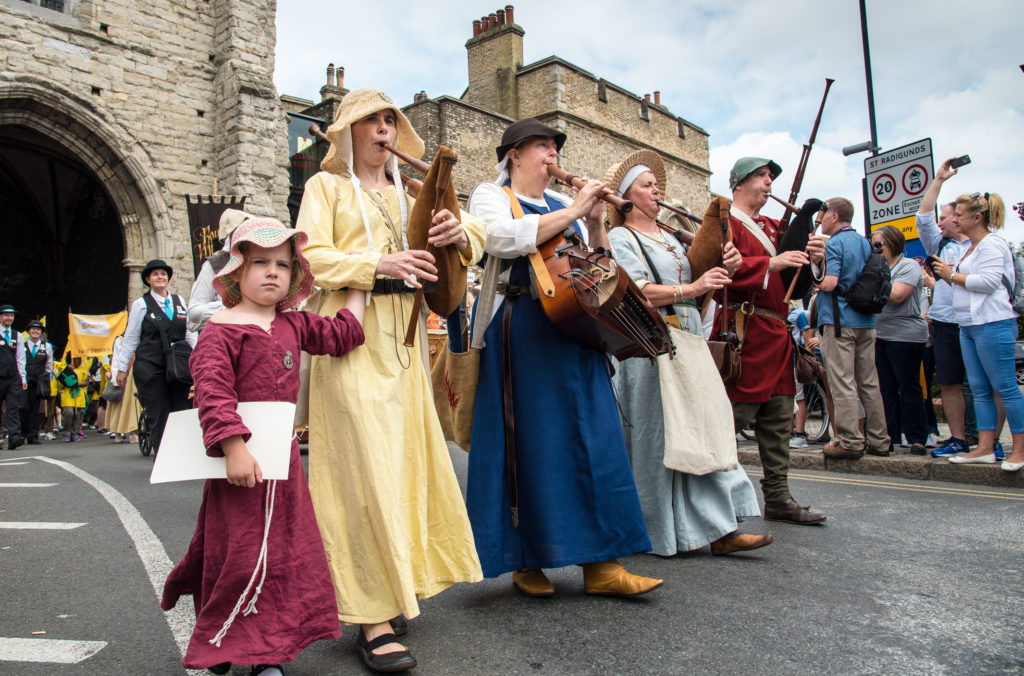 Festivals and Traditions
Autumn is also a time of celebration. Various festivals and events are organised throughout Kent to mark the harvest season and the county's rich cultural heritage. The annual Apple Festival, for instance, not only celebrates the apple harvest but also offers a glimpse into traditional Kentish customs and crafts. There are cider-making demonstrations, folk music performances, and even apple-themed games for children. Similarly, many of the castles host themed events, complete with medieval banquets, guided tours, and reenactments.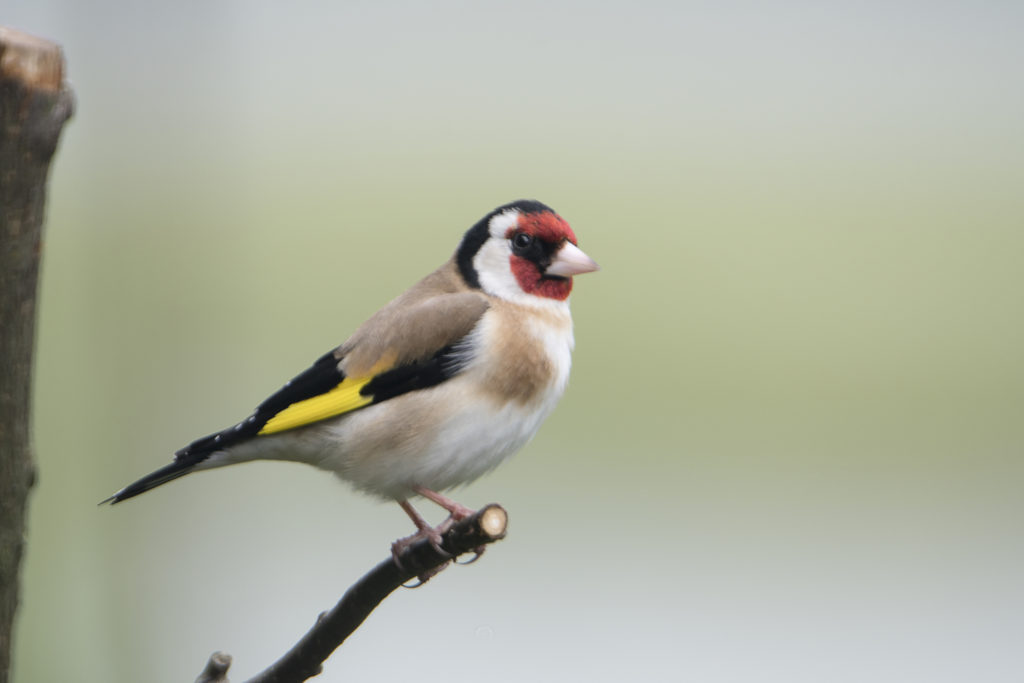 A Haven for Wildlife
Kent's diverse habitats, ranging from meadows to marshlands, become a sanctuary for wildlife during autumn. The region witnesses a spectacular array of birds making their migratory journey. Wetland areas become a hub for birdwatchers, hoping to catch a glimpse of species like the marsh harrier or the short-eared owl. Meanwhile, in the woodlands, one might be lucky enough to spot deer foraging for food or squirrels busily preparing for the colder months ahead.
The Call of Adventure
For the more adventurous souls, Kent's countryside offers ample opportunities for outdoor activities. The crisp autumn air is ideal for hiking, cycling, or horseback riding. Trails wind their way through orchards, past historic landmarks, and deep into the woodlands, each offering its unique perspective on Kent's beauty. For those who love the water, the coastline offers bracing walks with panoramic views of the sea and sky.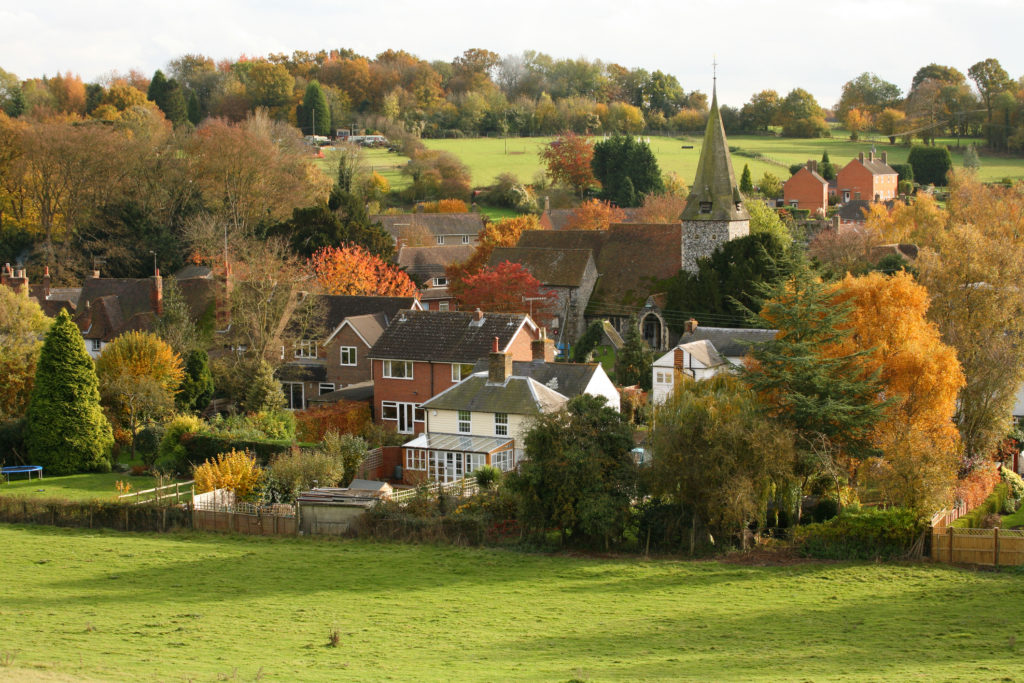 In Reflection
Autumn in Kent is a multisensory experience that captivates and enchants. As the days grow shorter and the nights cooler, there's a deep connection to nature, history, and tradition. The vibrant hues, tantalizing aromas, and echoing sounds craft a narrative that beckons visitors and residents to immerse themselves in the season's tapestry. Every year, as leaves fall and time marches on, Kent stands as a timeless testament to nature's grandeur and the enduring charm of England's heritage.
Autumn in Kent is not just a season; it's an experience. It's a time of harvest and history, of beauty and reflection. For those fortunate enough to visit or reside in this charming corner of England, it offers a feast for the senses and a balm for the soul. Whether it's the allure of freshly picked apples, the grandeur of a centuries-old castle, or the simple pleasure of a woodland walk, Kent in autumn is a destination that promises memories to last a lifetime.

Kent is my home, and I love to say I am a "MAN OF KENT." I am proud to be from Kent, and it is a splendid county to visit and explore.