The world of entrepreneurship is often characterized by relentless schedules, tight deadlines, and a perpetual quest for innovation. While the modern entrepreneur might be tempted to remain locked in their office or tied to local engagements, there's an overlooked strategy that can provide unparalleled benefits: strategic travel. If approached wisely, travel can yield insights, opportunities, and advantages that propel a business forward.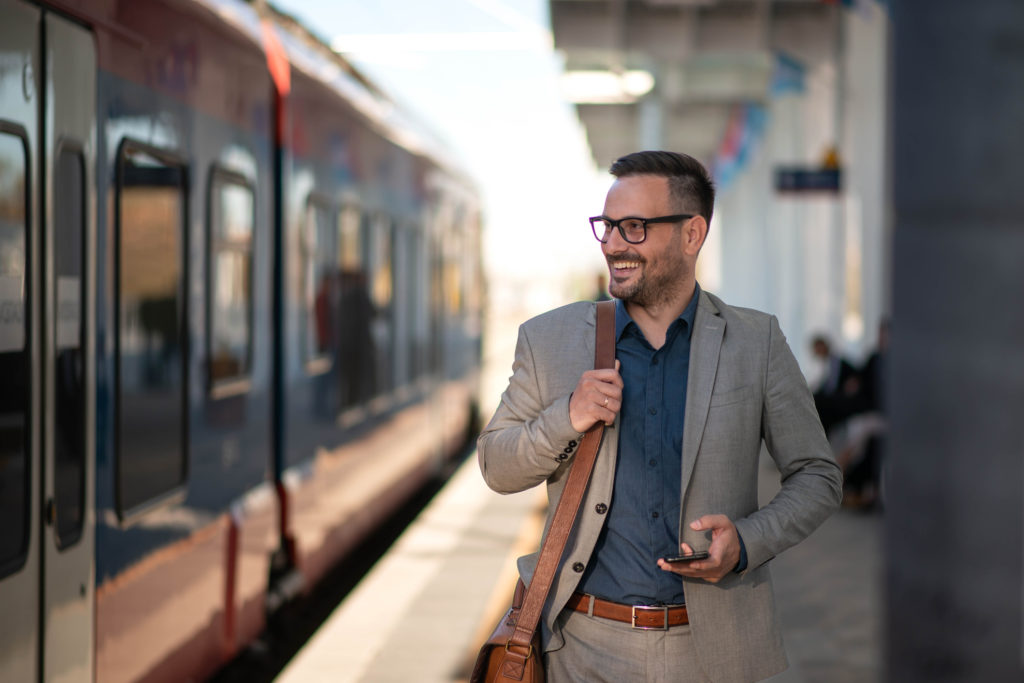 Global Market Insights: As businesses increasingly via for global relevance, firsthand knowledge of international markets becomes invaluable. By immersing oneself in different regions, entrepreneurs can identify market gaps, understand consumer preferences, and even anticipate global trends.
Diversified Networking: Beyond the confines of local seminars and workshops lies a vast network of international professionals. Engaging with this global community can result in cross-border collaborations, innovative partnerships, and access to a wider talent pool.
Enhanced Cultural Intelligence: In an interconnected world, cultural intelligence — the ability to function effectively across national, ethnic, and organizational cultures — becomes crucial. Travel broadens understanding and fosters empathy, enabling entrepreneurs to create products and campaigns that resonate universally.
Innovation Through Exposure: Familiarity often breeds contentment. Being exposed to diverse environments, practices, and methodologies can inspire fresh ideas, leading to groundbreaking solutions and products.
Refined Problem-Solving Capabilities: Navigating the complexities of travel — from linguistic barriers to logistical challenges — hones an entrepreneur's ability to think on their feet and adapt quickly to unforeseen hurdles.
Strategic Detachment: Immersion in day-to-day operations can sometimes obscure the bigger picture. Periodic detachment, facilitated by travel, can provide the clarity needed to revisit and refine overarching business strategies.
Observational Learning: Different regions often have unique entrepreneurial approaches based on their socio-economic landscape. Witnessing these strategies firsthand can provide novel solutions to age-old business challenges.
Personal Resilience & Growth: The unpredictability of travel fosters personal growth. Facing and overcoming travel-related challenges can cultivate resilience, patience, and determination — attributes that every successful entrepreneur needs.
Mental and Emotional Wellbeing: Continuous work without respite can lead to burnout. Travel, when not strictly business-focused, offers a therapeutic escape, ensuring entrepreneurs return to their ventures rejuvenated and mentally refreshed.
Staying Ahead of the Curve: In today's rapidly evolving business landscape, staying stagnant is not an option. Travel exposes entrepreneurs to emerging technologies, practices, and ideologies, ensuring they remain ahead of the curve.
However, it's essential to underscore the importance of "strategic" travel. Indiscriminate or excessive travel can become counterproductive. Entrepreneurs should ensure they have systems in place, robust team structures, efficient communication tools, or automation technologies to maintain seamless business operations in their absence.
The digital age has facilitated virtual interconnectedness; there's an irreplaceable value in physical exploration. For the discerning entrepreneur, strategic travel can be the key to unlocking insights, opportunities, and personal growth that translates into tangible business success. While the benefits of travel for entrepreneurs are clear, it's essential to tailor travel experiences to align with business goals.