Category
Articles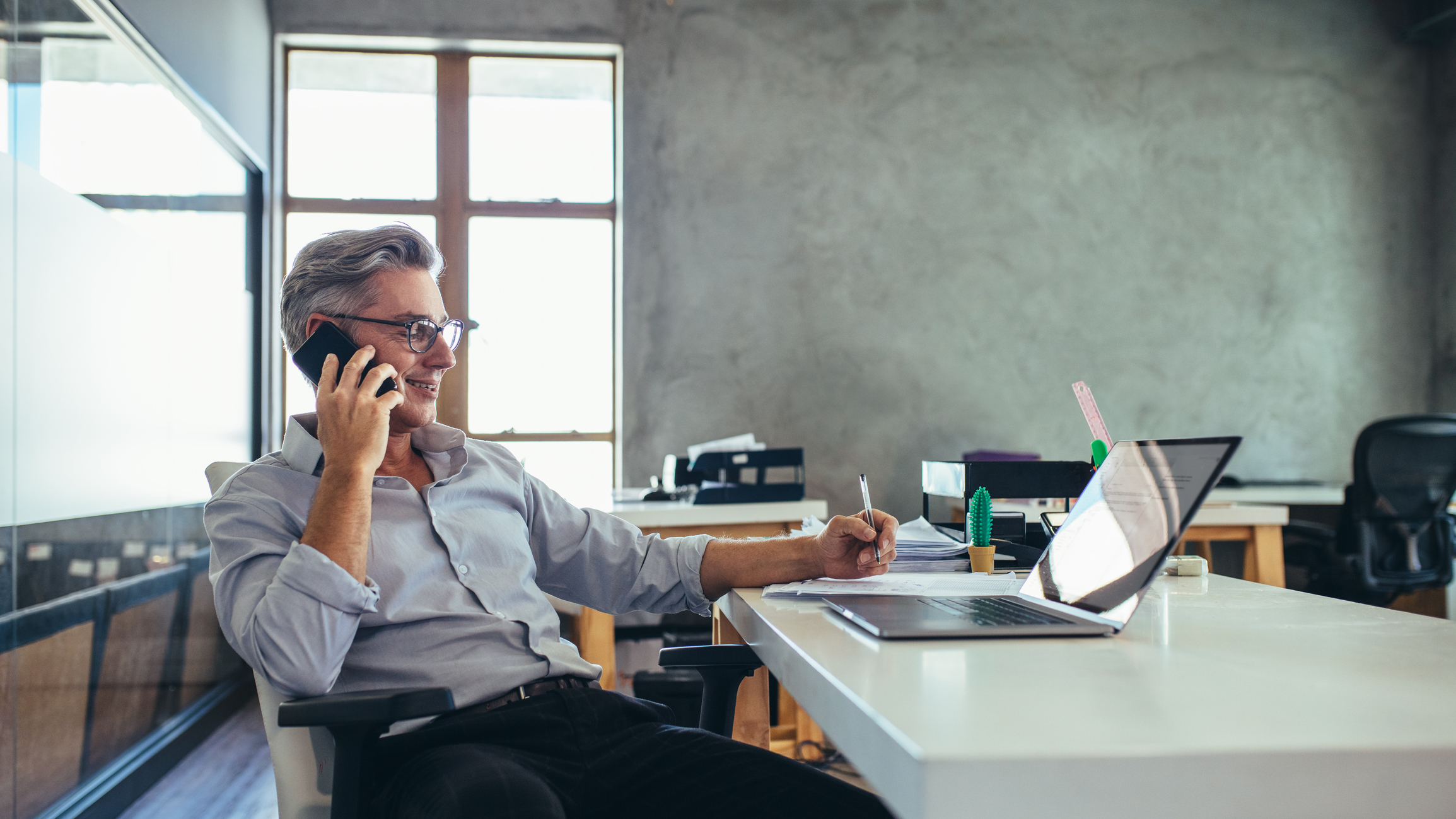 Venture capitalists (VCs) and business angels are critical in the entrepreneurial ecosystem. They provide early-stage startups with the capital necessary to grow, innovate, and eventually...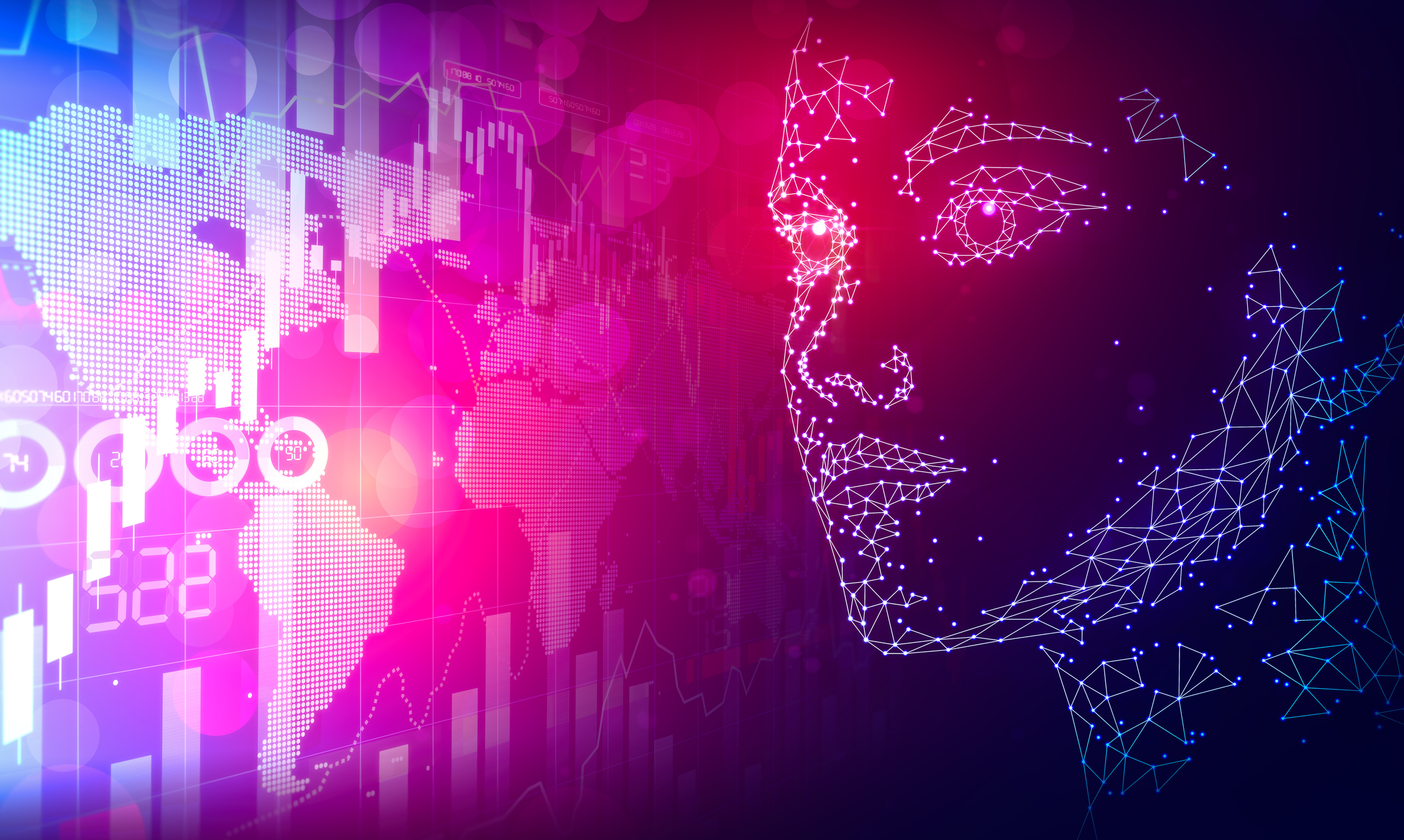 Artificial intelligence (AI) is a rapidly growing field with numerous applications and the potential to significantly impact various industries and aspects of life. As AI...
Recent Articles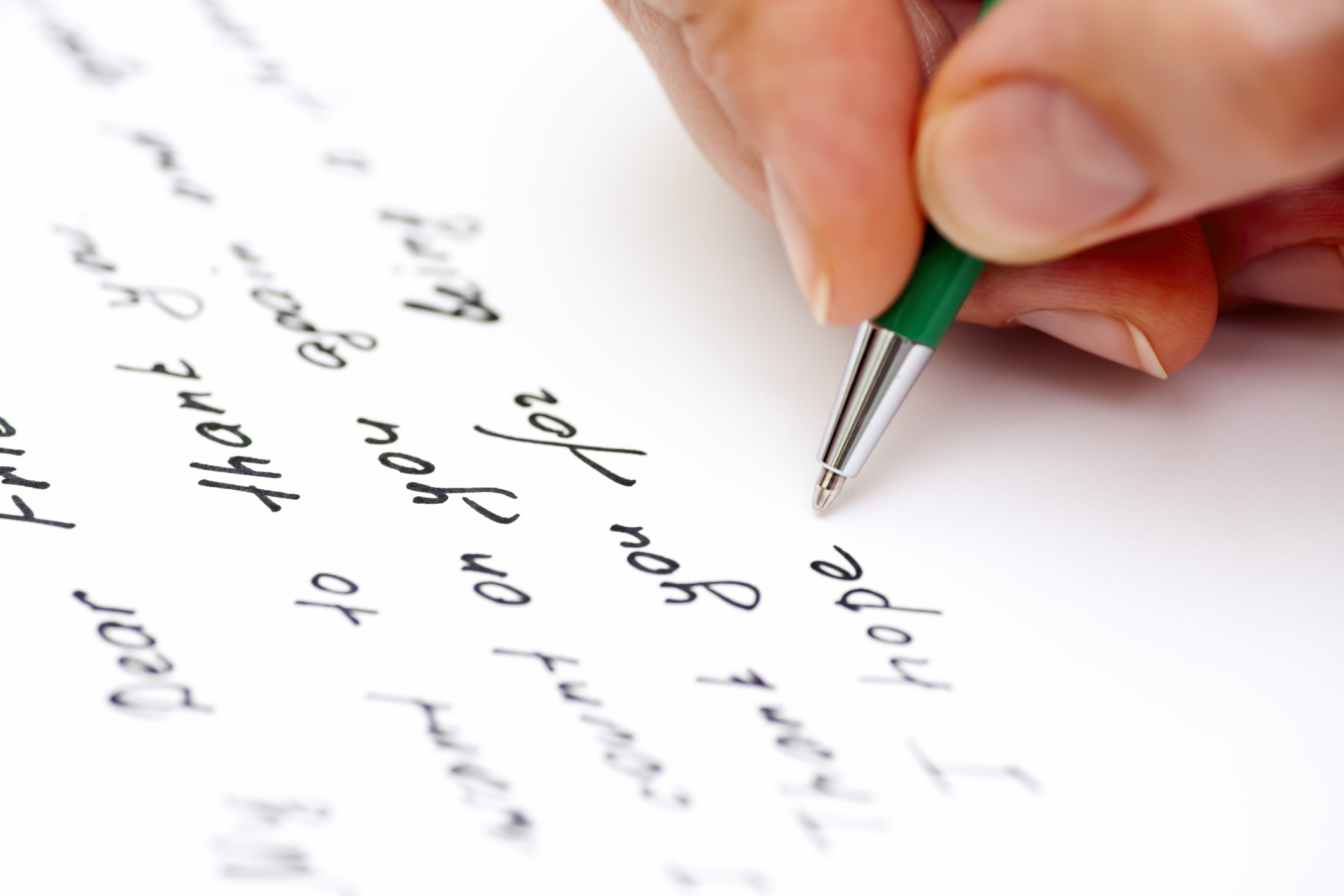 In the age of instant messaging, emails, and social media...
Article Categories