Artificial intelligence (AI) is a rapidly growing field with numerous applications and the potential to significantly impact various industries and aspects of life. As AI technology advances, investment opportunities in this sector are becoming increasingly attractive. The opportunities to invest in AI are growing from technology companies developing AI systems to firms using AI to improve their operations and stay ahead of the competition.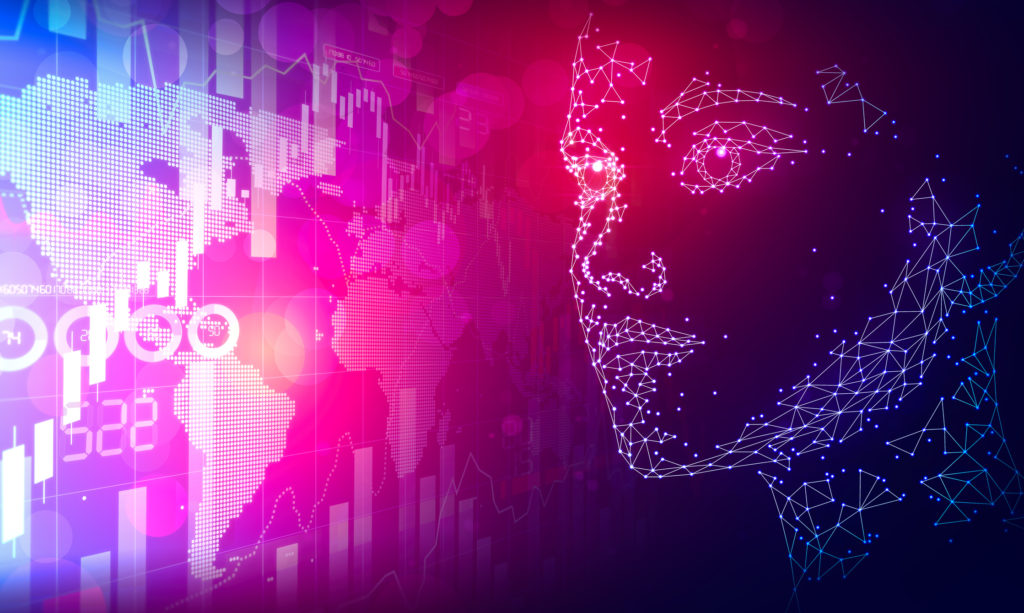 Companies like Google, Amazon, Microsoft and IBM are investing heavily in AI and developing cutting-edge technologies in the field. For example, Google is using AI to develop products like Google Assistant, Google Photos and Google Translate. Amazon is using AI to enhance its delivery and supply chain operations and to develop new products like Alexa, and has a substantial active AI area working within AWS.
Another area where AI is making a significant impact is healthcare. AI is being used to develop new treatments, improve patient outcomes, and increase efficiency in healthcare delivery. For example, AI-powered medical imaging can be used to detect and diagnose diseases at an earlier stage, while AI-powered drug discovery can help speed up the process of discovering new treatments.
Investing in AI also offers the potential for high returns as the demand for AI-powered products and services continues to grow. Many venture capital firms are investing in AI startups, and there are also a growing number of AI-focused ETFs that offer exposure to the AI market.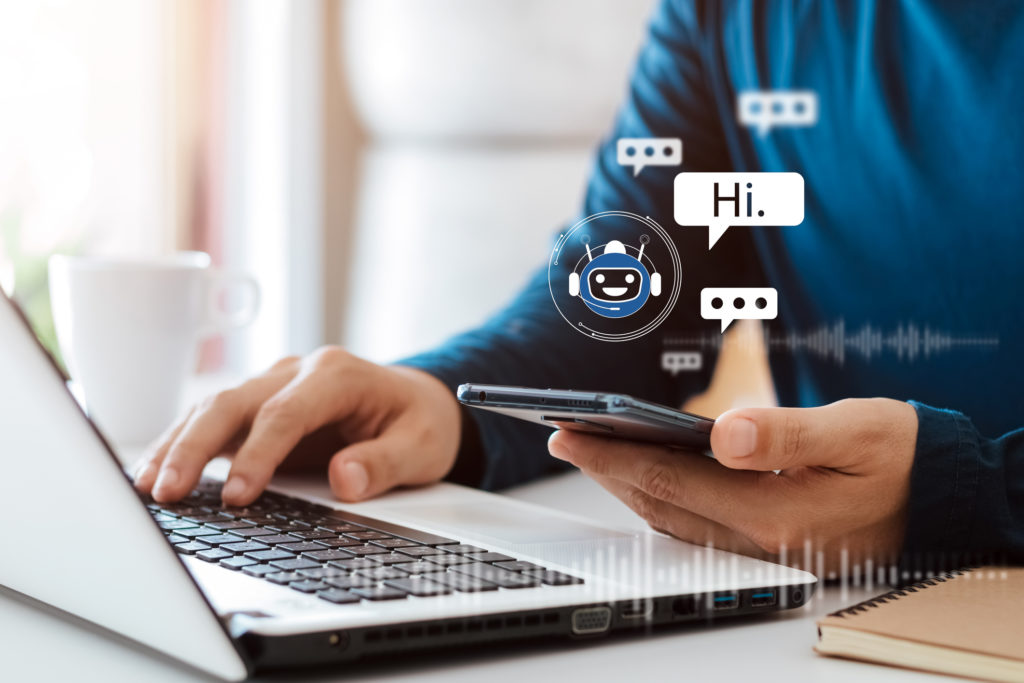 However, investing in AI also comes with risks. As with any new and rapidly evolving technology, there are many unknowns in the AI space and investing in AI startups can be risky. It is also essential to thoroughly research and understand the specific AI applications and technologies you are considering investing in.
AI is a rapidly growing field with numerous investment opportunities. While there are risks involved, investing in AI has the potential to provide high returns and play a big role in shaping the future. As with any investment, it is important to thoroughly research and understand the specific opportunities before deciding.