Category
Articles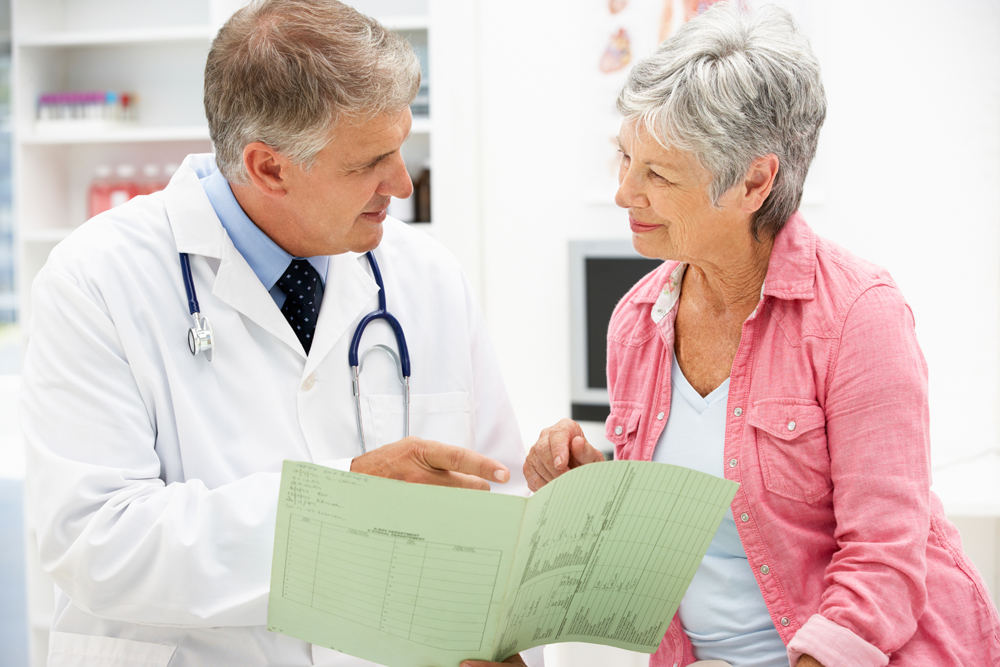 History has shown that breathing can say a lot of about a person's health and the way his or her health is at the time....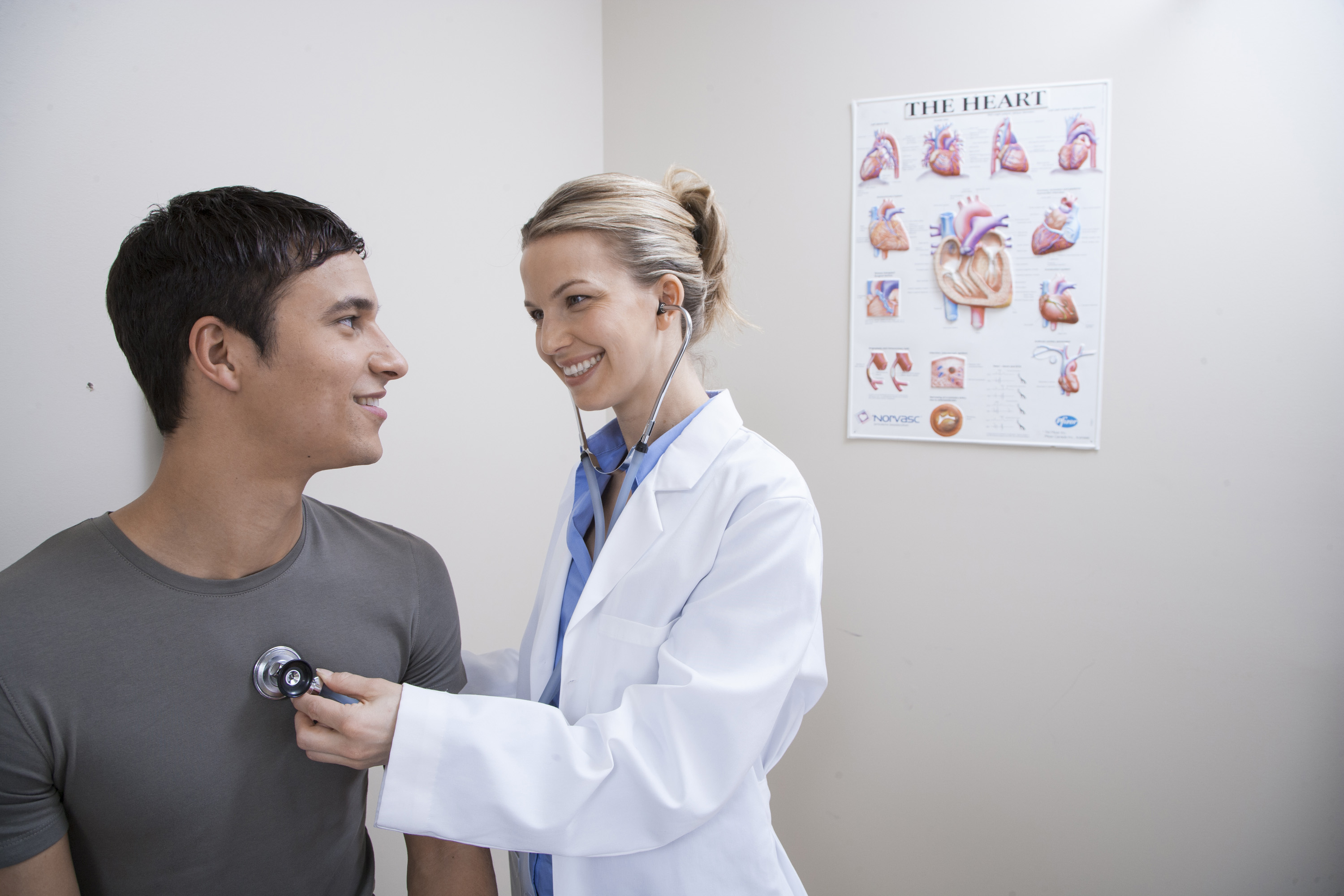 A recent report by the Medical Technology Group reveals startling regional variations in waiting times for access to the latest medical technology. Patients in the...
Recent Articles
I rarely get involved too much in public with the...
Article Categories