Artificial Intelligence (AI) is transforming numerous industries and healthcare is no exception. Among its many applications, AI's potential to screen and diagnose diseases early is one of the most promising, presenting immense opportunities for startup investment.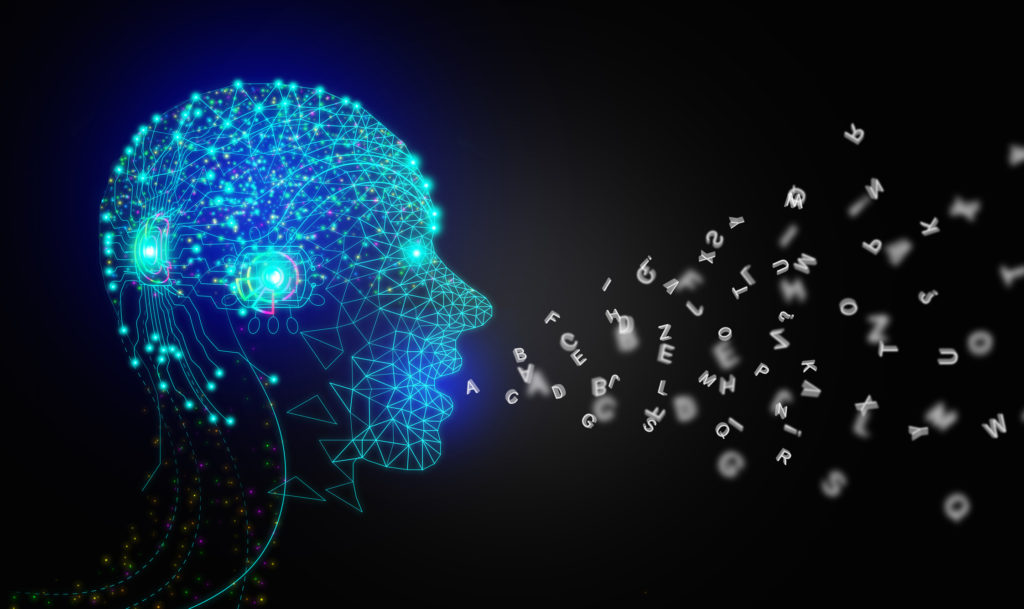 The concept of early disease detection is built on a simple yet compelling premise: the earlier a condition is identified, the better the prognosis. This can lead to more effective treatments, lower healthcare costs, and, most importantly, improved patient outcomes. However, despite its significance, traditional disease screening and diagnosis methods can sometimes fall short due to factors like human error, lack of resources, or the subtle nature of early disease symptoms. This is where AI steps in, promising to transform disease detection and diagnosis by overcoming these hurdles.
AI algorithms, specifically those based on machine learning and deep learning, are able to process and learn from vast amounts of data far beyond human capabilities. They can identify patterns and relationships that might not be apparent to human clinicians, enabling the detection of diseases at an earlier stage. One promising example is the use of AI in radiology. Research has demonstrated the potential of AI algorithms to detect cancers, such as lung and breast cancer, from radiographic images earlier than human radiologists. Similarly, AI is being used to screen retinal images for diabetic retinopathy, leading to improved early diagnosis rates.
Another noteworthy application is the use of AI in genomics. AI can analyze a patient's genetic information to predict their likelihood of developing certain conditions, such as Alzheimer's or cancer. This information could empower individuals to take proactive steps toward disease prevention.
Despite these promising advances, there's still vast uncharted territory for AI in healthcare. This is where startups come in. The ability of startups to innovate, pivot, and take risks allows them to venture into niches that larger organizations might overlook. Investment in AI-driven health startups is not just about financial returns; it's about supporting the advancements that could redefine disease diagnosis, improve patient care, and ultimately save lives.
The advantages of startup investment in AI for disease detection are threefold. Firstly, it aids in the rapid advancement of technology. Startups often operate at the cutting edge of innovation, pushing the boundaries of what's possible with AI. Secondly, investment enables access to necessary resources, such as high-quality data sets, computational power, and expert talent. Lastly, investment also fosters an environment conducive to trial and error, leading to robust, effective AI solutions.
Nevertheless, challenges persist. Regulatory hurdles, data privacy issues, and the need for integration with existing healthcare systems are some of the issues that AI startups must navigate. However, these challenges should not deter potential investors. They should instead be seen as opportunities for startups to innovate and create robust AI solutions that respect patient rights and align with healthcare protocols.
Building on this, startups' role in enhancing AI integration in healthcare becomes even more crucial when considering the global health landscape. Around the world, there are vast disparities in healthcare access and quality. In low and middle-income countries, the availability of doctors, especially specialists like radiologists or oncologists, is often severely limited. AI-powered solutions could help bridge these gaps by providing early disease detection and diagnosis tools, democratizing healthcare access and potentially transforming millions of lives.
Moreover, the COVID-19 pandemic highlighted the importance of swift and accurate disease detection. With the help of AI, we could potentially predict and manage the spread of similar viruses in the future and identify individuals at high risk of severe disease outcomes. The lessons learned from applying AI in the pandemic can be leveraged to address other health crises in the future.
Given the enormous potential of AI in healthcare, it's essential to have a vibrant and dynamic startup ecosystem to drive innovation. And the responsibility to fuel this ecosystem lies not only with venture capitalists but also with governments, academic institutions, and larger corporations. These stakeholders can play a crucial role in fostering AI innovation in healthcare by providing funding, infrastructure support, and enabling policy environments.
When it comes to return on investment, the outlook is promising. The AI in healthcare market size was valued at $4.9 billion in 2020 and is expected to grow at a compound annual growth rate (CAGR) of 41.4% from 2021 to 2028, according to Grand View Research. This indicates substantial opportunities for financial gains.
It's also important to emphasize that AI doesn't aim to replace healthcare professionals. Instead, it seeks to augment their capabilities, freeing them from routine tasks and providing them with sophisticated tools that improve their efficiency and accuracy. This human-AI collaboration in healthcare can lead to a paradigm shift in how we approach disease screening and diagnosis, ultimately resulting in improved patient care.
Final Thought…
The future of AI in healthcare is bright, and startups are key players in this transformative journey. The potential of AI to revolutionize disease detection and diagnosis is vast, and by investing in AI-driven health startups, we're investing in a healthier, more equitable future. Despite the challenges, the long-term benefits, both from a societal and an economic perspective, make a compelling case for increased investment in this exciting field. With the right support and investment, AI-powered healthcare can move from a promising concept to a life-saving reality.