Non-invasive breath analysis screening and diagnostic methods refer to the use of breath samples to detect various diseases and medical conditions without the need for invasive procedures. This type of analysis is based on the idea that the chemical composition of a person's breath can provide valuable information about their health. Breath analysis has gained significant attention in recent years due to its potential advantages, such as being painless, rapid, and cost-effective.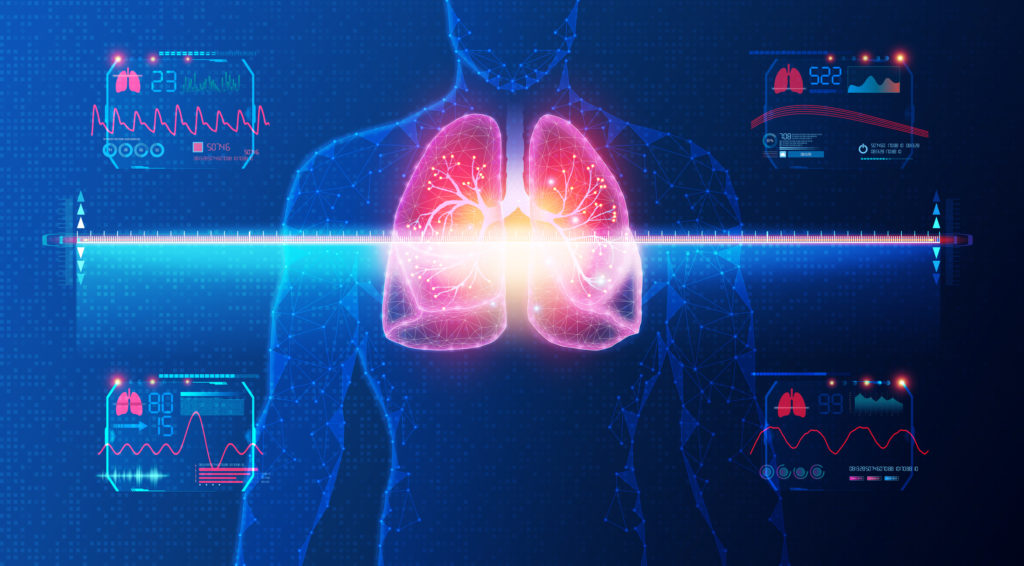 Several techniques are used for breath analysis, including:
Gas chromatography-mass spectrometry (GC-MS): This technique separates and identifies volatile organic compounds (VOCs) in breath samples. GC-MS can detect trace amounts of chemicals, which makes it a powerful tool for diagnosing diseases.
Selected ion flow tube mass spectrometry (SIFT-MS): SIFT-MS is a sensitive and selective method for detecting and quantifying trace gases and VOCs in breath samples. This technique can analyze complex mixtures of VOCs, making it suitable for various medical applications.
Proton transfer reaction mass spectrometry (PTR-MS): PTR-MS is a non-invasive method that analyzes breath samples in real time. It is known for its high sensitivity and low detection limits, making it ideal for detecting and quantifying trace VOCs in breath samples.
Electronic noses (e-noses): These are devices that use sensor arrays to detect VOCs in breath samples. E-noses can "smell" the chemical fingerprint of a breath sample and use machine-learning algorithms to identify patterns associated with specific diseases or conditions.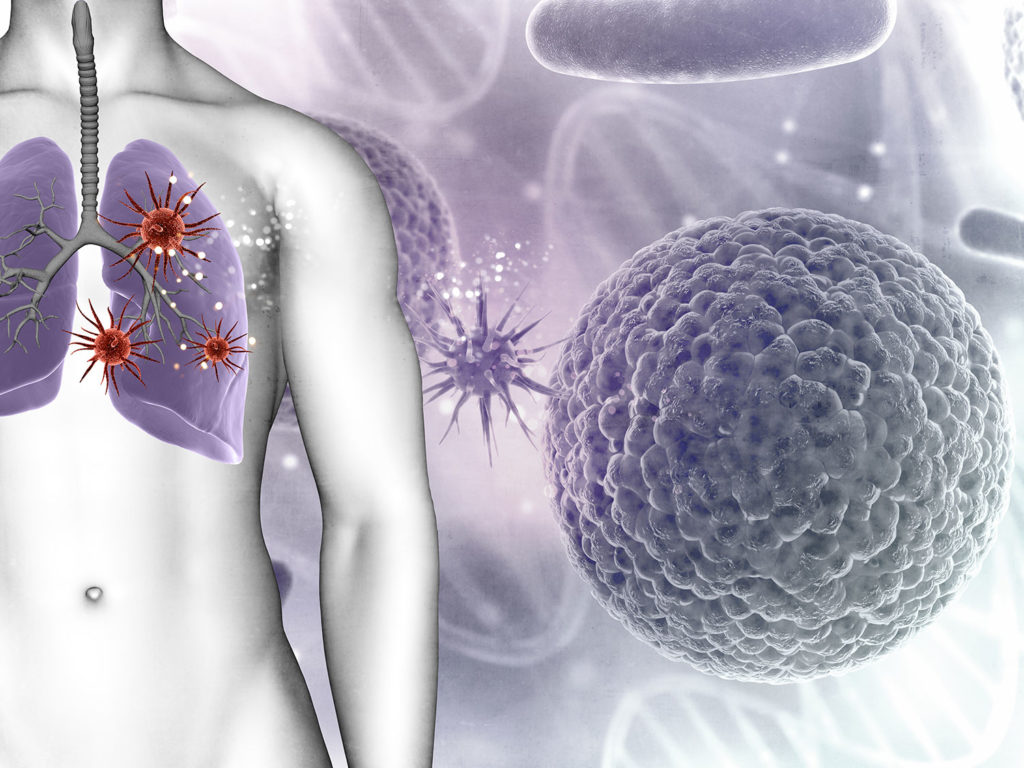 Breath analysis has been used to screen and diagnose a variety of medical conditions, including:
Lung cancer: Research has shown that breath analysis can detect specific VOCs associated with lung cancer, potentially allowing for earlier diagnosis and treatment.
Asthma and chronic obstructive pulmonary disease (COPD): Breath analysis can help identify markers of inflammation and oxidative stress, which are characteristic of these respiratory conditions.
Diabetes: Breath analysis can detect acetone, a byproduct of fat metabolism, which is elevated in individuals with poorly controlled diabetes.
Gastrointestinal disorders: Some gastrointestinal conditions, such as irritable bowel syndrome (IBS) and inflammatory bowel disease (IBD), can alter the composition of VOCs in breath, making breath analysis a potential diagnostic tool.
Infections: Breath analysis can detect VOCs produced by pathogens, potentially allowing for the rapid identification of bacterial, viral, or fungal infections.
While breath analysis has shown promise for screening and diagnosing various medical conditions, it is essential to note that this field is still relatively new and innovative. More research and clinical trials are needed to validate and standardize breath analysis techniques before they can be widely adopted in routine medical practice.