Category
Articles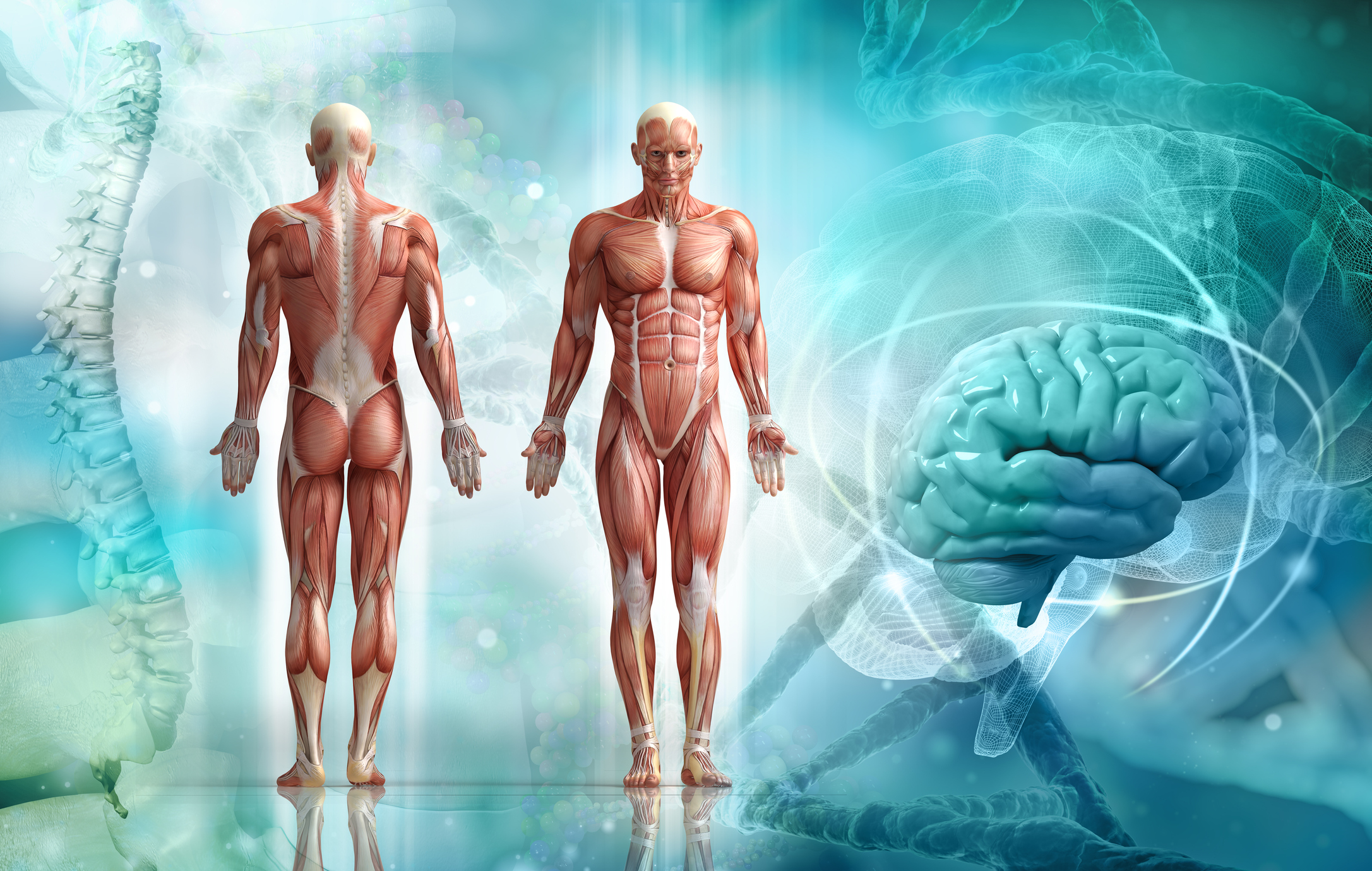 Medical screening and diagnostics have undergone significant advancements over the past decade, and these improvements are set to continue over the next five years. With...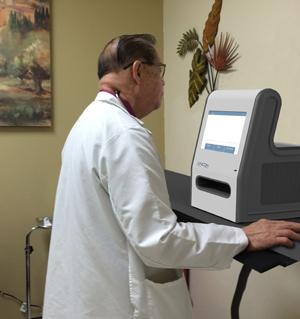 Diagnosis and tracing down the cause and the very fact of what the disease is can be quite time-consuming. Even in today's modern world where...
Recent Articles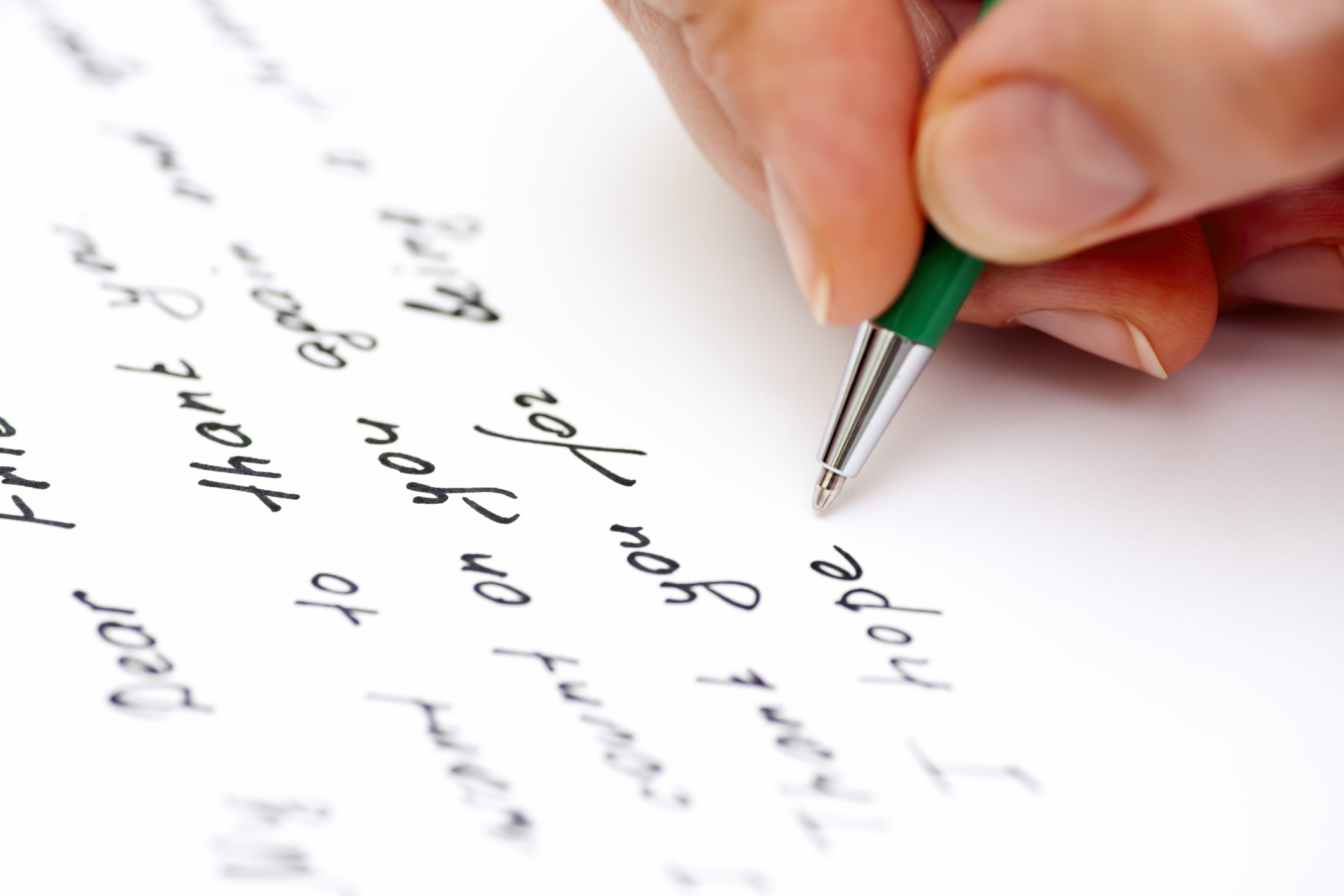 In the age of instant messaging, emails, and social media...
Article Categories