Medical screening and diagnostics have undergone significant advancements over the past decade, and these improvements are set to continue over the next five years. With the advent of new technologies and the increasing demand for more accurate and efficient diagnostic methods, healthcare providers are investing in innovative tools to improve patient care. In this article, I will discuss how medical screening and diagnostics will improve in the coming years, including breath analysis and fluid analysis.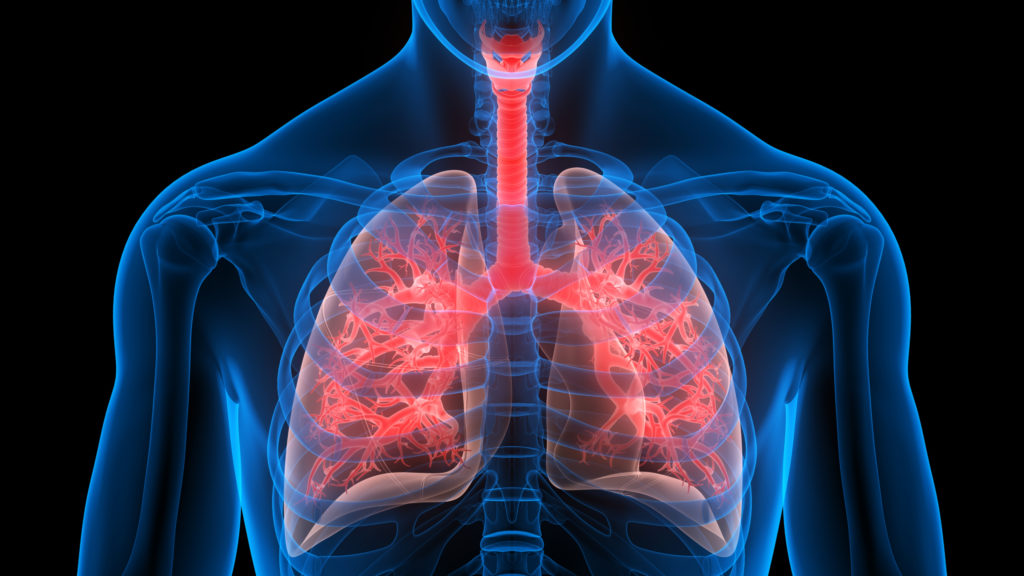 Breath Analysis:
Breath analysis is an emerging field of diagnostic medicine that has shown promise in detecting a range of diseases, including cancer, diabetes, and infectious diseases. Breath analysis involves the detection of volatile organic compounds (VOCs) in the breath, which can indicate certain conditions. The technology works by measuring the concentration of specific VOCs in the breath using sensors or analytical tools.
In the coming years, breath analysis is expected to become a more common tool for medical screening and diagnostics. This is due to the fact that breath analysis is non-invasive, low-cost, and provides results in real time. Additionally, it can be used to monitor disease progression and treatment effectiveness, making it a valuable tool for personalised medicine.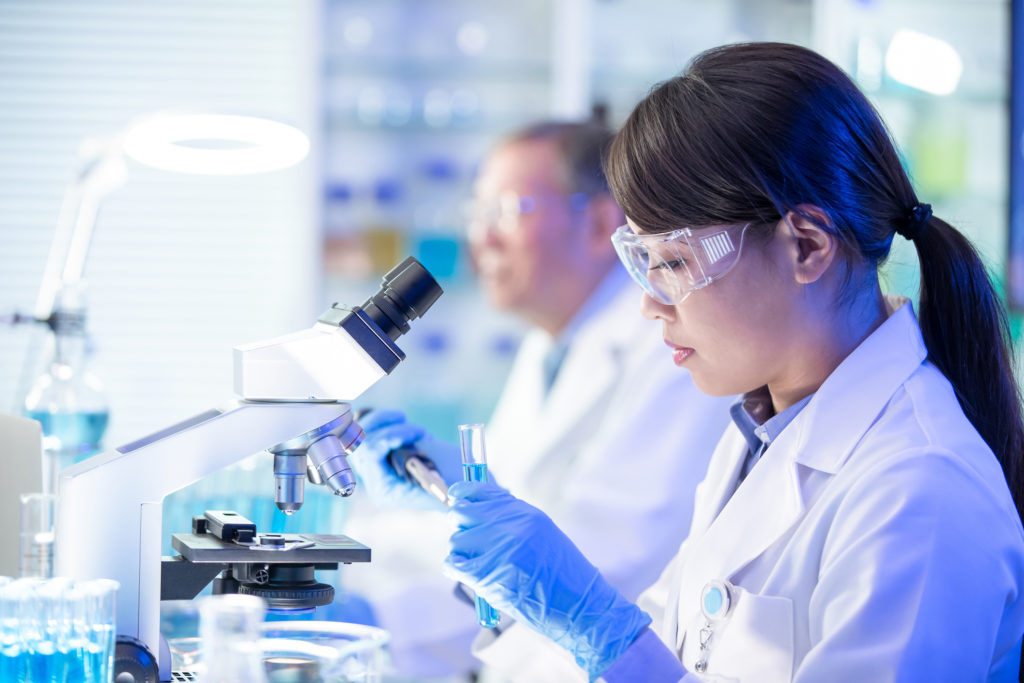 Fluid Analysis:
Fluid analysis is another area of diagnostic medicine that is expected to see significant improvements over the next five years. The fluid analysis involves the examination of bodily fluids, such as blood, urine, and cerebrospinal fluid, to identify biomarkers indicative of various diseases. The technology uses specialised analytical tools to detect specific proteins, nucleic acids, or other molecules in the fluid.
One of the most promising areas of fluid analysis is a liquid biopsy to detect cancer. A liquid biopsy involves analysing circulating tumour cells (CTCs) and cell-free DNA in the blood to detect early-stage cancer. This non-invasive method can detect cancer early, allowing for earlier treatment and improved patient outcomes.
In addition to liquid biopsy, other areas of fluid analysis are also expected to see significant improvements. For example, advances in mass spectrometry and other analytical techniques are expected to increase the sensitivity and specificity of fluid analysis, leading to more accurate diagnoses and better patient outcomes.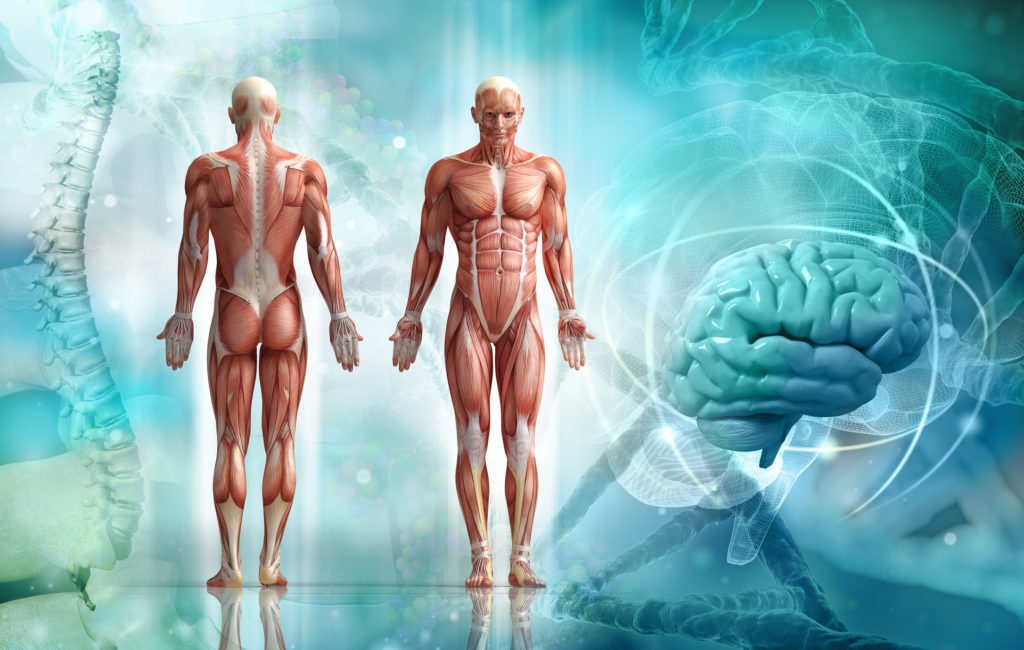 In conclusion, medical screening and diagnostics are set to see significant improvements in the coming years, with breath and fluid analysis playing a significant role. The development of new technologies and analytical tools and increased investment in research and development is expected to lead to more accurate and efficient diagnostic methods. These improvements will enable healthcare providers to detect diseases at an earlier stage, monitor disease progression more effectively, and provide more personalised care to patients. As such, these advancements in medical screening and diagnostics are likely to profoundly impact patient outcomes and the healthcare industry.