Category
Articles
As the air turns crisp and the hues of leaves shift from green to amber and rust, the time for snuggling up with a warm...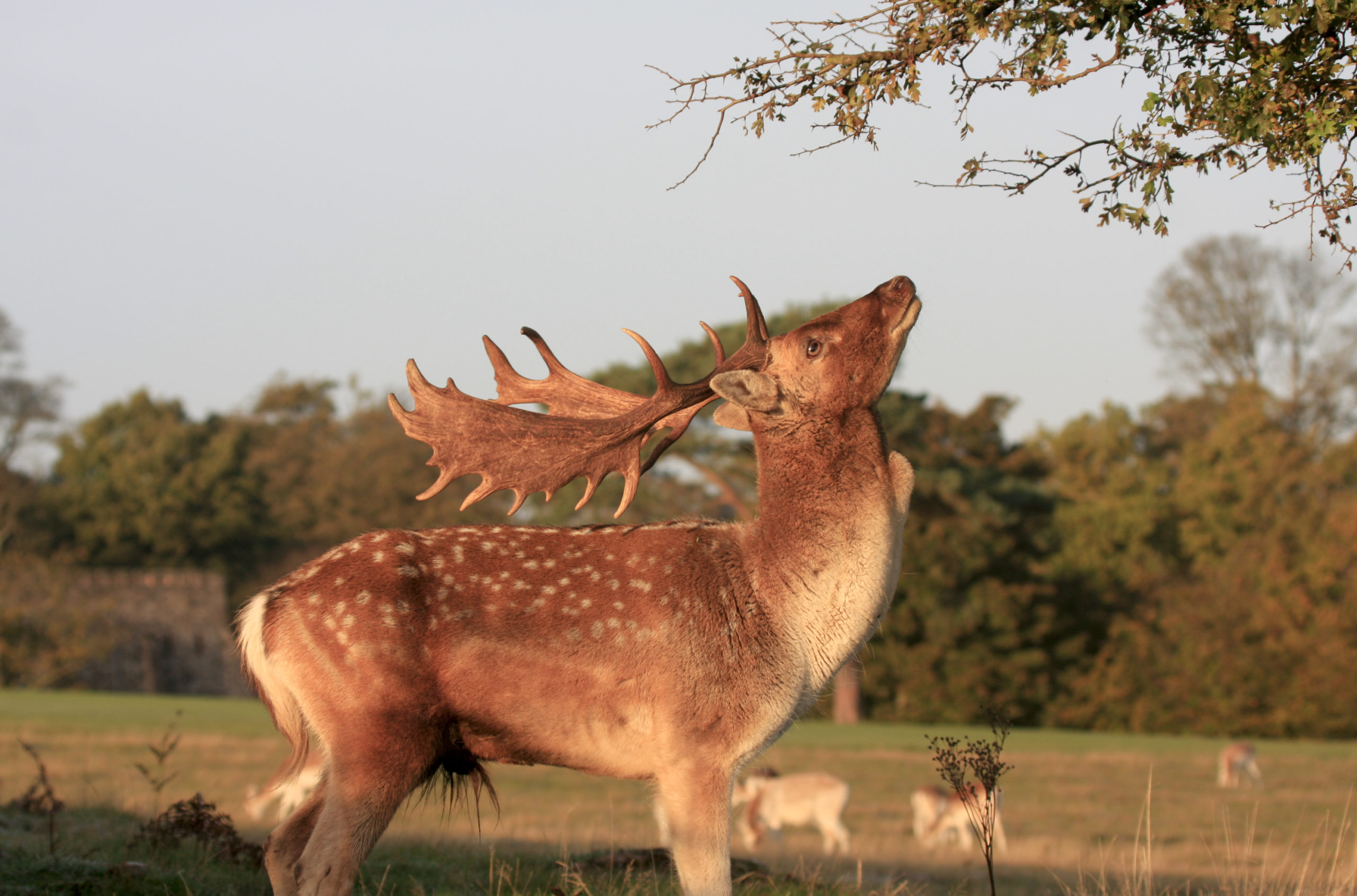 Kent, often fondly referred to as the "Garden of England", undergoes a mesmerising transformation come autumn. The county, with its plethora of apple orchards, historic...
Recent Articles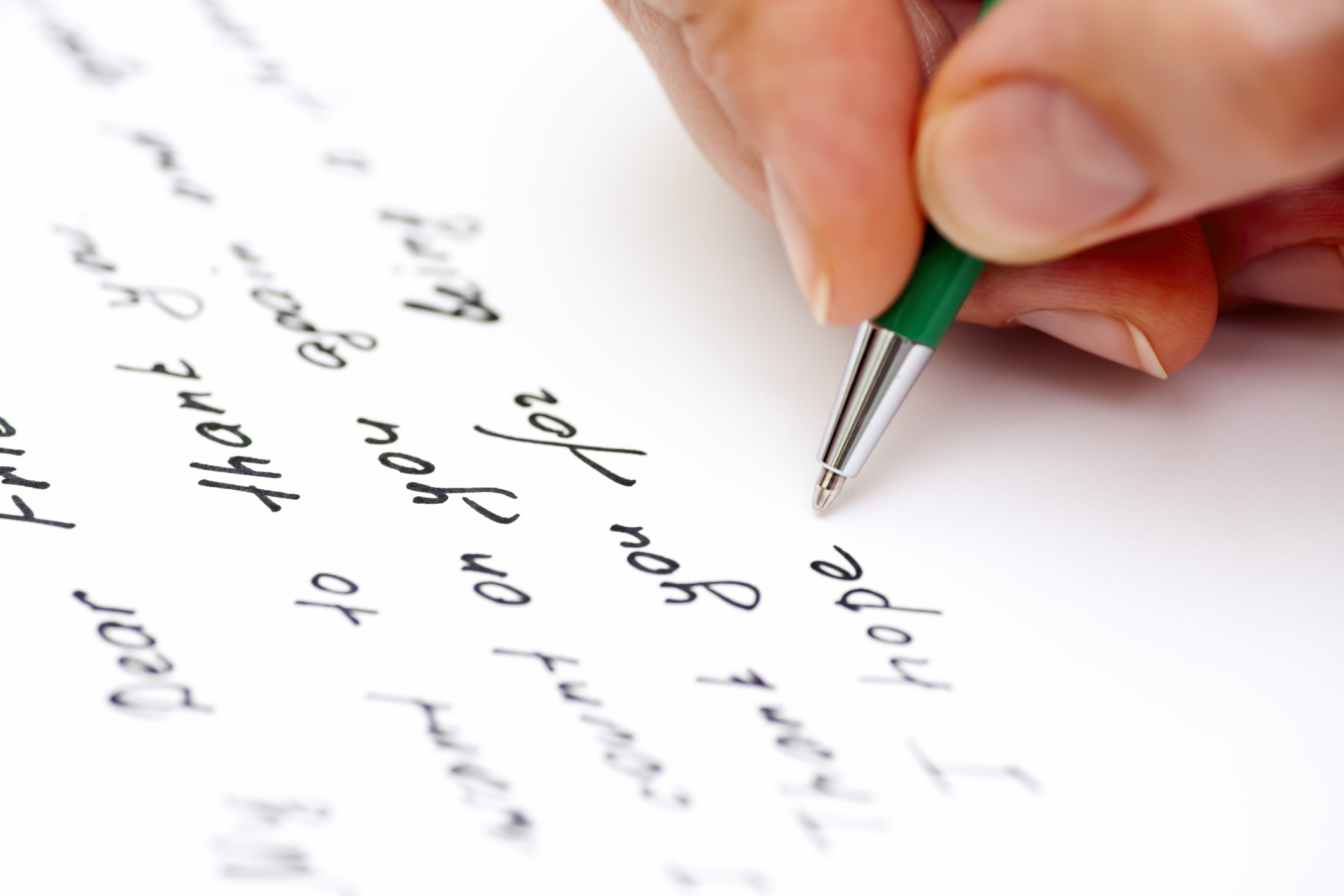 In the age of instant messaging, emails, and social media...
Article Categories