As the air turns crisp and the hues of leaves shift from green to amber and rust, the time for snuggling up with a warm drink is upon us. Autumn is not just the season of falling leaves and cosy sweaters, but it's also the season for our favourite seasonal beverages.
The unofficial mascot of autumn drinks? The Pumpkin Spice Latte.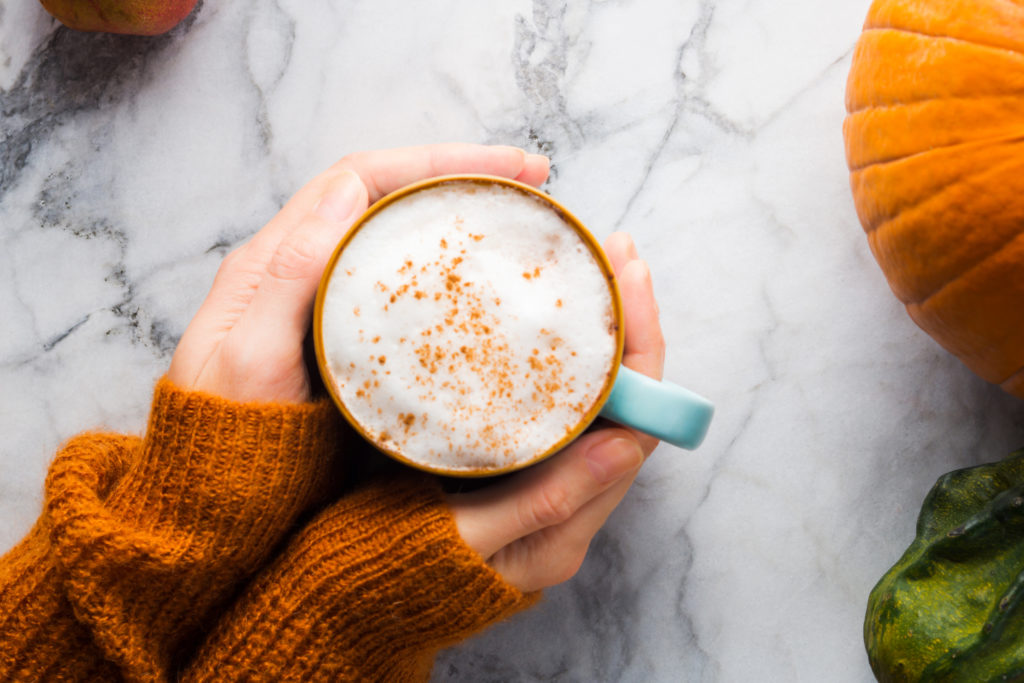 Pumpkin Spice Latte: A Cultural Phenomenon
Since its introduction, the pumpkin spice latte (or PSL, for those in the know) has become nothing short of a cultural icon. This creamy, spiced drink perfectly encapsulates the essence of autumn in a cup. The rich pumpkin puree, blended with a mix of warming spices like cinnamon, nutmeg, and cloves, topped with a generous swirl of whipped cream, embodies a hug.
But what is it about the PSL that has led it to become the harbinger of fall?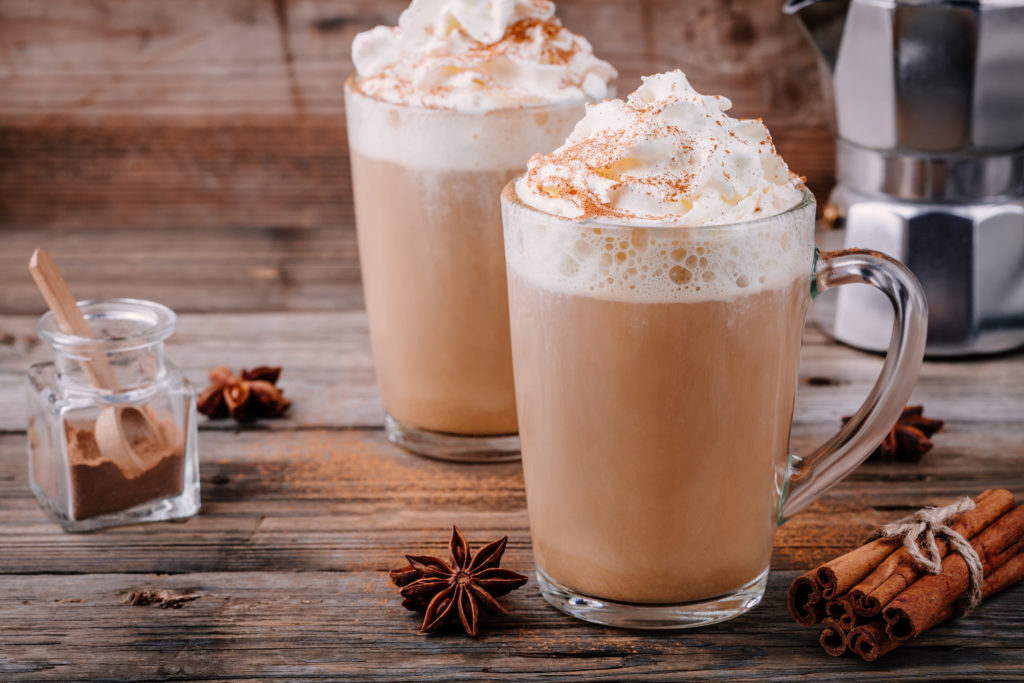 The Comfort of Familiarity
There's comfort in tradition. Just as we look forward to the first snowflake in winter or the first bloom in spring, the arrival of the PSL has become an event that many eagerly anticipate. It signifies the change of seasons and with it, the return of hearty meals, festive gatherings, and the holiday spirit.
More Than Just a Latte
While the pumpkin spice latte may be the poster child for autumnal drinks, it's not the only beverage worthy of attention. As cafes and kitchens get creative, we're seeing an emergence of other warm, comforting concoctions.
Apple Cider: The tartness of apples combined with spices creates a refreshing and warm drink. Some even add a caramel drizzle for an extra treat.
Chai Tea: Originating from India, this spiced milk tea combines black tea with aromatic spices and herbs, making it a perfect companion for chilly mornings.
Hot Chocolate with a Twist: Classic hot chocolate upgrades with additions like chilli for a kick or sea salt for a touch of sophistication.
Turmeric Latte: Also known as "Golden Milk", this drink blends the anti-inflammatory properties of turmeric with the creaminess of milk and a sprinkle of pepper.
The Impact on Local Businesses
The enthusiasm for warm seasonal drinks like the Pumpkin Spice Latte isn't just a boon for large coffee chains. Local cafes and small businesses also witness an uptick in footfall during these months. Many local entrepreneurs use this to showcase their unique takes on classic beverages. Infusions of local flavours, homegrown spices, and secret family recipes can make each visit to a different cafe a unique experience.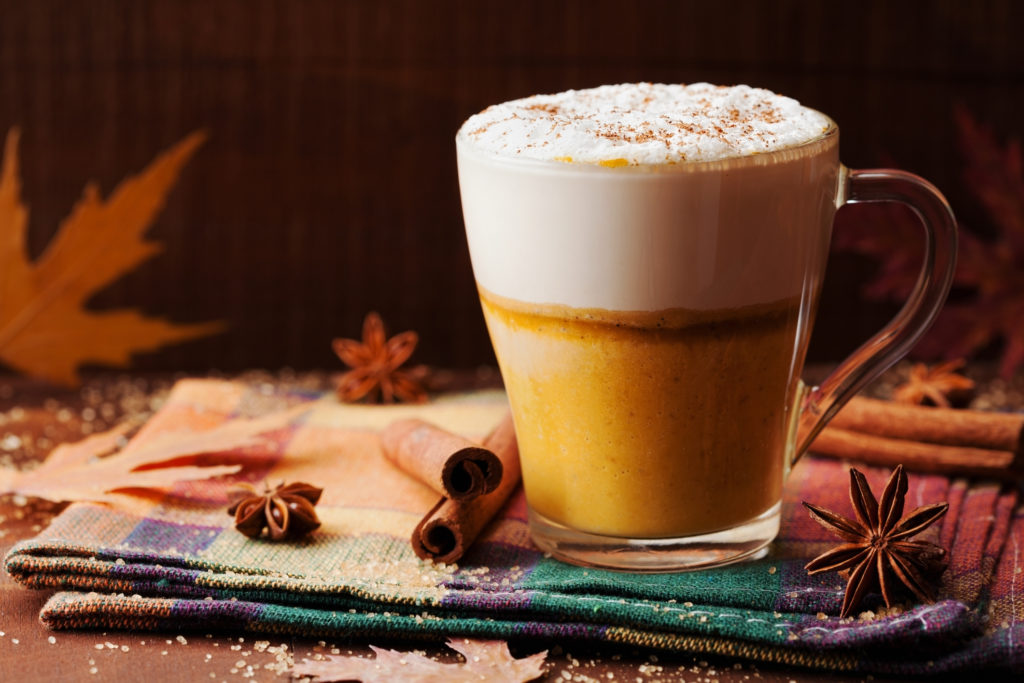 The Environmental Angle
With the demand for these beverages rising yearly, it's also essential to discuss the environmental impact. Many cafes have made strides in reducing their carbon footprint by offering reusable cups or providing discounts to those who bring their own. Additionally, there's an emphasis on sourcing ingredients locally, reducing the carbon emissions associated with transporting goods over long distances.
Customers, too, are becoming more conscious. The younger generation, especially, is inquiring about the sustainability of the coffee beans, the ethical sourcing of ingredients, and even the recyclability of the packaging. It's a positive shift towards responsible consumption.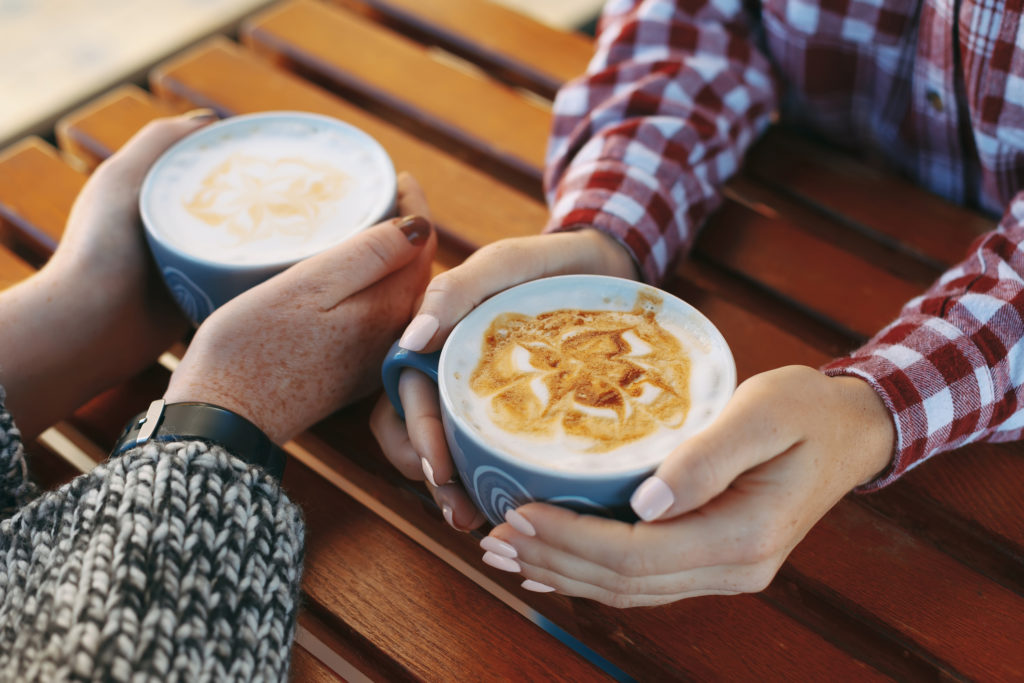 A Season of Togetherness
Beyond the drinks themselves, the season of warm beverages also symbolizes togetherness. Friends meet to catch up over a cup of spiced coffee. Families gather around the fireplace, mugs in hand, sharing stories of yesteryears. This bonding ritual over warm drinks has been embedded in our culture, reminding us of life's simple pleasures.
DIY Warm Drinks
While heading to a cafe is always a treat, there's a unique joy in crafting your own beverage at home. Many are now experimenting with making their own versions of the PSL or trying out completely new recipes. Websites, blogs, and social media platforms are awash with tutorials, tips, and tricks to get that perfect homemade warm drink.
Final Thoughts…
While warm drinks have always been a staple of cooler weather, the rise of the Pumpkin Spice Latte has turned them into something more than just beverages—they're an experience. So, as we welcome the chilly breezes and early sunsets of fall, let's raise a mug to the season of warm, comforting drinks. Whether you're a PSL devotee or a chai enthusiast, there's a drink out there to warm your soul. Cheers to autumn! 🍂