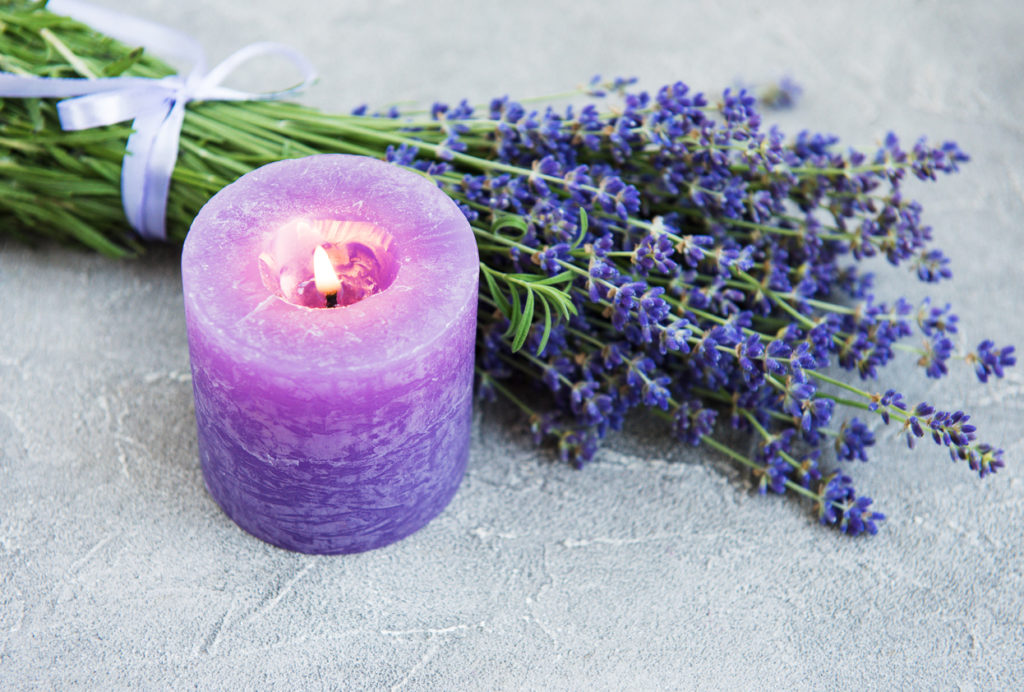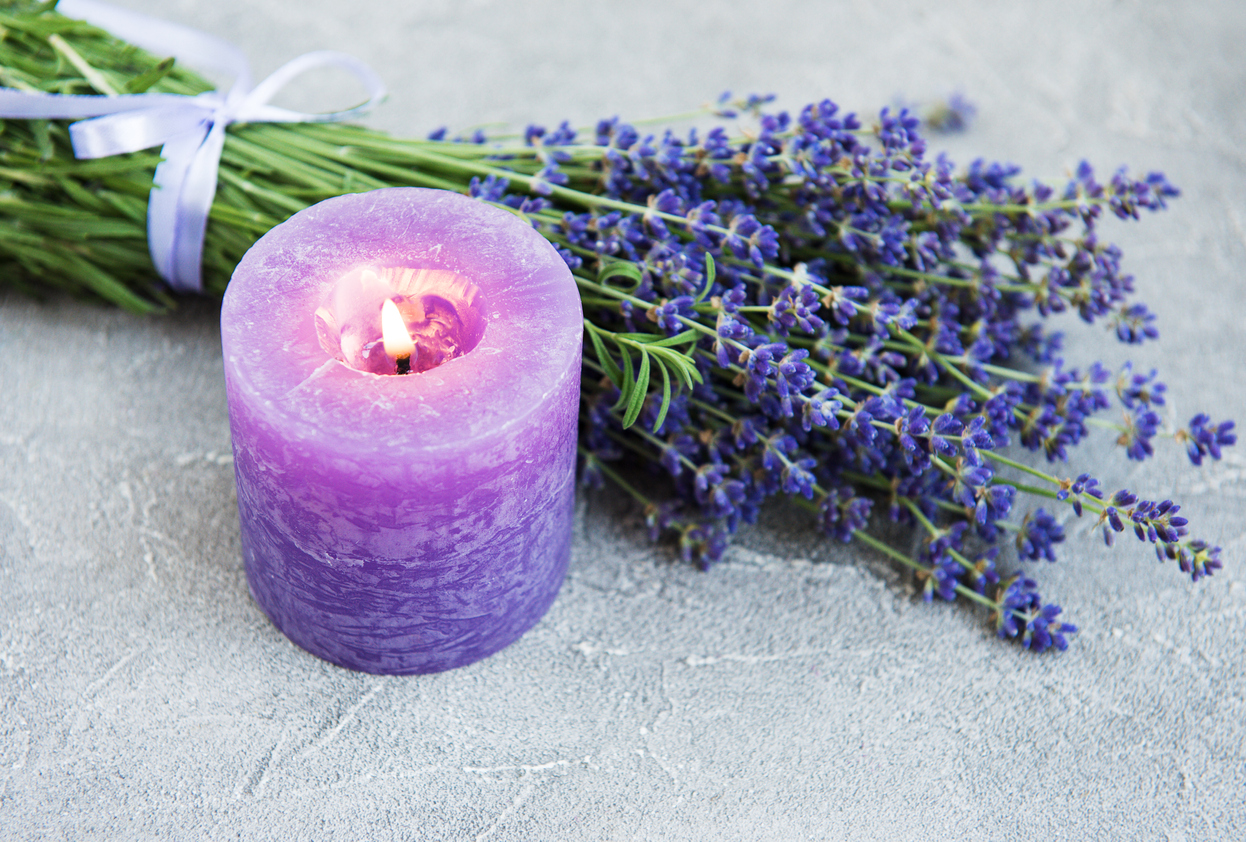 If you have decided to become an artisan candle maker, you're in good company. The community of candle makers and other crafters keeps on growing as more and more people show their appreciation for high-quality handmade products. The candle-making business is one of the fastest-growing small businesses in the U.S. According to the National Candle Association, Americans buy candles amounting to $3.2 billion per year. And the trend is ascendant due to a thriving market and high demand. 7 out of 10 U.S. households use candles which means there is a huge target audience that awaits to buy your homemade candles.
How to start your candle-making business?
One of the advantages of starting a candle-making business is that it doesn't require a lot of equipment or space. You need to invest a couple of hundred dollars in ingredients: paraffin, gel, soy, wax, wicks, jars, or tins – if you make pillar candles, essential oils, and colouring agents. The main competitors in the candle-making market are soy and paraffin candles. Many candle makers choose to focus their business on making aromatherapy or decorative candles using various types of waxes and essential oils. Decide on the type of packaging you want to use and add it to your list with essentials. Or, if you just want to try your hand at candle making, you can always opt for a starters' kit of products and take it from there.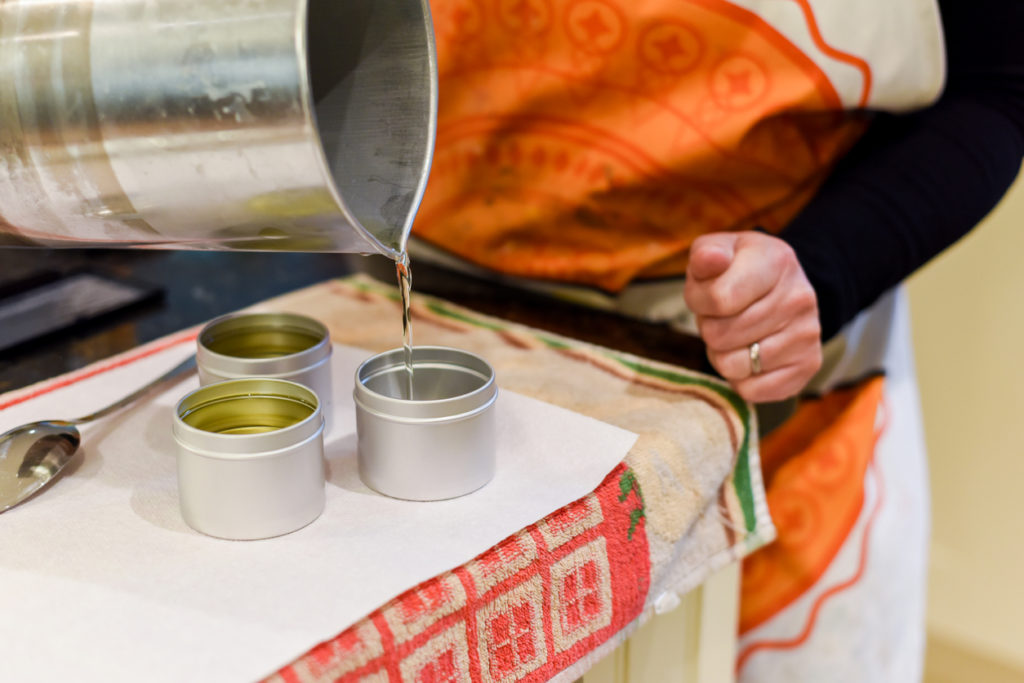 You will then need to invest in web development and marketing strategies. Choose your target audience accordingly to the type of candles you're planning to make. Mass-market includes most retail stores that sell affordable candles with traditional scents like vanilla and pine. Local boutiques and gift shops, as well as outlets, like Target and Macy's, are a good destination if you are planning to make candles for the mid-market. The mid-market audience prefers unique scents, like green tea and lemongrass. If you want to reach the high-end market and target your candles towards luxury stores where consumers don't mind spending more than $15 for a candle, you need to invest in creating prestige-level products.
Choose your niche based on what makes your candles different from the rest. It can be the scent combinations, special packaging, or even the unique marketing approach. Some candle-making businesses advertise on the eco-friendly market, while others are centered towards an audience searching for luxury candles. Be creative, do your research, and make sure your candles stand out in the crowd. Apply the same principle to your business logo and name! As soon as you have found them, check to see if they are available and buy the domain for your website.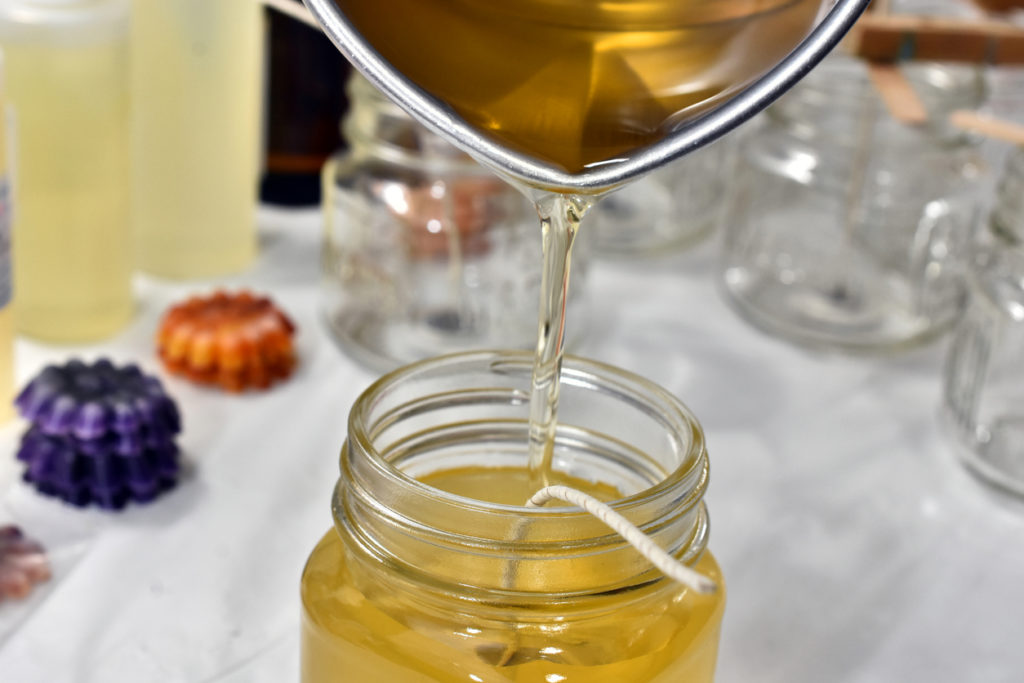 How much money do you need to invest?
The candle-making business allows business owners to start on a small scale. If the business proves to be prolific, you can set up a business plan for the long term. This means you can start with a small budget. You need money for equipment, initial supplies and inventory, packaging, labels, and website development. This can take you anywhere from $1000 for a small business run from the comfort of your own home to $10,000 if you are ready for a large-scale business.
Prepare a budget for insurance, permits, and licenses, and discuss your options with professionals to get your business covered. You need to be familiarized with the legal requirements associated with selling candles, local guidelines, and safety regulations. There are various types of craft insurance you can choose from, but you should at least purchase product liability insurance to cover costs associated with the potential injury or financial loss caused by any hazardous ingredients in your candles.
When you choose where to sell your candles, test various markets. Online marketplaces are ideal for selling candles, but you should also invest in a website and use it as a marketing tool. You can pay a developer or use Shopify and do it yourself. Another market worth considering is the local market. Work with gift shops, be present at local craft shows, and don't hesitate to approach farmers' markets. Create a social media presence and interact with your network of followers.
How much money can you make?
Start small and test the market. Even though you are at the beginning, don't base your marketing strategy on simply selling your candles for nothing. Base the price on the quality of the ingredients you use, as well as on the time and effort you invest in the process. You can sell your candles for anything from $5 to $30. Luxury candles can sell even for $40 or much more, while an eco-friendly audience will probably pay a maximum of $25 for a candle. Affordable candles should have their price point below $15. There is a market for every candle maker and every type of candle.
If you are just starting, you can expect to make a few hundred dollars per month. As you begin to grow and purchase materials in bulk to reduce the costs, you will start making more. For example, wax can cost as little as a dollar when bought in bulk, and the same goes for wicks that can be bought by the 100-ft spool. Profits margins of 50 percent or more are not unusual for the candle-making market. If the cost of your ingredients amounts to $5 per candle and you sell your candles for $15, you can expect to make a profit of $10. Sell 100 candles per month, and you can add $1000 to your monthly income.