Jam-making seems to no longer be just the sweet hobby our grandmothers have. The global fruit jam, jelly, and preserve market are estimated to reach $9 billion by 2027. And the best part is that the jam-making business is growing steadily with no concern regarding recessions or other external factors that usually impact small businesses. More and more people take on jam-making as a small business to make some extra income for their family or make a living exclusively from selling jam directly to consumers or retailers.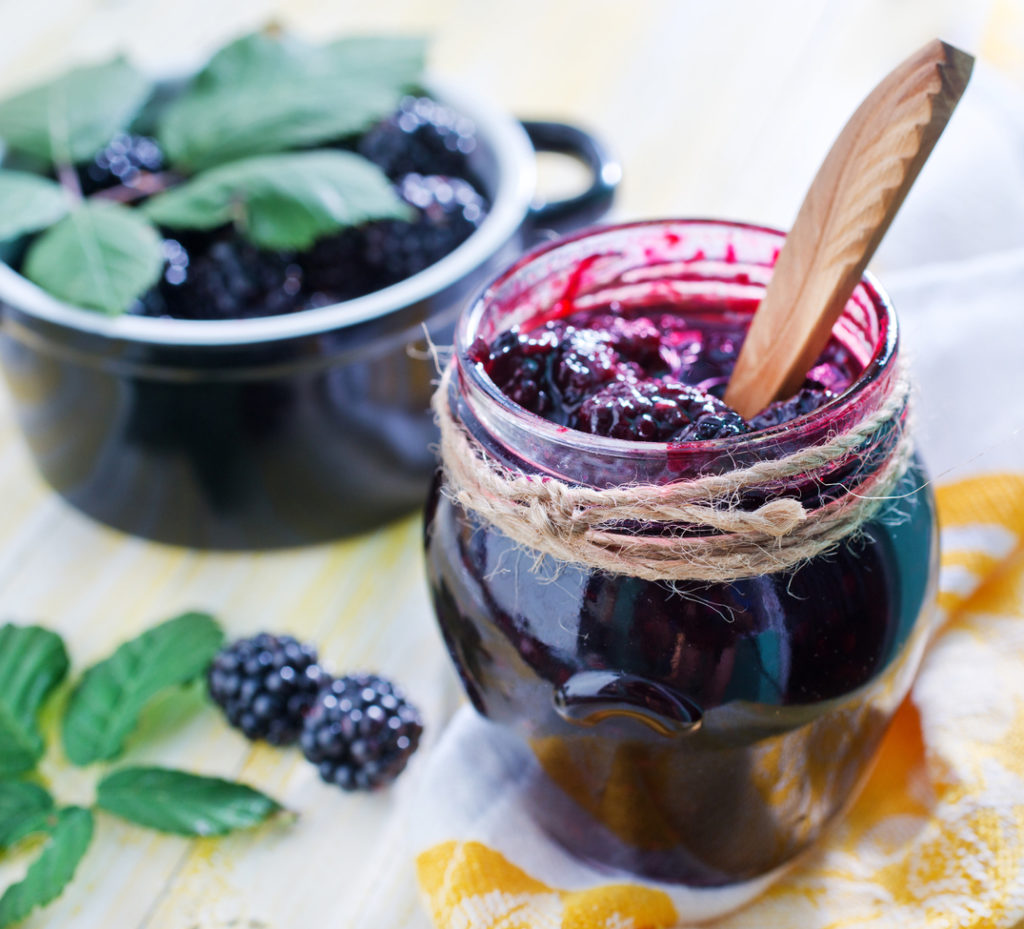 The market for homemade food is growing due to an increased appetite for natural and organic food. People read the labels now and prefer to purchase jams and jellies made with ingredients they can understand and locally-grown fruit. According to the Specialty Food Association, jam and jelly sales amounted to $270 million in 2017-2019. So, why not take your share from this colossal amount? If you're passionate about making jam and you can easily create a spread from almost any fruit known to man, jam-making can be the small business you need to boost your income and creativity.
How much it costs to start a jam-making business?
Since you can start your jam-making business in your kitchen, the investment is usually kept to a minimum. You need money for equipment and supplies. If you have experience with jam-making, you probably already have the necessary equipment in your home. We're talking about one pot, a large pan, and jars. The pot will be used to make the jam, while the large pan will be filled with boiling water to sterilize the jams. And there's that!
However, if you have a more generous budget, you can make your life easier by investing in a juice extractor, slicer, mixer or grinder, and pulper. Don't think that these will cost you a fortune! A modest budget of about $200 will do perfectly. Add jar costs (from $1 per jar when bought in bulk), and this is your equipment!
Supplies include pectin, fruit, sugar, and additive, but the investment shouldn't be more than $70 or so for the beginning. If you're planning a bigger production, you can purchase jars, pectin, sugar, etc. from wholesale suppliers and get them for a lower price.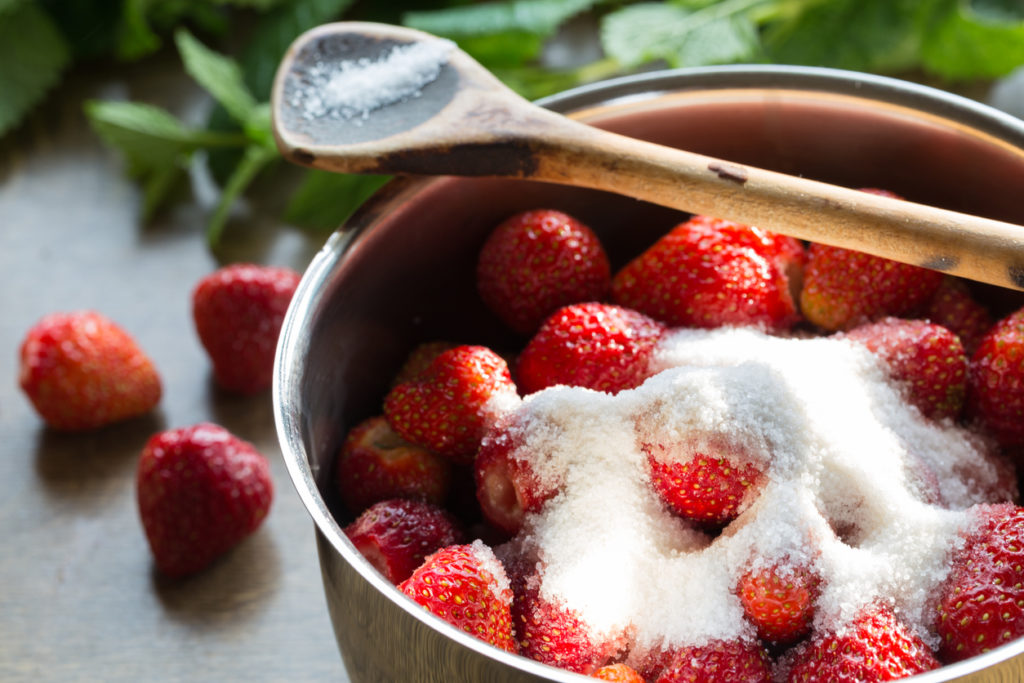 How to make money from jam-making?
First, let's talk about the products you are planning to sell. Is your production going to focus on soft spreads, jelly, jam, fruit butter, or marmalade? Choose your product based on your supplies. If you have an orchard, you can make both jams and butter from the surplus. If you can buy fruits from local farmers, see if you can buy their excess fruit for a discount when purchased in bulk. Start small with two to three different spreads to limit your ingredients and be in control of your production.
Choose your target audience wisely. The best customer would be a local business that uses jam or jelly. This could be a restaurant, bakery, or food truck. However, you can also sell directly to consumers, and you can advertise your business through social media, farmers' markets, marketplaces, and community forums. You can sell your products either individually or in a variety of packages. If you have a wholesale client, you should consider selling your spreads in larger jars.
Set your price considering the production costs. It is recommended to add a margin of 40 to 60 percent to the cost of jam making. Distributors will also add around 30 percent to the price, and retailers will increase it by 50 percent. This means that if the making of a jam jar will cost you around $1, the jar's retail price will be somewhere between $5 and $7.5.
As with other small businesses, the profit depends heavily on the marketing strategies and distribution channels available. An experience jam maker who dedicates their entire time to jam-making can make even $1,000 per week.
Before getting out your pot, remember that you have to follow certain rules and regulations regarding the production of homemade products. Check zoning and food-production laws that apply to home-based operations, get your necessary licenses and permits, and follow all health codes. You should also have your product tested to determine shelf life and make sure the product labels contain all the necessary nutritional information as required by law.