The Festive online sales are always something to look forward to when you're a small business owner. The Christmas period is often the busiest time for many small businesses, and you should take full advantage of that. People are willing to spend more money, and there are a lot of presents that need to be purchased by Christmas day. You need to be ready for all the excitement and influx of orders to come regardless if you're selling candles, jam, soap, clothes, or anything else. Here are some smart tips to help you to get your business ready for this year's Festive online sales:
Plan ahead to be ready for the Christmas rush
If there is one thing I would recommend business owners when getting ready for the most profitable season of the year is to always plan ahead. Start all the planning early, even a few months ahead. Yes, it might feel weird to think about Christmas sales when everyone is at the beach enjoying the sun. However, the sooner you start planning, the more control you'll have over your Christmas sales. Think about your social media posts and videos, plan your email campaigns, and deck out your website to keep up with the holiday cheer…and colors! It's best to have a week-by-week plan that covers both December and January. The New Year has its share of shopping too, especially if it comes with sales! And you wouldn't want to think about January sales on December 31st.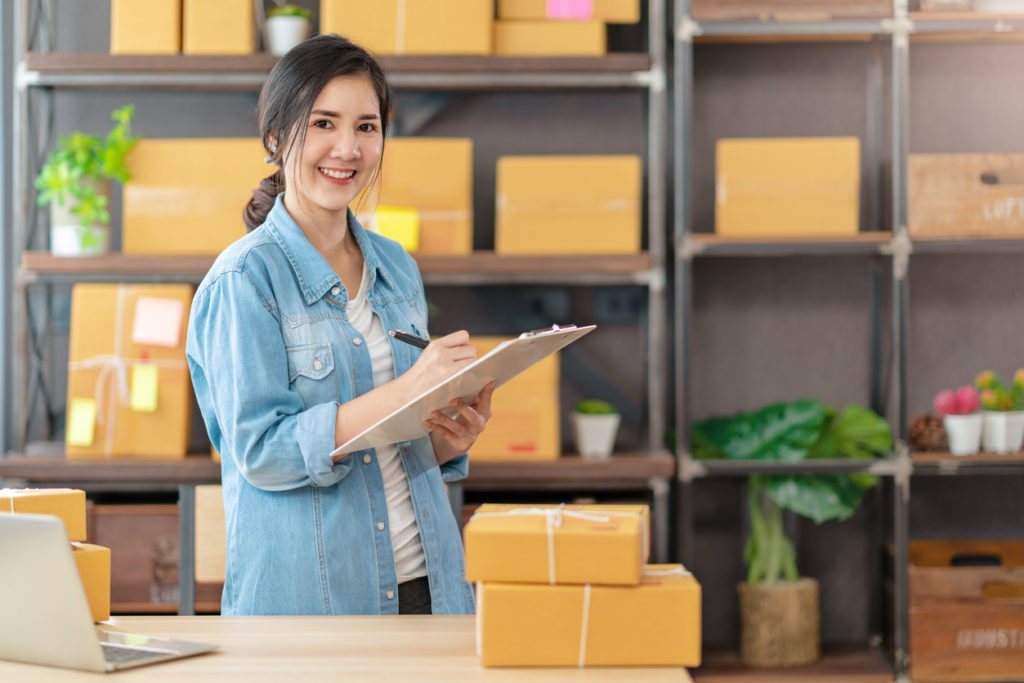 Check your stocks and prepare your inventory
Start with planning your Christmas budget and try to invest only what you can afford. Do some research and see what are your customers looking for this festive season. Find out what worked last year to get an idea of where the trends are heading. If your stock gets shipped from aboard place your orders sooner rather than later. With everything that is going out now and the uncertainties about delivery times, it's best to have your festive stock ready as early as November. If you can replace abroad merchandise with locally sourced, do it! It will save you both money and time. It may seem you'll have plenty of time to order your stock, but Christmas will be here sooner than you think. Order your inventory and have it organized, so when the Christmas rush is upon you, all you have to do is supervise deliveries and watch your shelves emptying.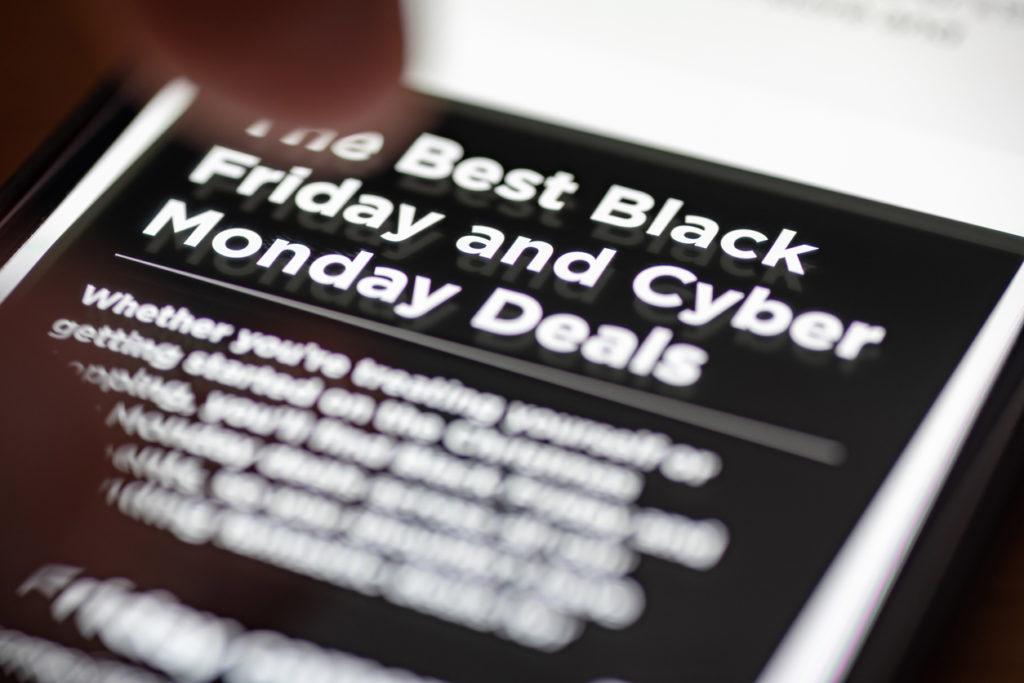 Take advantage of Black Friday and Cyber Monday
Black Friday and Cyber Monday are the perfect opportunities to get rid of some stock that hasn't done well this year and make room for your festive stock. Don't miss the chance to tempt your customers with sales and offers, especially for products you want to sell before the Christmas season begins. Many take advantage of the sales available on Black Friday and Cyber Monday to do some Christmas shopping, so make sure you get your share of sales out of it. Inform your customers about your Black Friday and Cyber Monday sales ahead using clear messages. You want your clients to know they will get great sales on wonderful products but you also want to increase anticipation and make things interesting. Create blogs and email and social media campaigns meant to promote your sales. Promise exclusive deals for email subscribers and social media followers for more traffic and increased visibility!
Encourage customers to shop early
This is a very smart move for both your business and customers. Whether you're using social media platforms or emails, or you're simply adding a note on your website, let your customers know why is it better for them to shop early for this year's Festive season. A lot of things can impact shipping and delivery times during Christmas time. From supply chain issues to busy carriers' schedules, there are a lot of aspects to cover and factors that can delay their order. On this note, make sure you discuss the delivery schedule with your carrier to plan your deliveries accordingly. Inform customers it is wiser to place their orders sooner to make sure they'll have their orders delivered in time for Christmas. Be honest and give them the possibility to place their orders early.
Make sure you have all the packaging and shipping supplies ready
Don't wait till December to order your Christmas packaging and shipping supplies. Make sure you're all set when it comes to bubble wrap, eco-friendly packaging, boxes, and everything else that you might need for flawless deliveries to your customers. Make sure you add a festive touch to your packagings, like a Christmas-themed sticker or a red bow. It would be a great idea to also add a thank you or a handwritten note to express your gratitude for purchasing from you. Do you have a more generous budget? Order some Christmas cards for your customers, but don't forget about your employees and vendors too. Everybody loves a Christmas card, and this is a great way to connect with the people who contribute to the success of your business.