Category
Articles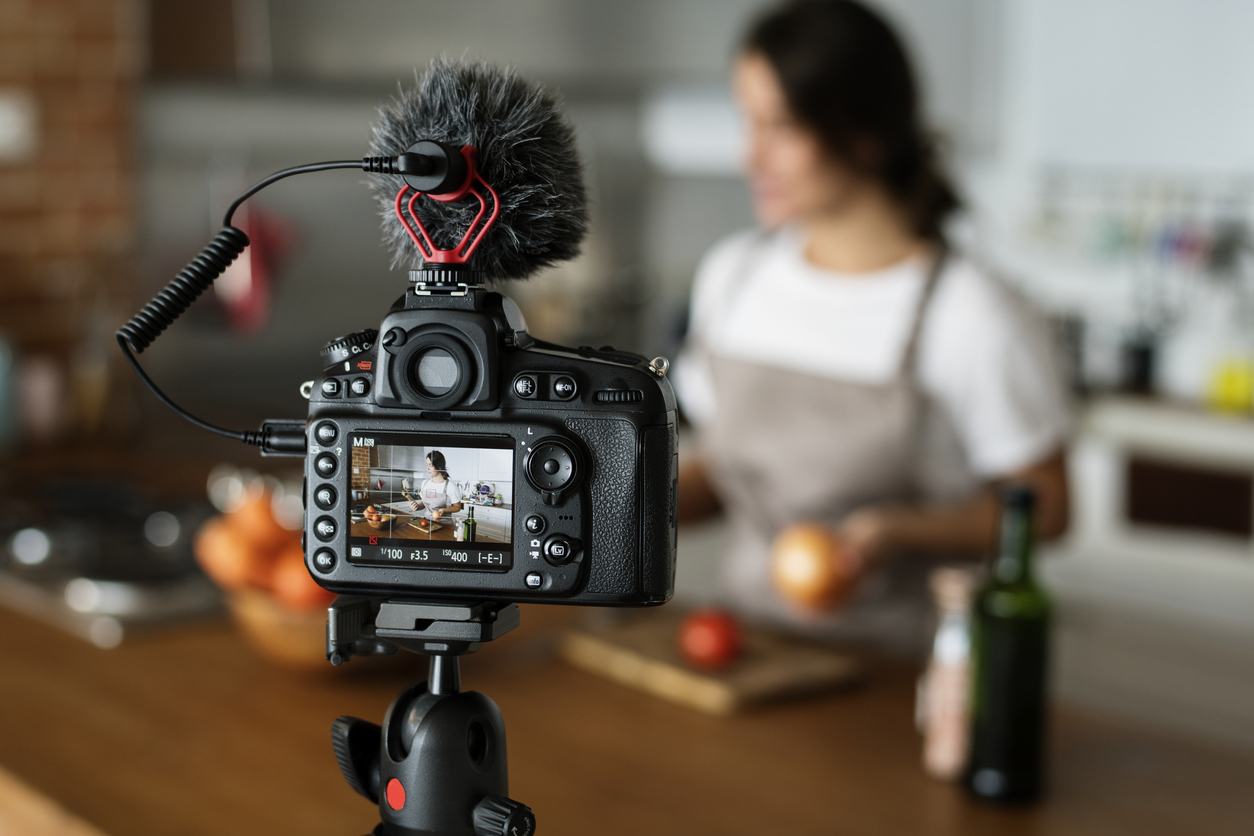 TikTok is a social media app where users can share short videos of themselves. The app has become popular for its creative content, with users...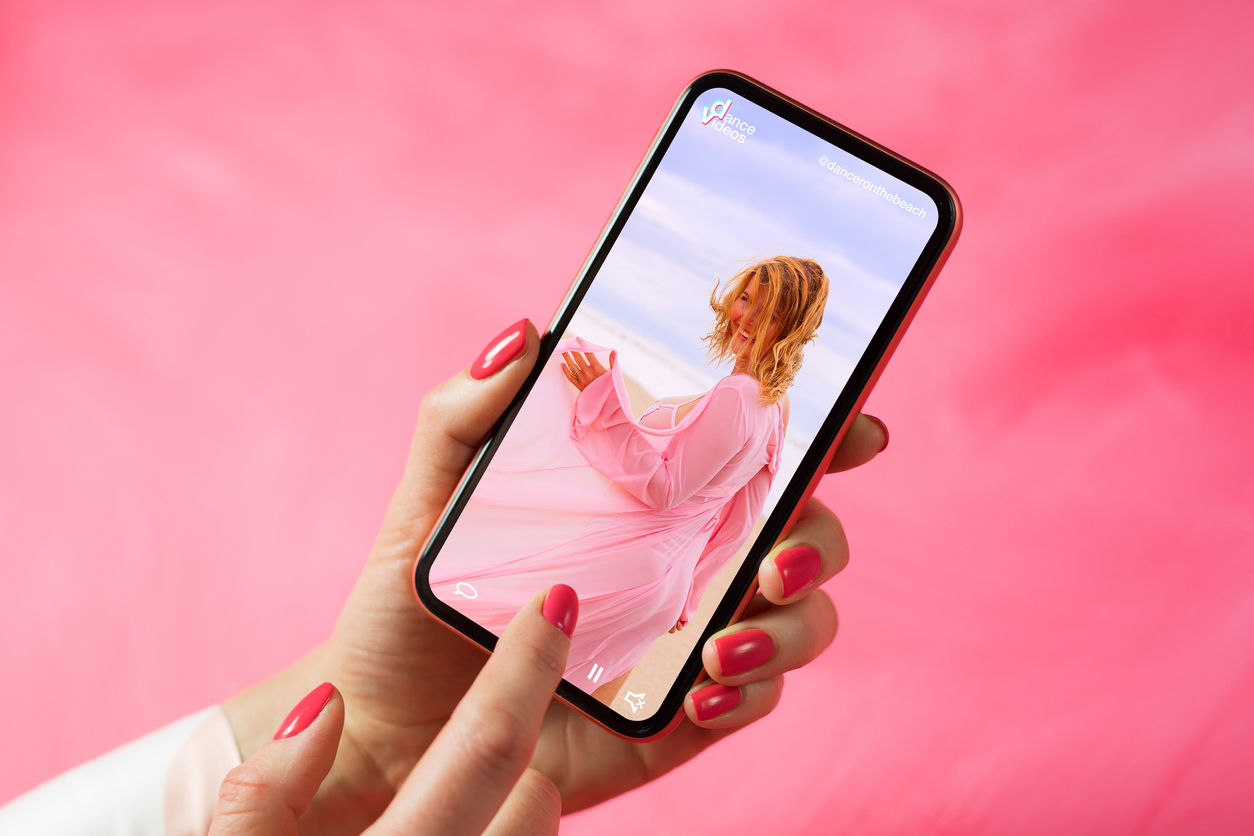 TikTok has been one of the most popular social media platforms in recent years. It was launched in 2016 by Chinese company ByteDance and quickly...
Recent Articles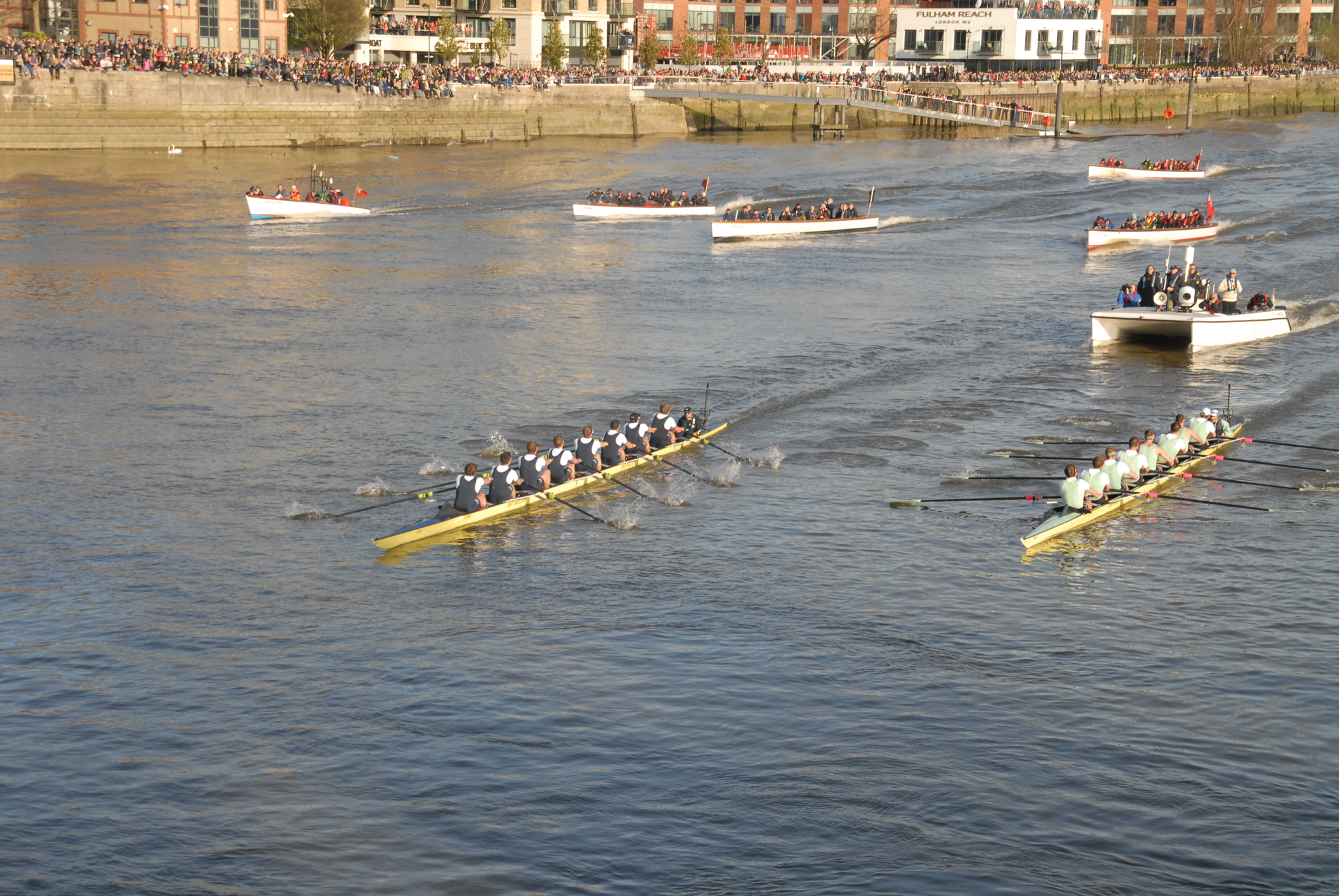 The Boat Race between the University of Cambridge and the...
Article Categories