Category
Articles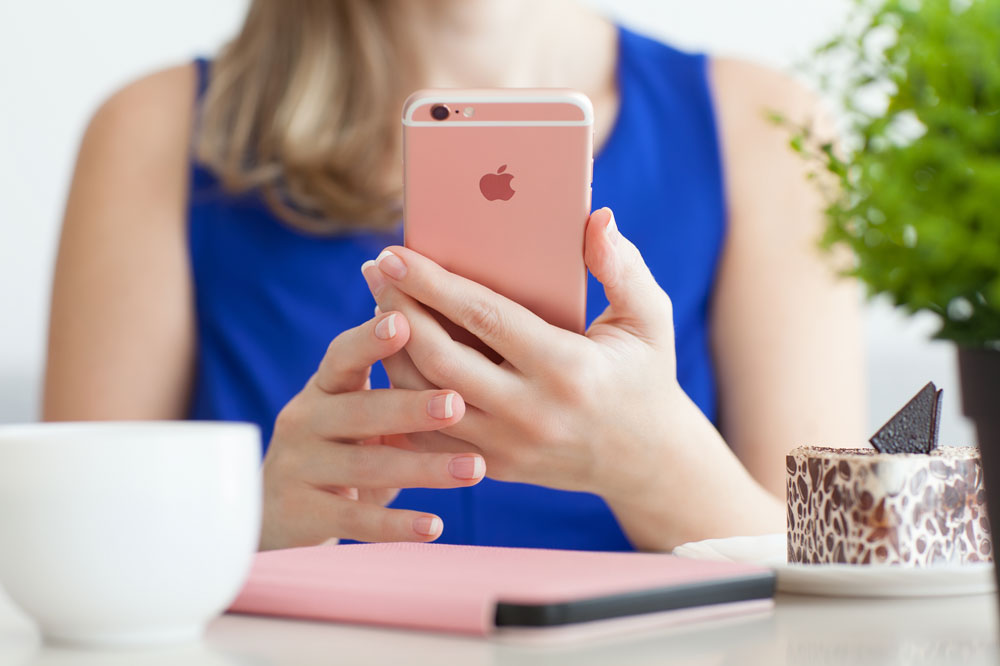 Although Pinterest has over 100 million active users is often overlooked by companies in favor of other popular social networks, like Facebook and Twitter. However,...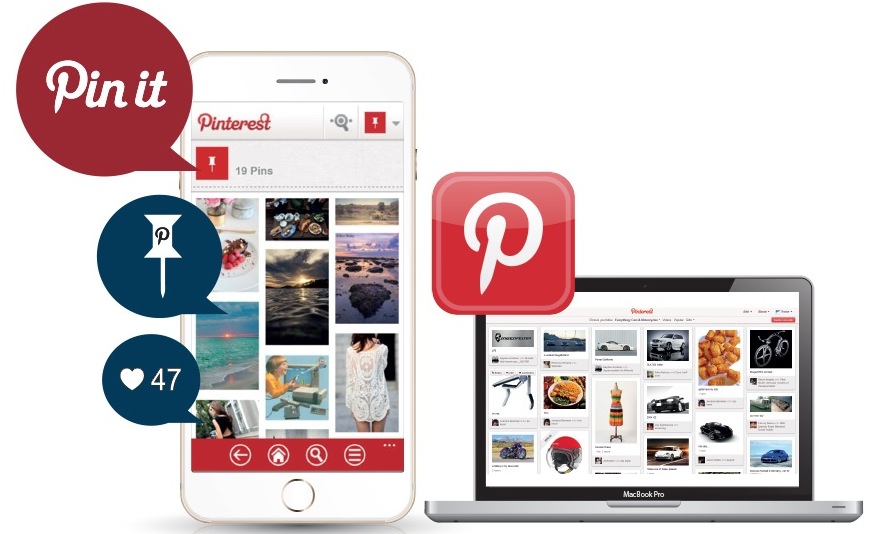 Pinterest may be one of the newer social networking sites, but it certainly carries more than its own weight. It is one of the best...
Recent Articles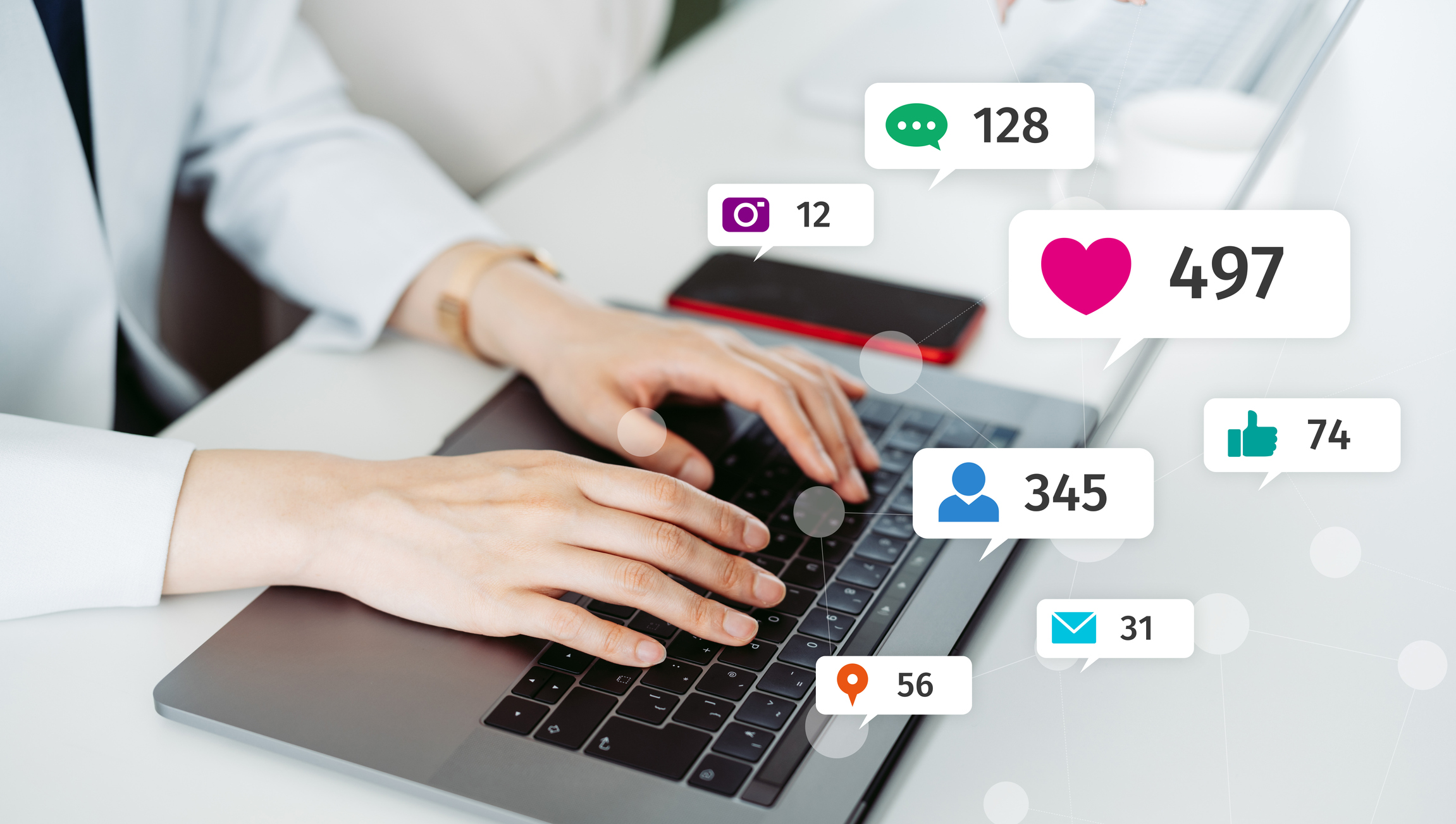 In the age of digitalization, having a blog isn't just...
Article Categories