Category
Articles
We often to tend to think that acquiring just the presence on social media platform is enough to promote our business. Our thoughts and foresight...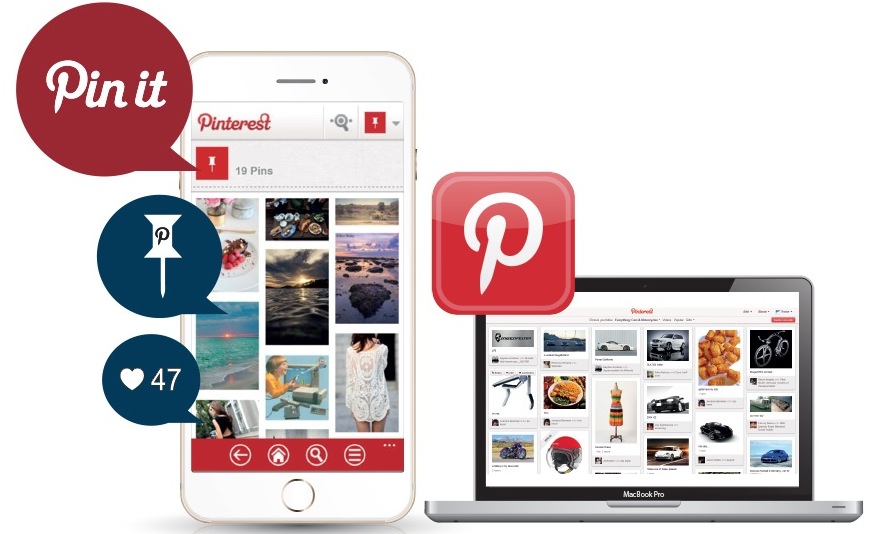 Pinterest may be one of the newer social networking sites, but it certainly carries more than its own weight. It is one of the best...
Recent Articles
The global fascination with Unidentified Aerial Phenomena (UAP), once relegated...
Article Categories