Category
Articles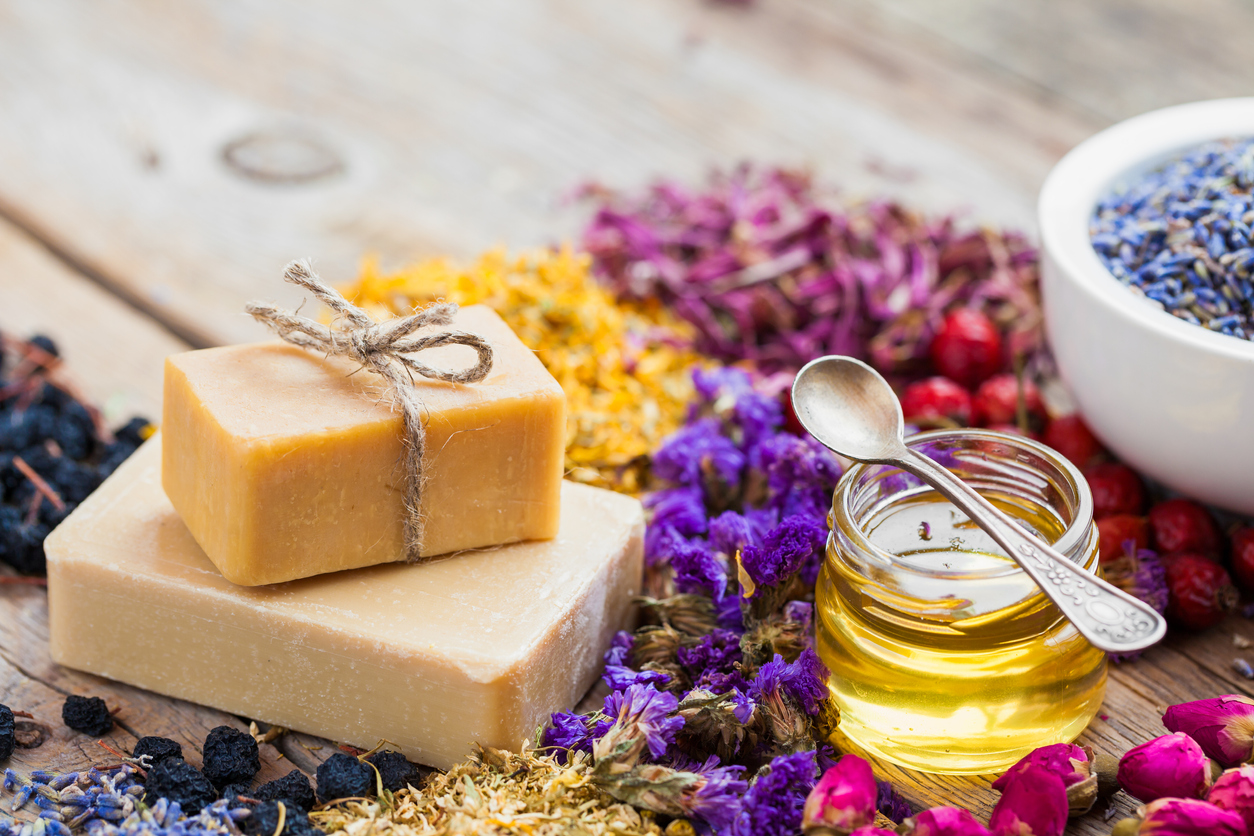 The business of soap making dates back to the oldest times. Ancient Babylon was making soap as early as 2800 BC. Archaeologists have reached this...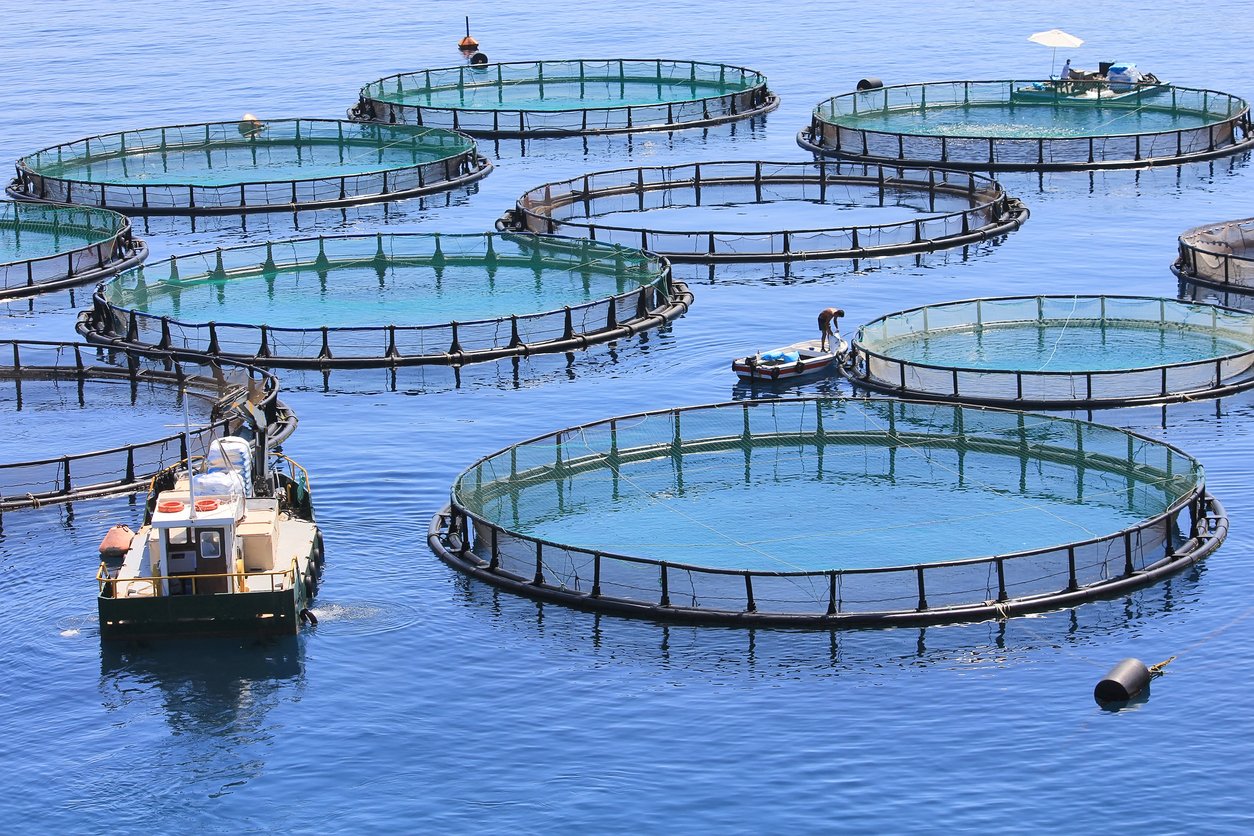 Fish farming or aquaculture is on an ascendant trend. Fish farming for profit is one of the fastest-growing businesses, especially since The Food and Agriculture...
Recent Articles
The global fascination with Unidentified Aerial Phenomena (UAP), once relegated...
Article Categories