Category
Articles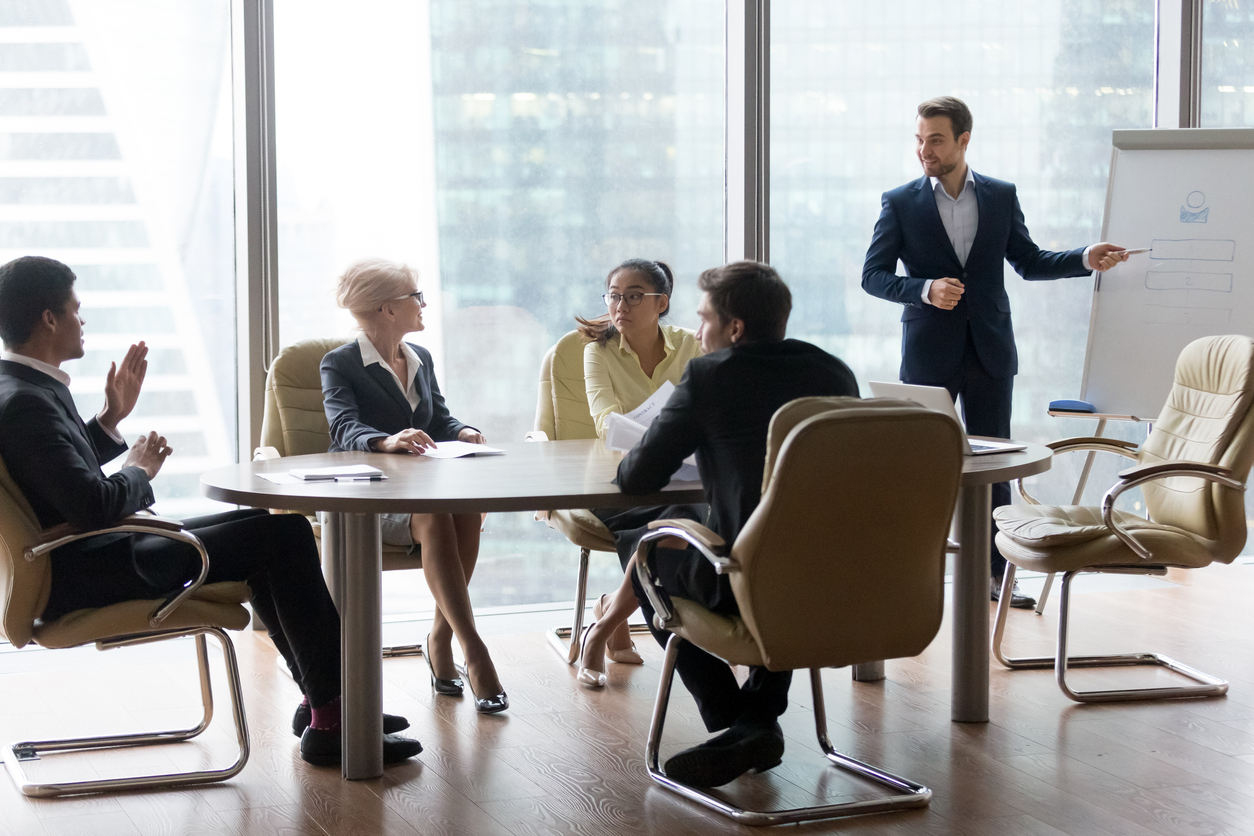 Few things frustrate and burden a business owner like a dying brand. There's a legitimate expectation that when you focus all your energy into your...
The video-revolution is on and, if you are the proud owner of a travel and tourism company, you need to become a part of it....
Recent Articles
The global fascination with Unidentified Aerial Phenomena (UAP), once relegated...
Article Categories