Category
Articles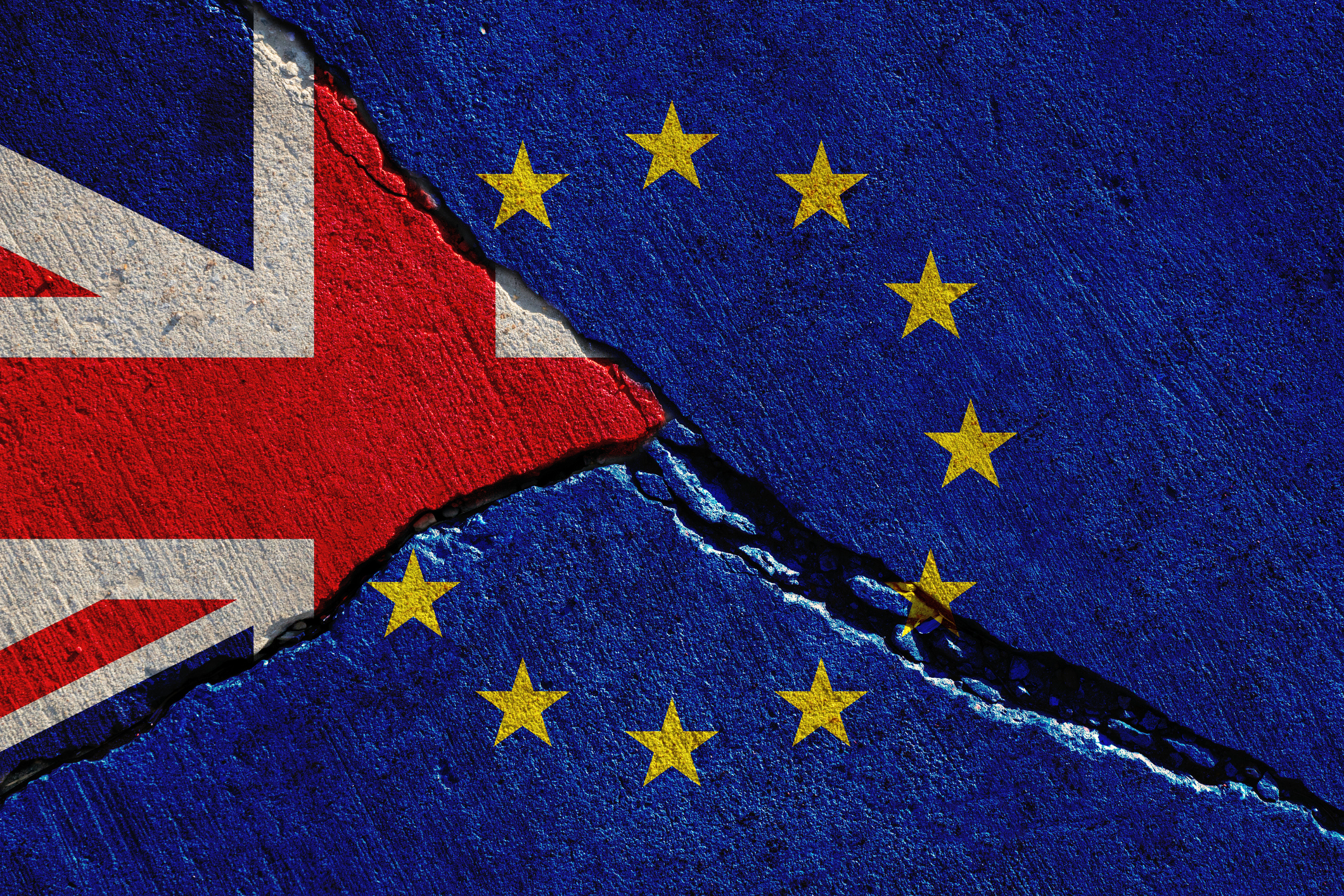 As the winds of change swept across the English Channel in 2016, a tempest named 'Brexit' raged throughout the United Kingdom. The monumental decision to...
Looking for an experience in Finland. North of the capital Helsinki and below Lapland lies Kuusamo. In this world of glorious lakes and abundant forests,...
Recent Articles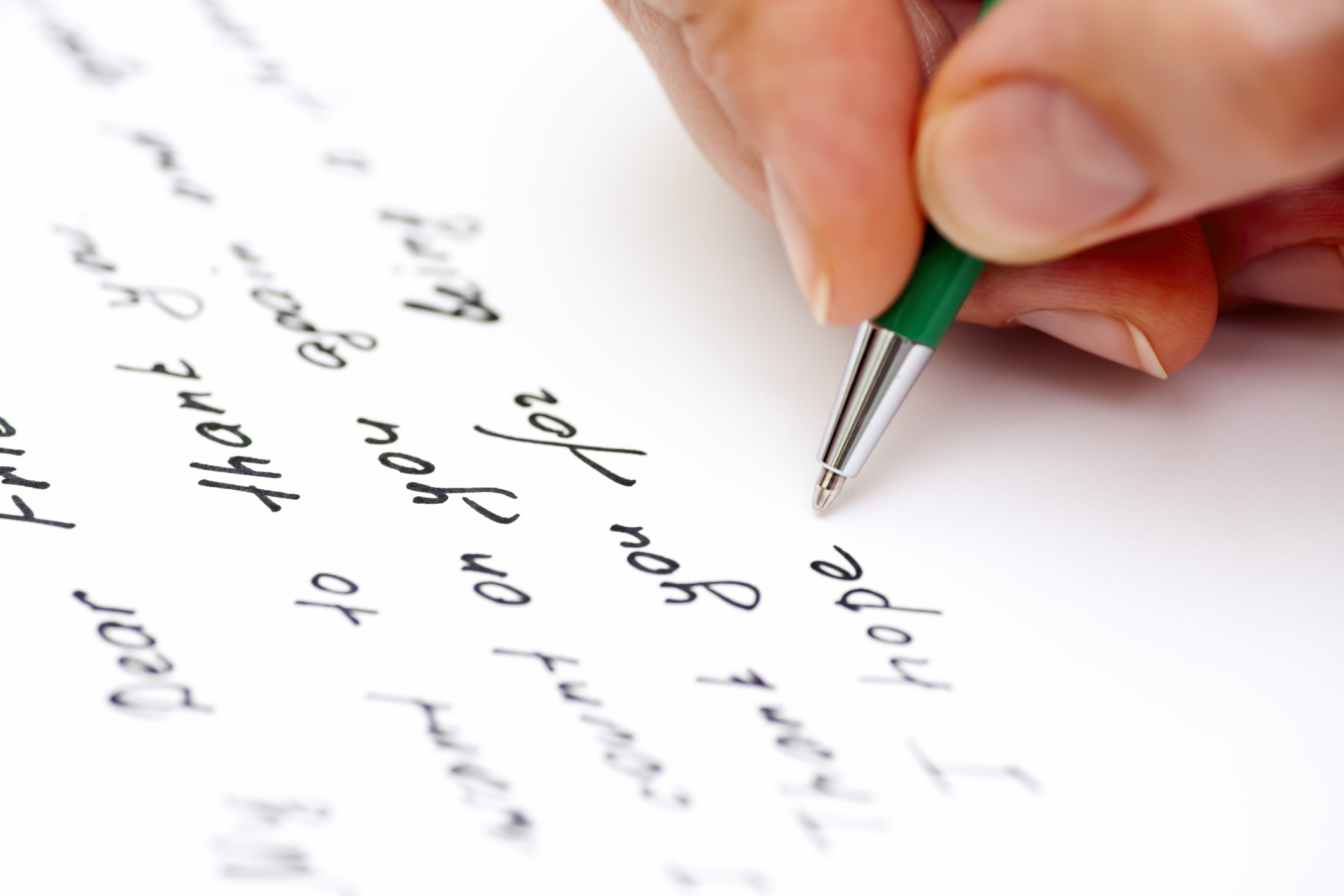 In the age of instant messaging, emails, and social media...
Article Categories