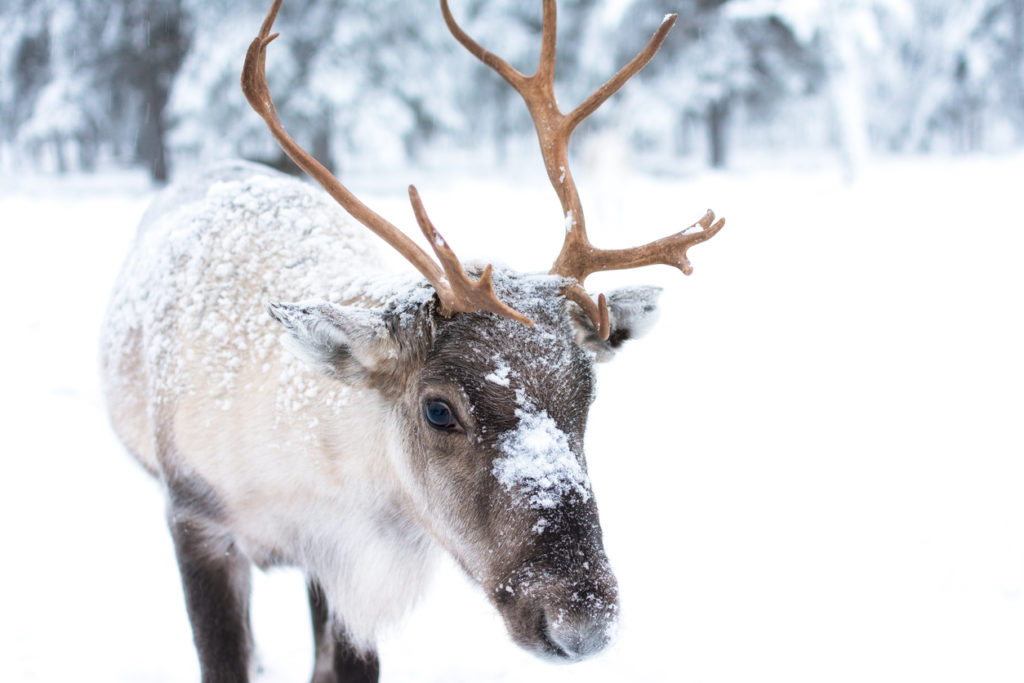 Looking for an experience in Finland. North of the capital Helsinki and below Lapland lies Kuusamo. In this world of glorious lakes and abundant forests, you will discover the perfect location for a journey into Finland's winter wilderness.
As you set out from Ruka, you will leave civilisation far behind as you embark on a snowmobile safari. Riding through breathtaking landscapes of untouched snowy woodland, and speed across vast frozen lakes. You will notice at many of the lakes, holes have been drilled through the thick ice, anglers can drop a line in the hope of catching a fish, there is nothing better than ice fishing.
A full snow safari experience should also include a climb to the top of the 1,578 ft (481 m) high Kuntivaara fell, where Finland borders its neighbor, Russia.
On returning to Ruka, you can indulge in a restorative and traditional Finnish sauna. Then you should visit a local restaurant to enjoy a candlelit dinner.