Category
Articles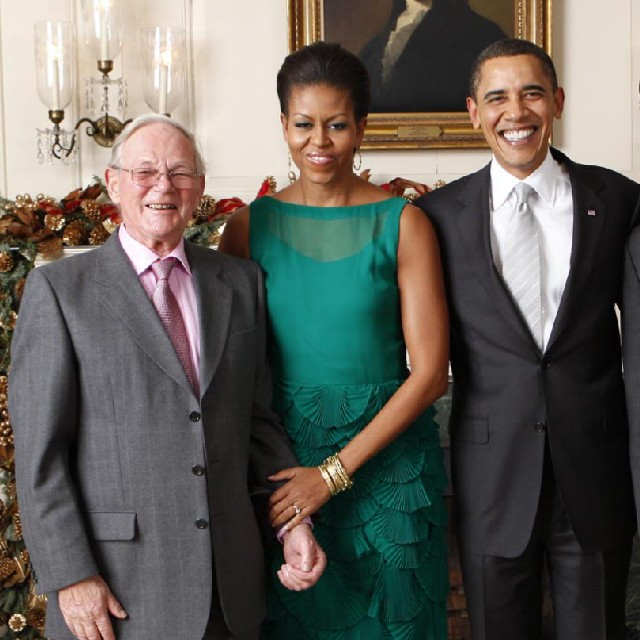 Brian Ashley, although actually my cousin, out of respect I always called him Uncle. He, unfortunately, left us all on Friday 31st January 2020 in...
There will be those that will disagree and many more that will support the statement that Senator John McCain was simply a man who believed...
Recent Articles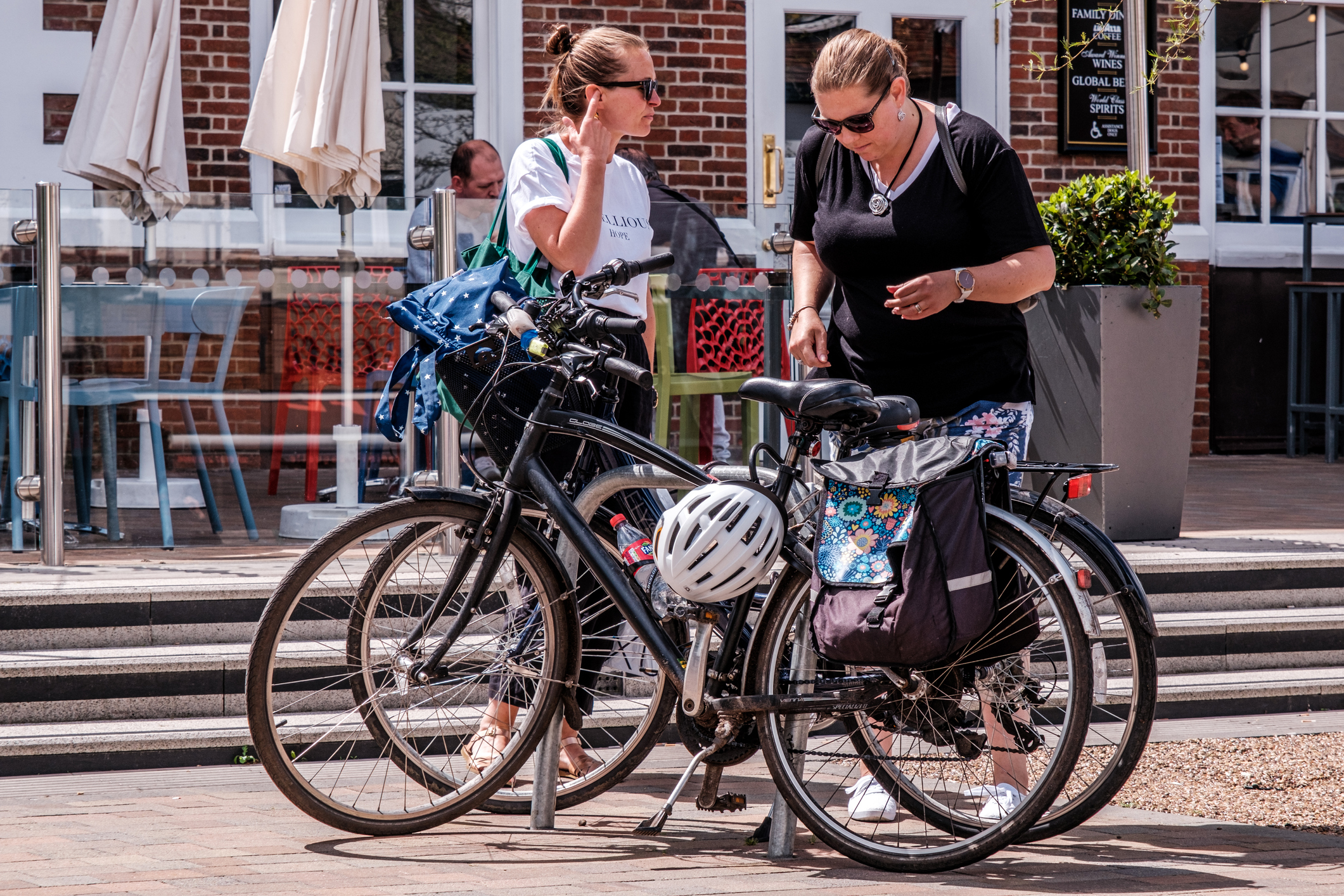 The cost of living, the price of survival, the bill...
Article Categories