Category
Articles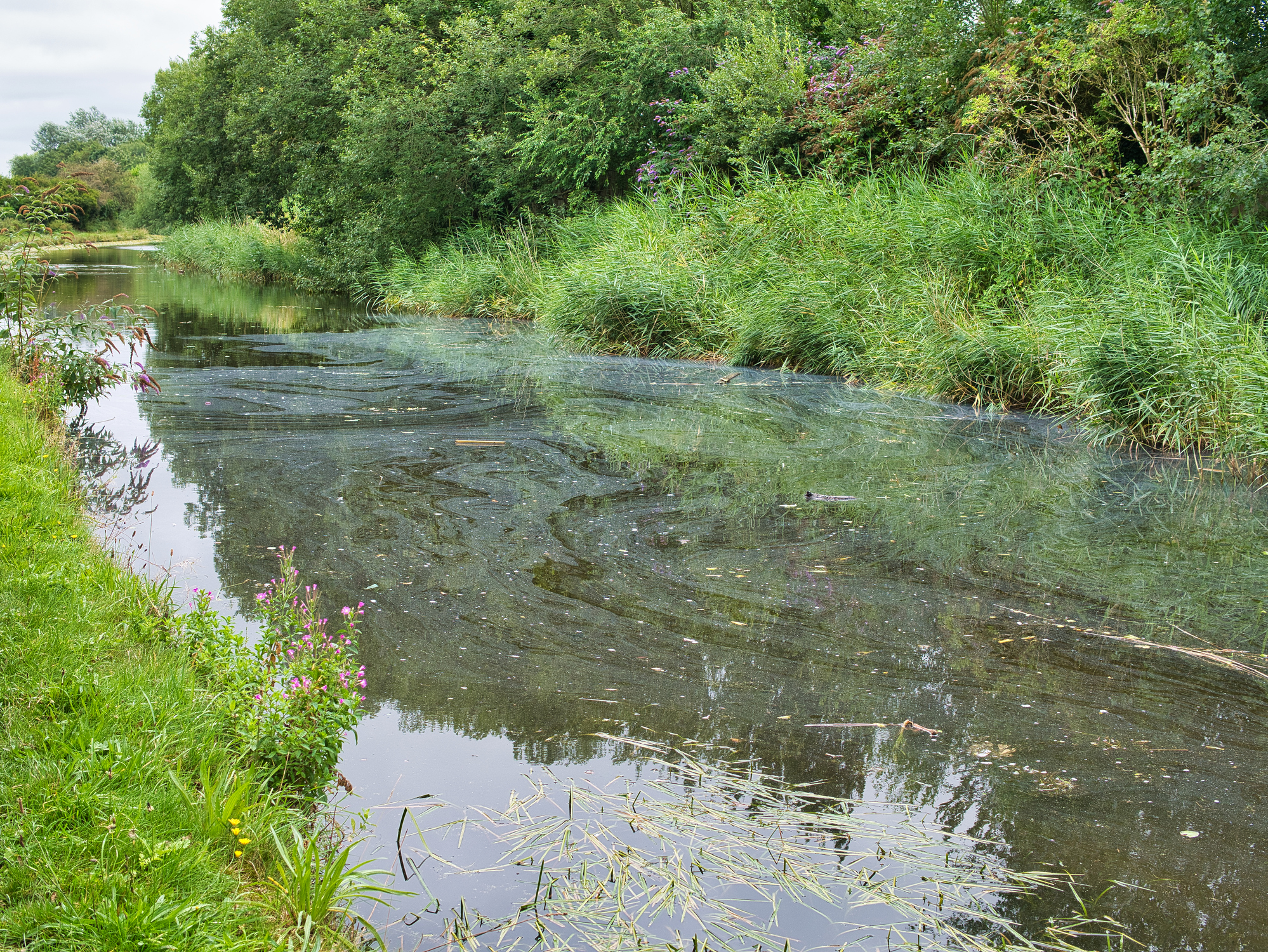 Kent's iconic rivers and beaches, known for their rich biodiversity and scenic beauty, face a sustained and escalating environmental challenge – pollution. This degradation is...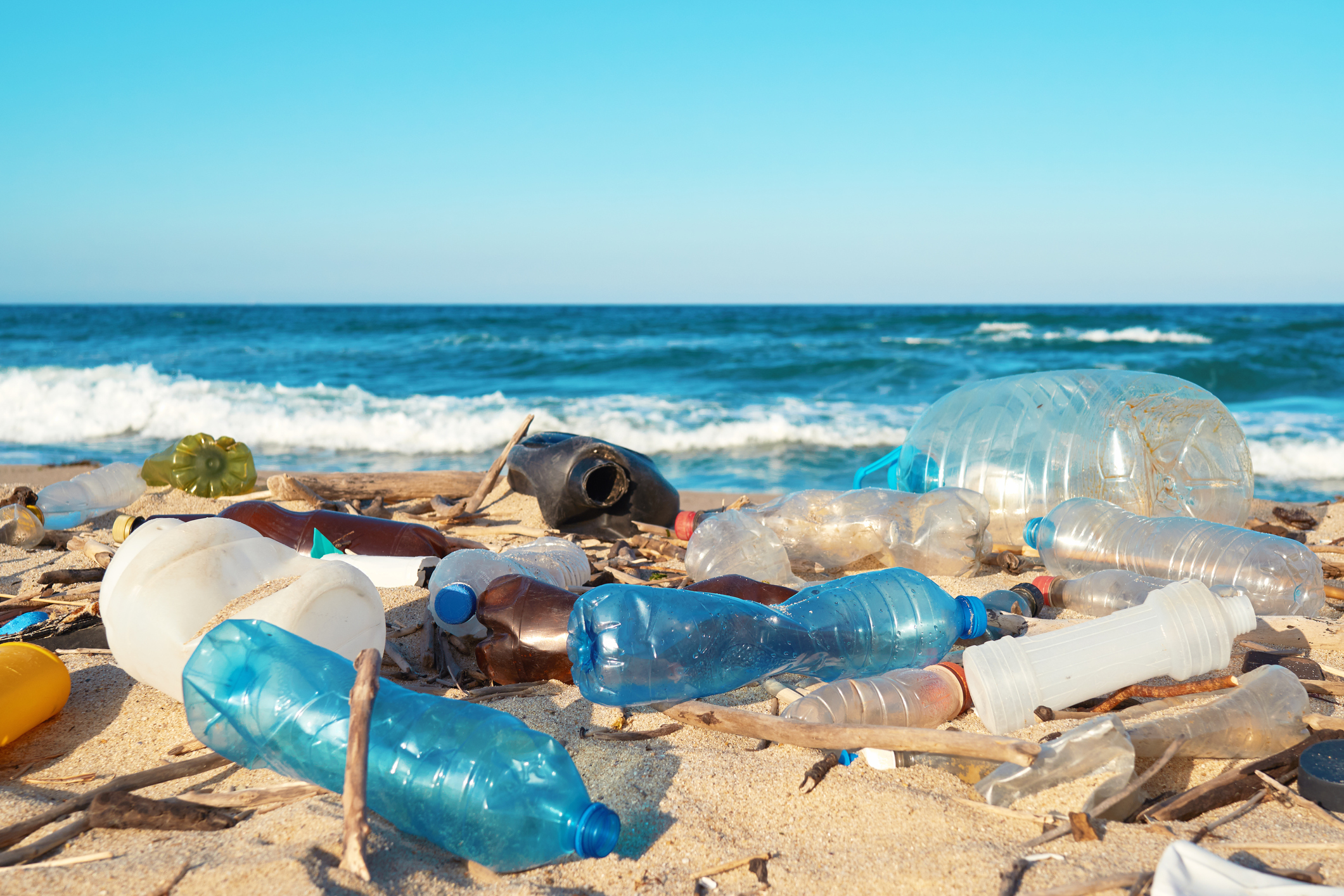 Ocean plastic pollution is a growing environmental issue affecting marine life and ecosystems worldwide. As plastic production and consumption continue to increase, the amount of...
Recent Articles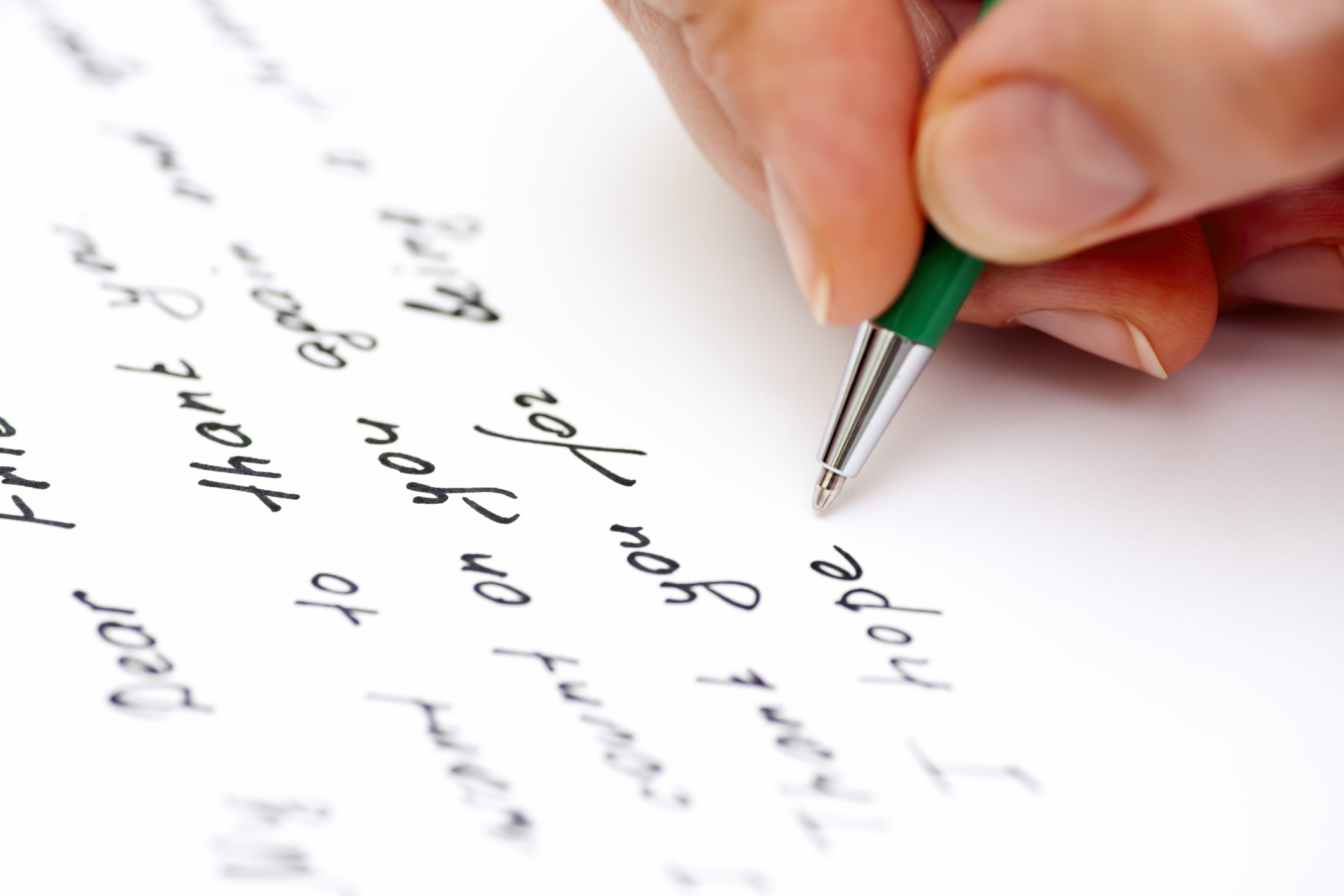 In the age of instant messaging, emails, and social media...
Article Categories