Category
Articles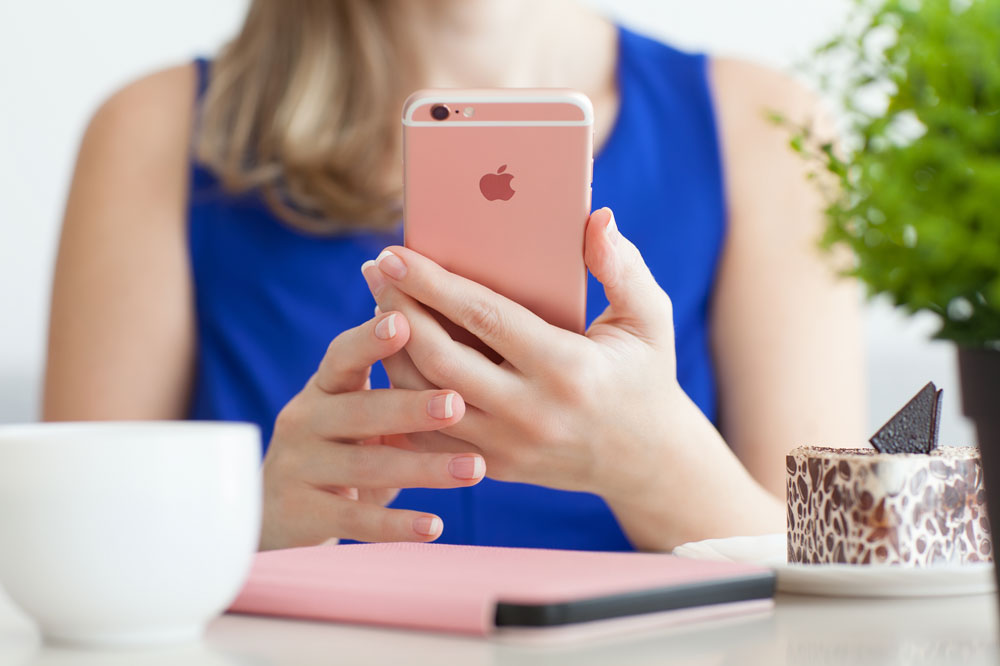 Although Pinterest has over 100 million active users is often overlooked by companies in favor of other popular social networks, like Facebook and Twitter. However,...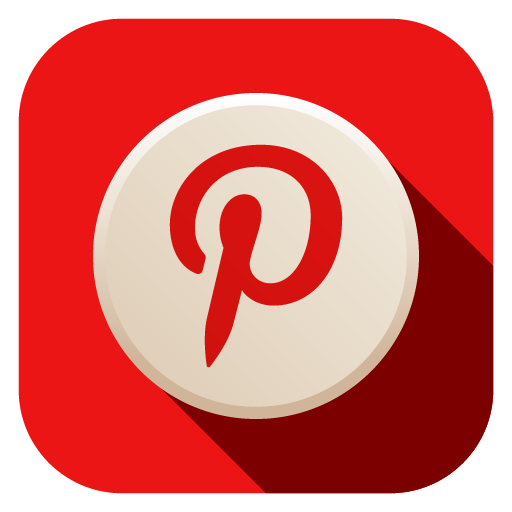 Pinterest allows you to leverage the power of images to reach your target audience. It is a much more visual medium than its counterpart Facebook....
Recent Articles
The global fascination with Unidentified Aerial Phenomena (UAP), once relegated...
Article Categories