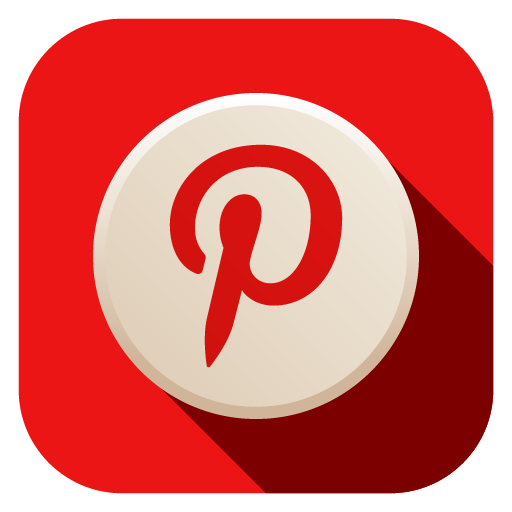 Pinterest allows you to leverage the power of images to reach your target audience. It is a much more visual medium than its counterpart Facebook. Some people think that Pinterest only works for big brands with plenty of money to spend. This is simply not true. There are many small businesses thriving on Pinterest and we can all learn one or two things from them.
People use Pinterest to gather information before they decide to buy. This is the best thing about Pinterest. People tend to actively search for what they want to see instead of passively observing what appears on their feed. This means that even small businesses can maintain visibility.
Seventy million people visit Pinterest every month. It makes sense for small businesses to be on Pinterest. You do not necessarily have to have an 'artsy' business to be on Pinterest. People look for ideas on everything. Not just weddings and fashion and food. You just need to know how to express your ideas visually. If you don't, you can always hire someone who knows how. So here are our five points:
BE YOURSELF
Don't be shy about capturing all the little quirks that make you who you are. Small businesses are uniquely placed to take advantage of niche markets. Be yourself and you are bound to find (or be found by) your tribe on Pinterest. Focusing on building your brand instead of selling is important because Pinterest users are there to research. Showcase who you are and what you can do.
Just to make sure that this is not missed, you have to have your portfolio on your profile. The only thing better than telling people what you can do is showing them what you have already done. The portfolio must be updated regularly. Invest in a photographer – or teach yourself how to take good photos. Think carefully about the keywords and descriptions that you use. They should make it easy for people to find you.
SEND TRAFFIC TO YOUR WEBSITE
Posting lovely pins is not enough. You need to get those people to visit your website. Make sure that all the necessary information is there in your profile bio and on your boards: your website, location, and range of products. People who like what they see will have everything they need to find you. Go through your blog to find all the pin-worthy posts and then repurpose them into Pins.
COLLABORATE
Social media is democratic by nature. This means that customers have as much say as advertisers. And that is a good thing. It allows you to learn as much as you can about your customers desires. Pinterest is the best tool for your customers to show you what they want. Spend some time analysing trends and create joint boards with clients. Add a Pin it button to your website to encourage people to share what they like.
You can also create a special board for your blog, to send traffic towards your blog. Update it regularly. Take time to analyse trends too. For instance, male users have grown more than 100% in the past year. So while the majority of users are still women, that does not mean that Pinterest can only be used to reach women.
Use the platform to give your clients special attention. Acknowledge your customers and tell their stories using themed boards. It shows your appreciation, shares their unique stories and displays to others just how you do business.
MARK YOUR CALENDAR
Create special boards for special events and holidays if they are relevant to your business. Mother's Day, Christmas, Sunday brunch, Friday Night, Back to School, International Dog Day or any occasion that can mean more sales for your business. This will put you on the radar of any person who is looking for ideas for that day.
USE A BUSINESS ACCOUNT
Don't use a personal account for a business. If you do, you will miss out on all the benefits that only business account holders have. Personal accounts do not have access to analytics. Without Pinterest analytics, you will not know your audience. You will not know who they are, where they are, and what they respond to. Business accounts are easily located by search engines and you can promote your pins if you want to. With analytics, you can do some social listening on your brand. The more you know about your customers and what they think about you, the better you can respond to their needs. Have fun Pining.