Category
Articles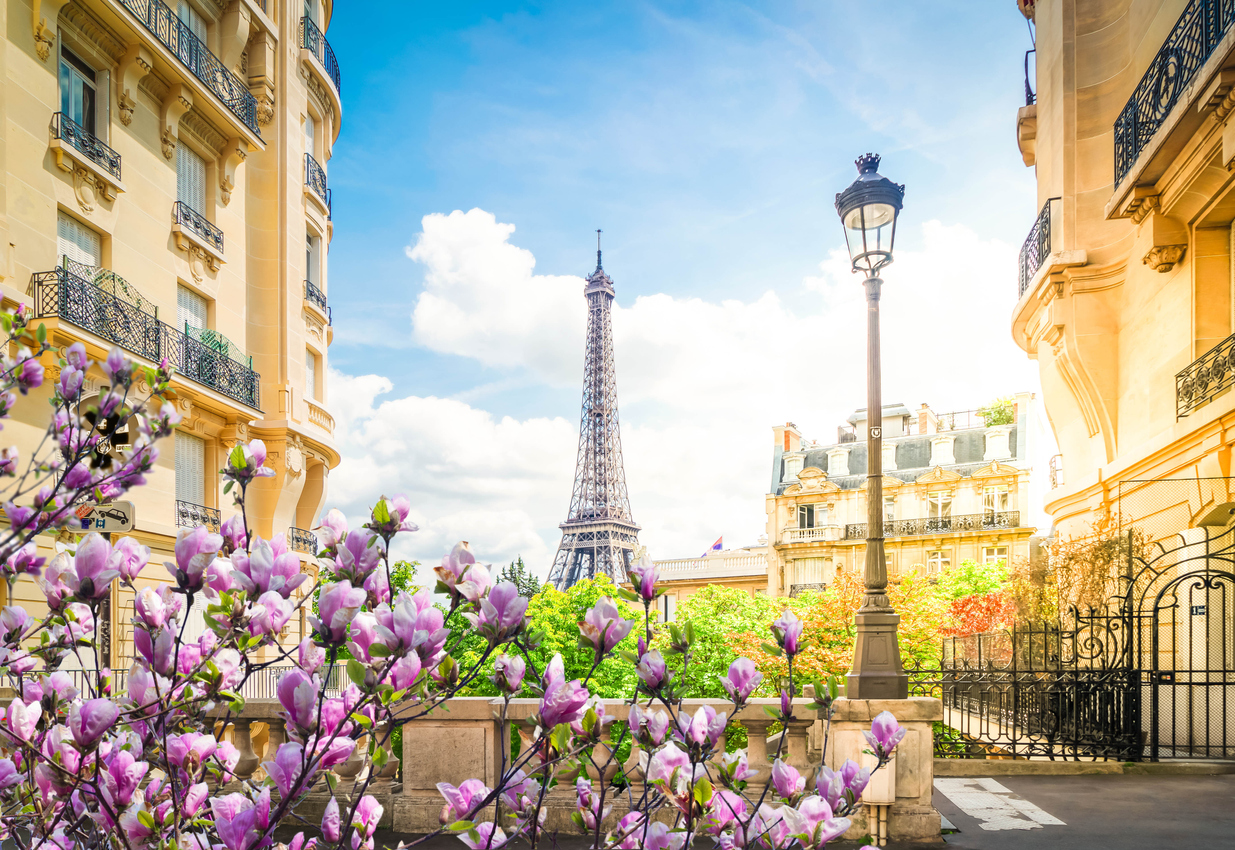 I love Paris. I was excited to write about Paris. But then it hit me! What could I possibly write about Paris that hasn't been...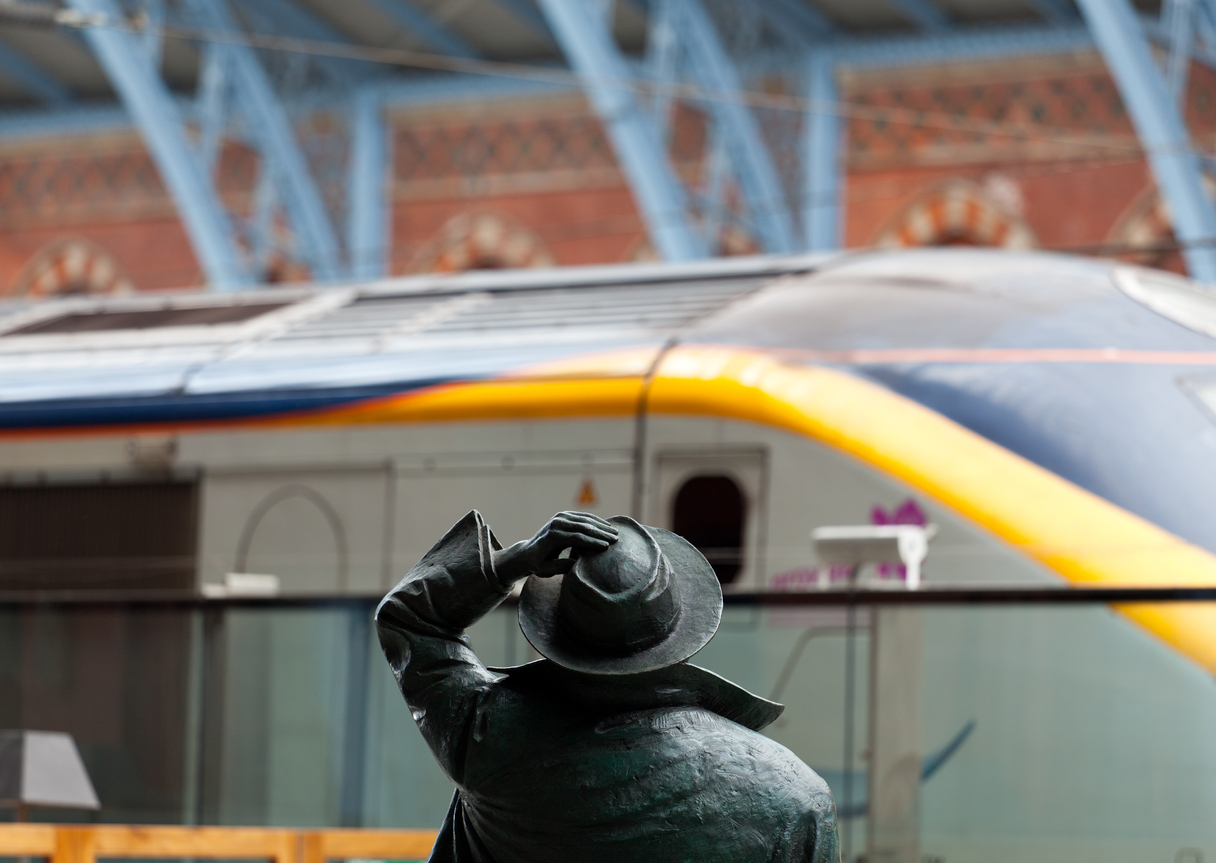 Should an alternative be available to Eurostar for a high-speed train service between London, Paris, Brussels and Amsterdam? The question is because it has been...
Recent Articles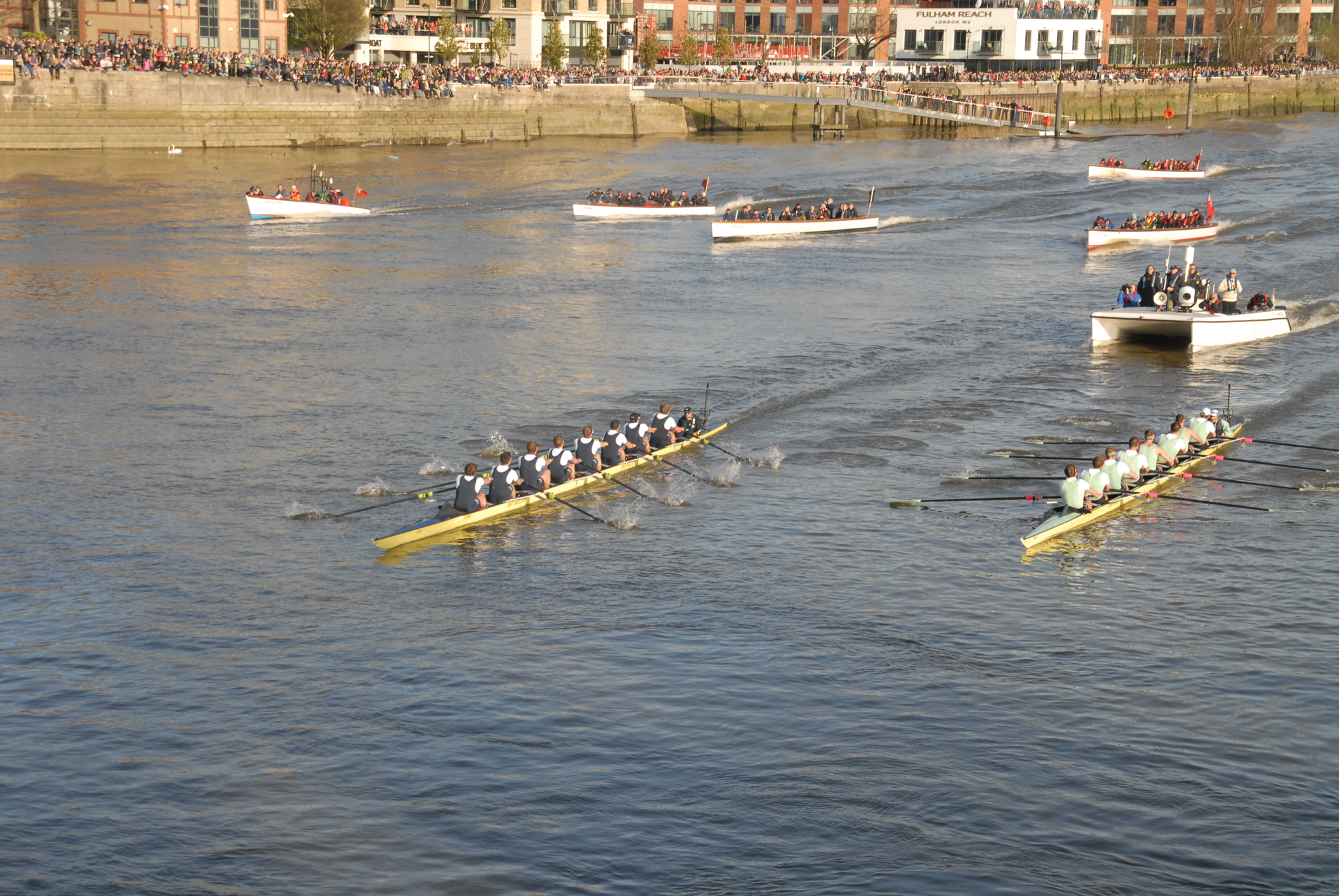 The Boat Race between the University of Cambridge and the...
Article Categories