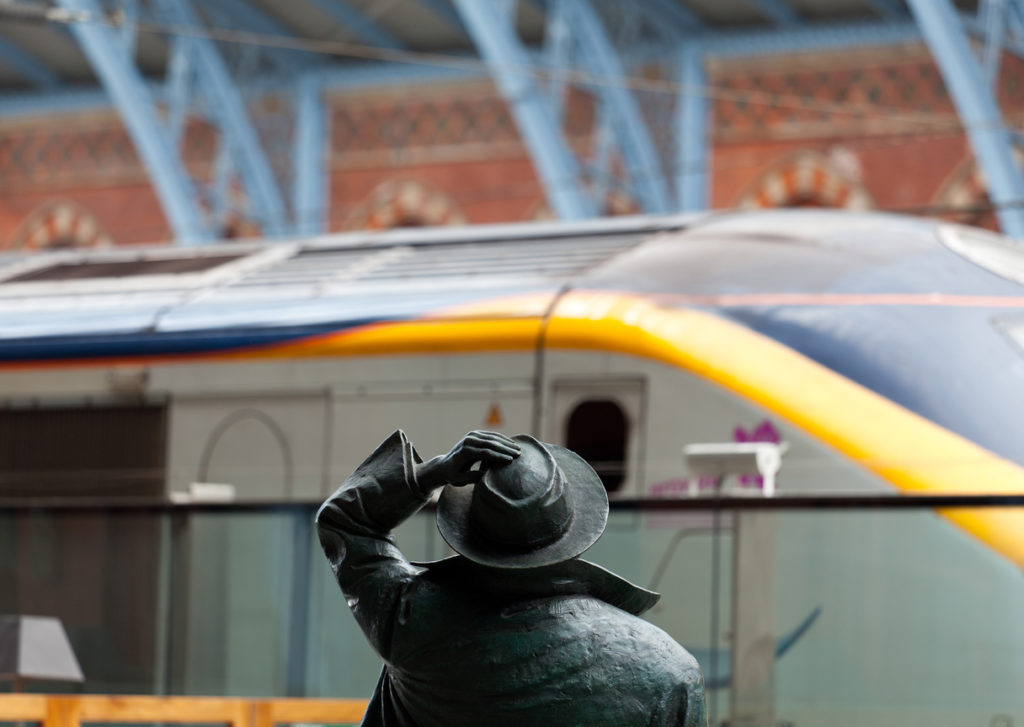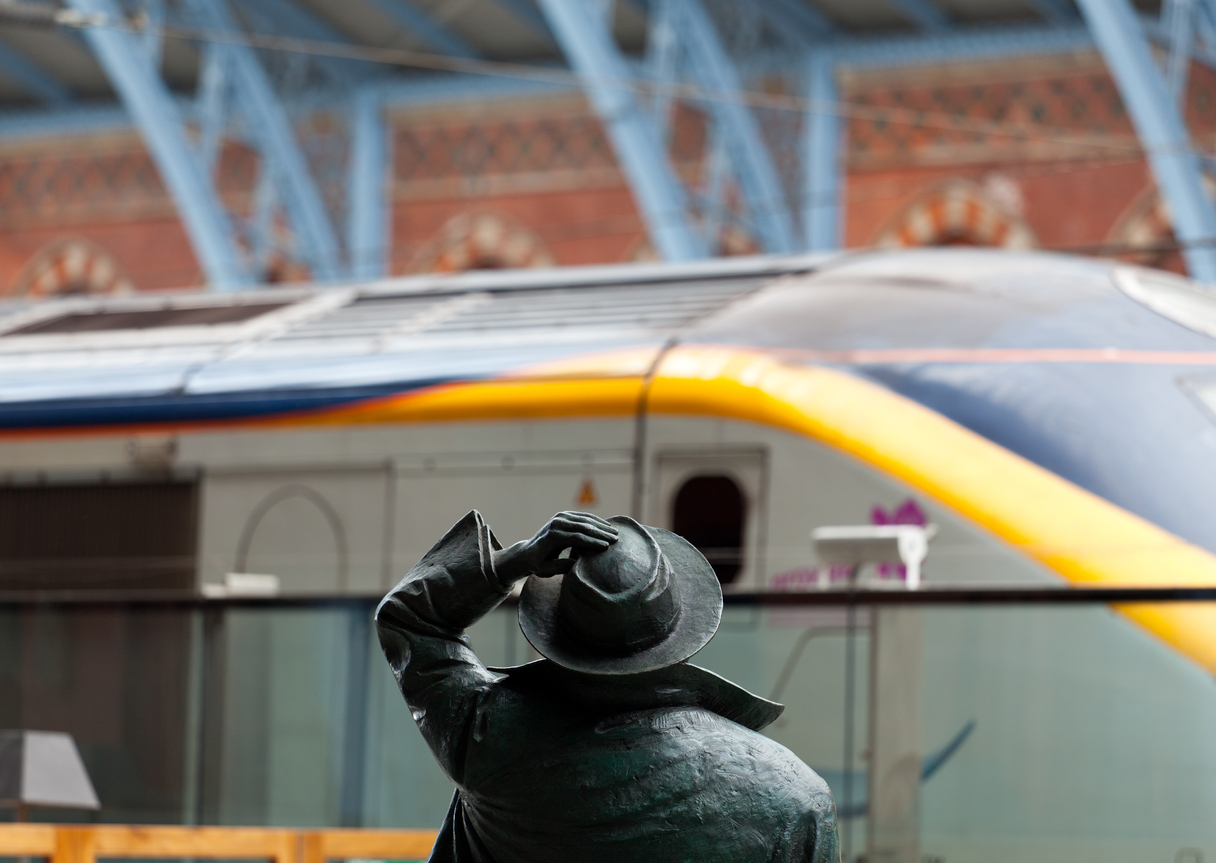 Should an alternative be available to Eurostar for a high-speed train service between London, Paris, Brussels and Amsterdam? The question is because it has been in a monopoly on the route for a long time and should this change. Eurostar is the only high-speed train service that offers travel from Europe to London and vice versa. There's no doubt that other companies able to compete on the route will probably lead to lower prices and better service.
Eurostar has consistently defended its position and saying it is a high-quality service. But in reality, the quality of the service has deteriorated over the years. Indeed, the business class experience is not comparable to business class on a plane. It does need to improve, and it needs to improve fast. Ultimately, however, it will be the European Union that will decide on whether or not to open up the marketplace.
Eurostar is currently in the process of expanding its services as well, but it's taken a long time. Back in the early 90s. I remember on a project connected with Eurostar, and they were talking about connecting the fast trains to Spain, Italy, and Germany. That never happened. So really, you're offering the service of London to Paris, London to Brussels, London to Lille, London to Amsterdam. That is all you really get with Eurostar. Apart from the extra services they do in the winter and ski services.
Eurostar should be looking at pushing the boundaries further, taking the trains as far as they can into the European Union, thus enabling others to open up, experience the travel of business and economy train travel and get off the planes, improving the environment. That's the most important thing. It's a great experience to catch a train. They need to improve the business quality and also the economic rate of the service. They simply charge way too much for both economy and business class travel.
It goes without saying that Eurostar does need a competitor. The issue seems to be that only certain trains can go through the tunnel. The trouble is that all those trains are owned by Eurostar, and the old stock that could have been used has been scrapped.
So, where does that leave the market? Well, I think the European Union has a decision to make. Does it open up more services on the fast link to London? It makes 100% common sense to do so, or does it stick with the mundane service currently being offered. A new service would certainly enable many other European operators to look at the opportunity of high-speed trains to London. I think that would be the best future for such a service and give you Eurostar a good kicking and allow them to come back with a vastly improved and fantastic product.
What about high-speed sleeper trains? Using the tunnel from London to go to Europe? Can you imagine boarding a train in London and ending up in Madrid or Barcelona and enjoying seeing the French countryside and waking up after a night's sleep through entering the Pyrenees. A fantastic opportunity lies for the Eurostar or competitors through the tunnel to London, and it has never been utilised the way it should have been. That it's because it is a monopoly, and this is a monopoly that really must stop if high-speed European train travel between the UK and Europe is to succeed.