Category
Articles
In the world of startups, an adage rings true: location, location, location. The birthplace of your startup can influence its chances of success in more...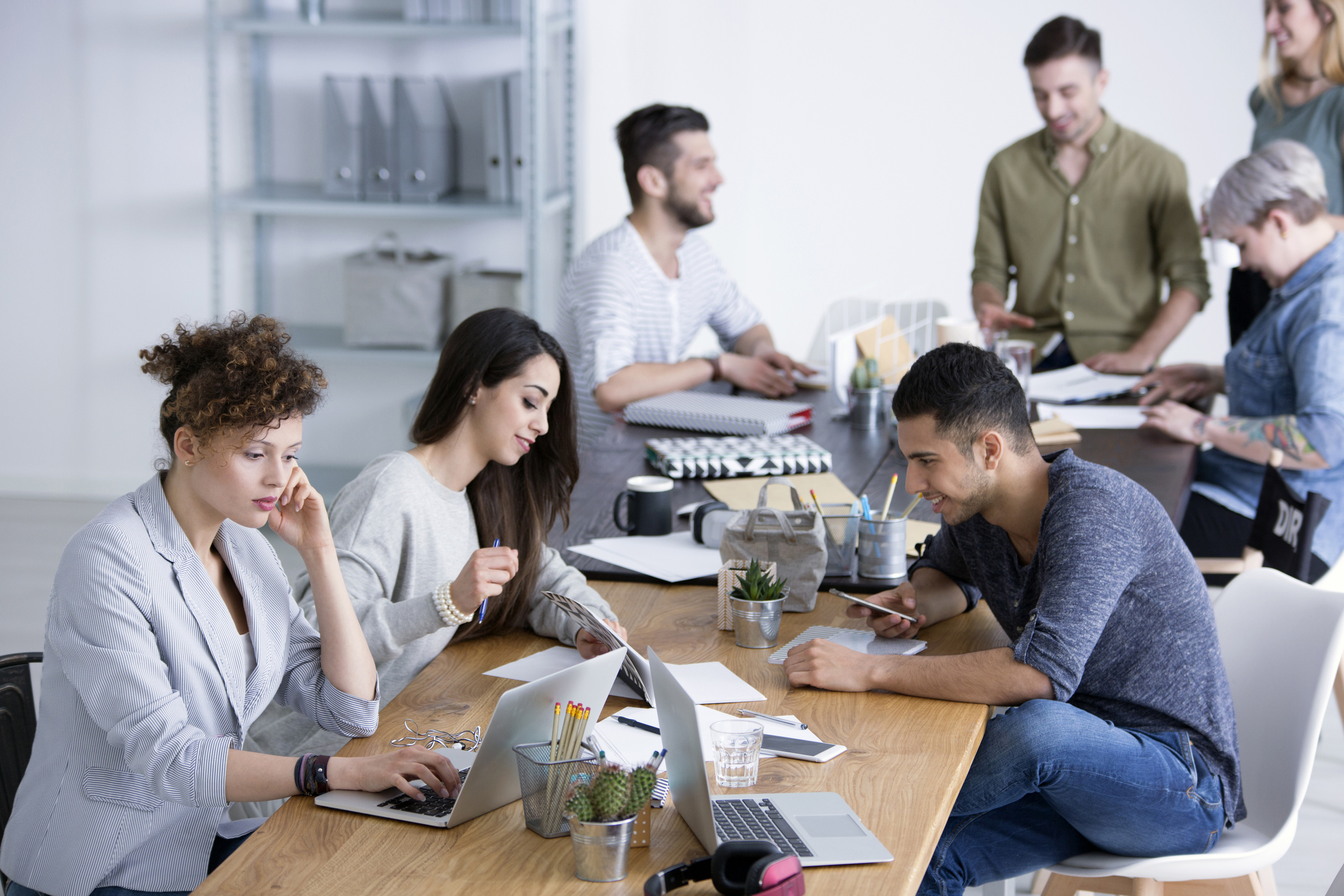 The modern startup reflects the rapidly evolving technological and business landscape of the 21st century. Gone are the days when starting a business meant creating...
Recent Articles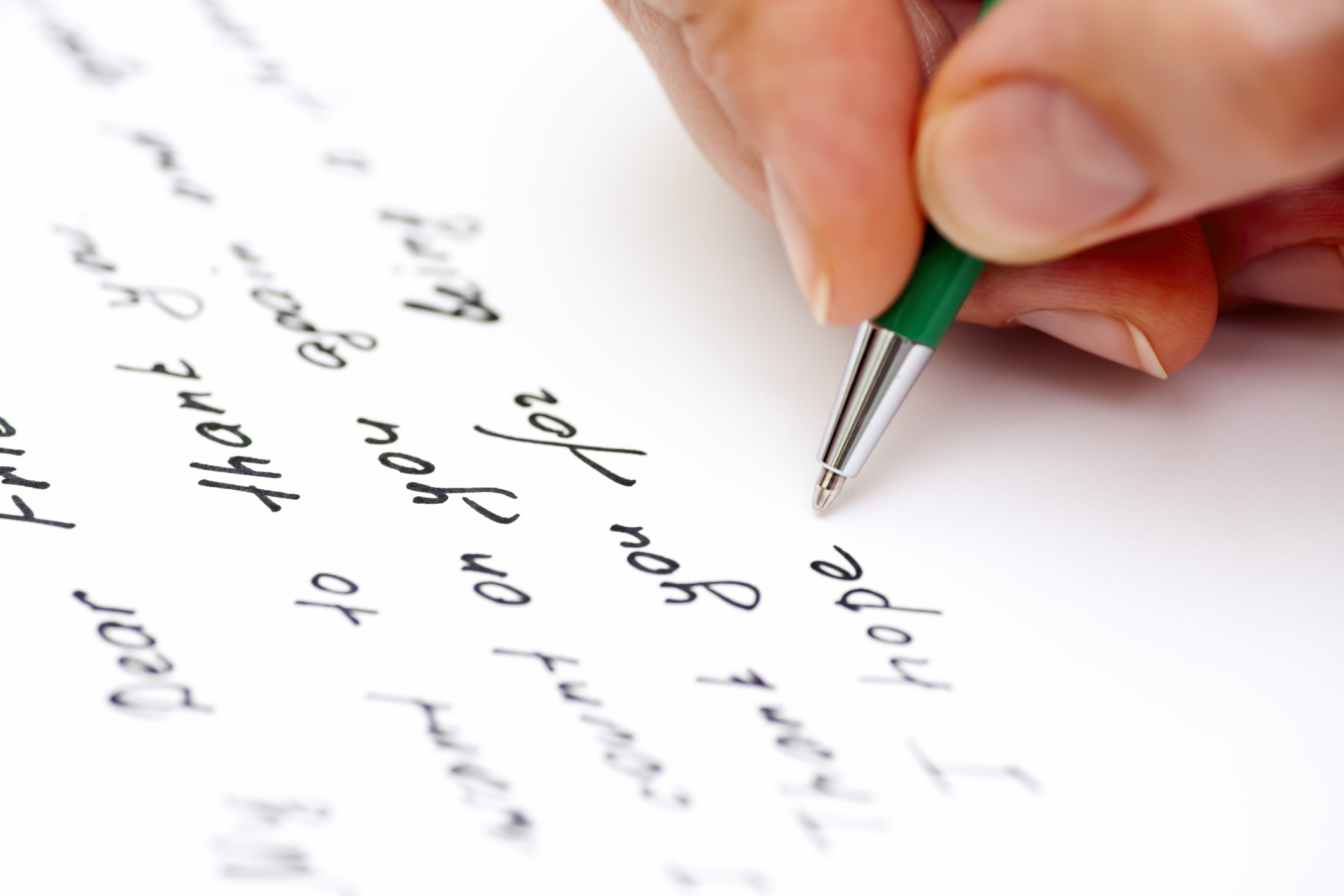 In the age of instant messaging, emails, and social media...
Article Categories