In the world of startups, an adage rings true: location, location, location. The birthplace of your startup can influence its chances of success in more ways than one. This article sheds light on the significance of choosing the right location for startups and the strategic benefits of relocating when faced with adversity.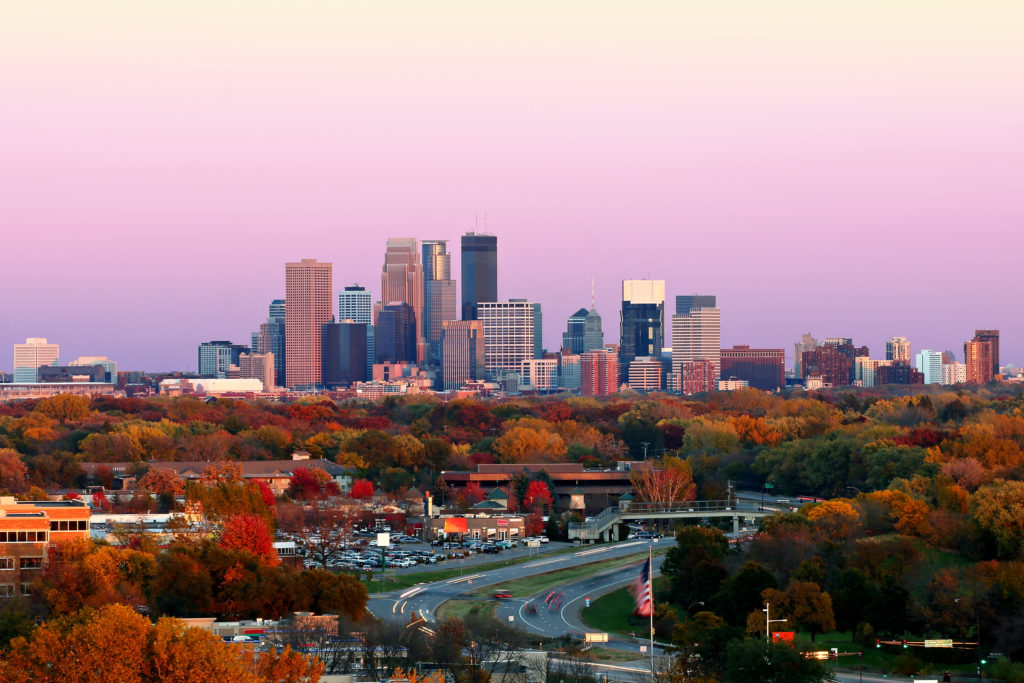 The Supporting Ecosystem
Just as a plant flourishes best in fertile soil, a startup thrives in a supportive ecosystem. An environment filled with other entrepreneurs, mentors, and potential investors can be invaluable. Silicon Valley, for instance, is not just famous for its concentration of tech giants but for its entrepreneurial culture that nurtures and inspires novices. Being part of such an ecosystem facilitates knowledge sharing, collaborative opportunities, and access to resources that might otherwise be unavailable.
Access to Talent
For any business, the quality of its workforce plays a pivotal role in determining its success. Areas with renowned educational institutions and industries attract skilled professionals, offering a diverse talent pool to recruit from. Locating your startup in such regions ensures you have the human resources needed to drive innovation and growth.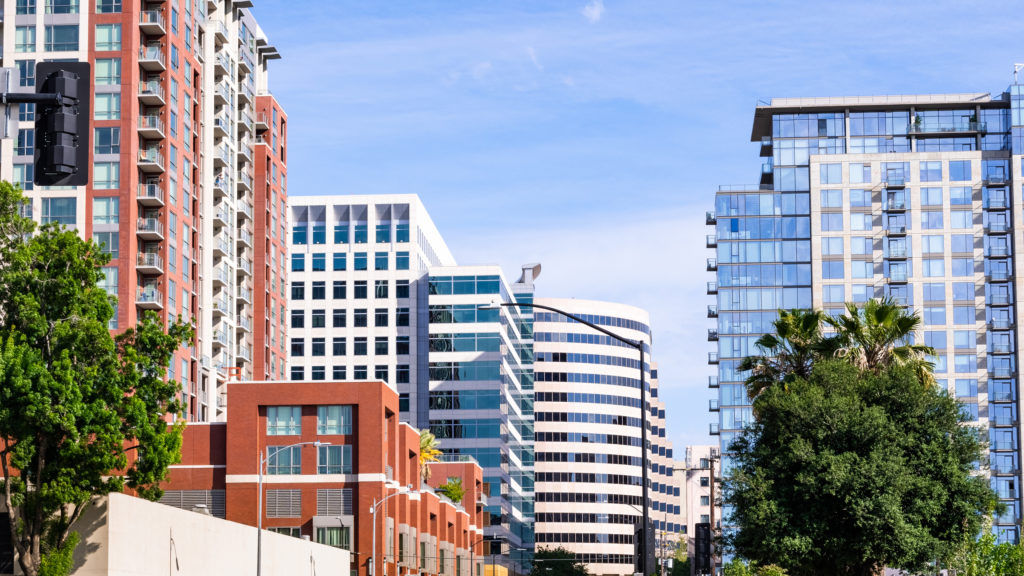 Regulatory Landscape
Starting a business involves navigating a labyrinth of regulations and compliance requirements. Some regions offer a more friendly regulatory environment for startups, with policies that promote innovation and ease of business. On the other hand, stringent regulations can impede growth and make scaling a daunting task.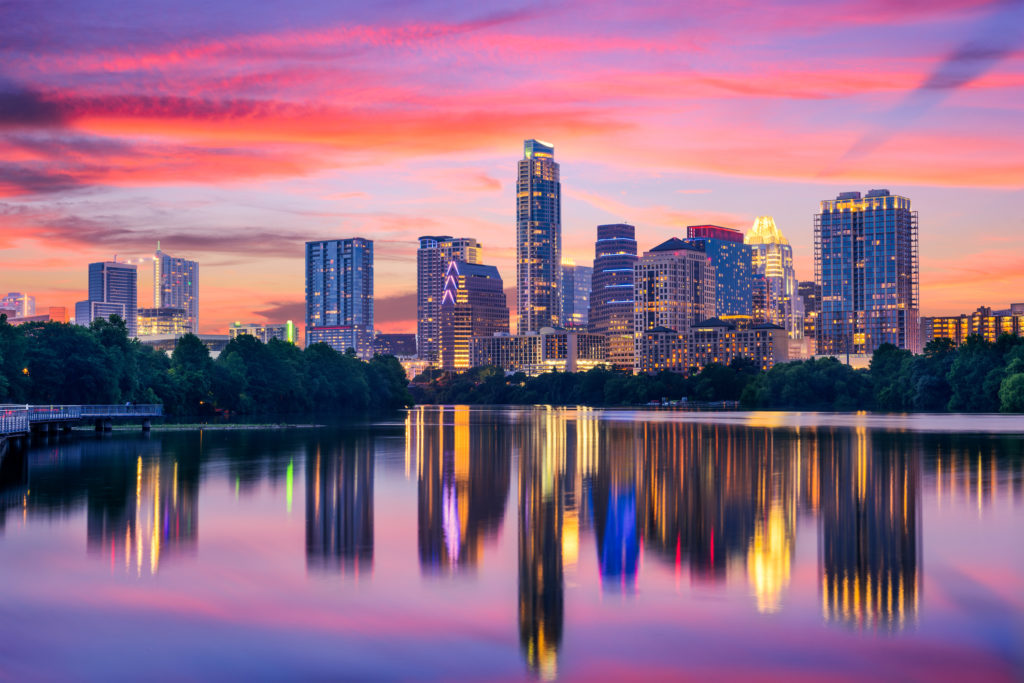 Economic Factors
The cost of living, real estate prices, and local economic conditions significantly determine a startup's operational expenses. An area with a relatively lower cost of living can allow startups to manage their budgets more efficiently and channel funds into critical areas like research and marketing.
Market Reach
Your startup's location should be close to your target audience or at least easily accessible to them. Being near your primary market aids in better understanding customer needs and adapting your products or services accordingly.
Relocation: A Strategic Move
While the initial location is crucial, it is essential to recognize when moving might be the best strategy. As a startup, flexibility is your greatest asset. If you find your business wading against a strong tide — be it due to a lack of resources, market saturation, or regulatory challenges — seeking shallower waters where you can grow is wise.
Relocating, even internationally, can open doors to new markets, provide access to funding, or offer a fresh start. Numerous success stories, like Spotify's move from Sweden to the U.S., underscore the potential benefits of such a strategic decision.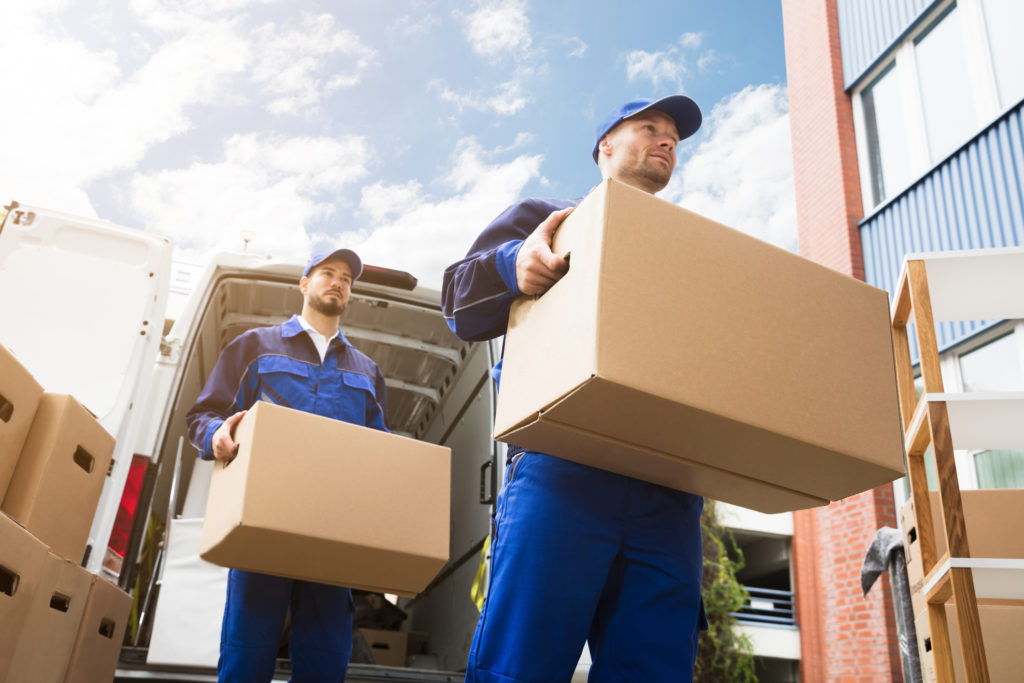 Adapting to a New Terrain
Relocating isn't just about shifting to a new address; it's about adapting to a whole new terrain. There are cultural nuances, local business etiquette, and market dynamics to consider.
Cultural Sensitivity
Every region, and more so every country, has its unique cultural fabric. For startups relocating internationally, it's paramount to understand and respect these differences. A popular product or service in one country may need to be tweaked to fit the preferences and values of another.
Networking Again
Being the new kid on the block means establishing fresh connections. Startups must proactively attend local industry events, seminars, and workshops. Joining local business associations or startup incubators can also provide a leg-up in forming valuable relationships.
Understanding Local Regulations
Just as with your initial location, the regulatory landscape of the new location will influence your business operations. Being well-versed in local business laws, tax structures, and compliance requirements is essential. Engaging local legal and financial experts can streamline this transition.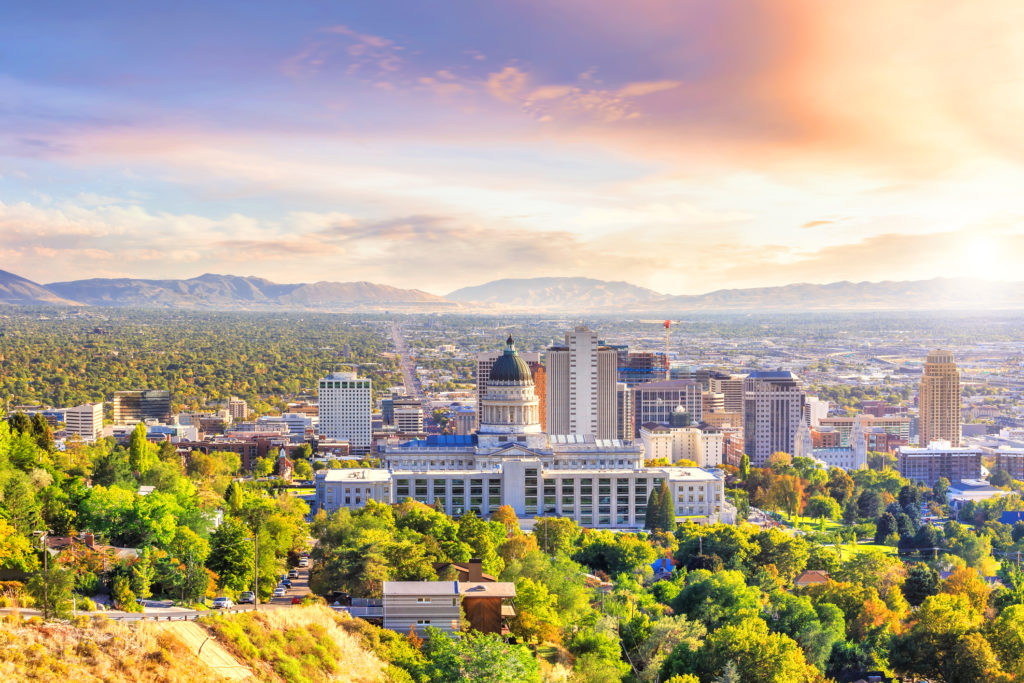 Branding and Positioning
Your brand's identity might need to be revisited. The narrative that worked in your original location might not resonate the same way in a new one. Market research is indispensable here. It helps reposition your offerings to appeal to the local audience.
Financial Considerations
Relocation, especially internationally, comes with its set of financial implications. Budgeting becomes critical from the costs involved in the actual move to setting up operations afresh. Furthermore, understanding the local currency, inflation rates, and economic stability can give insights into pricing strategies and financial forecasting.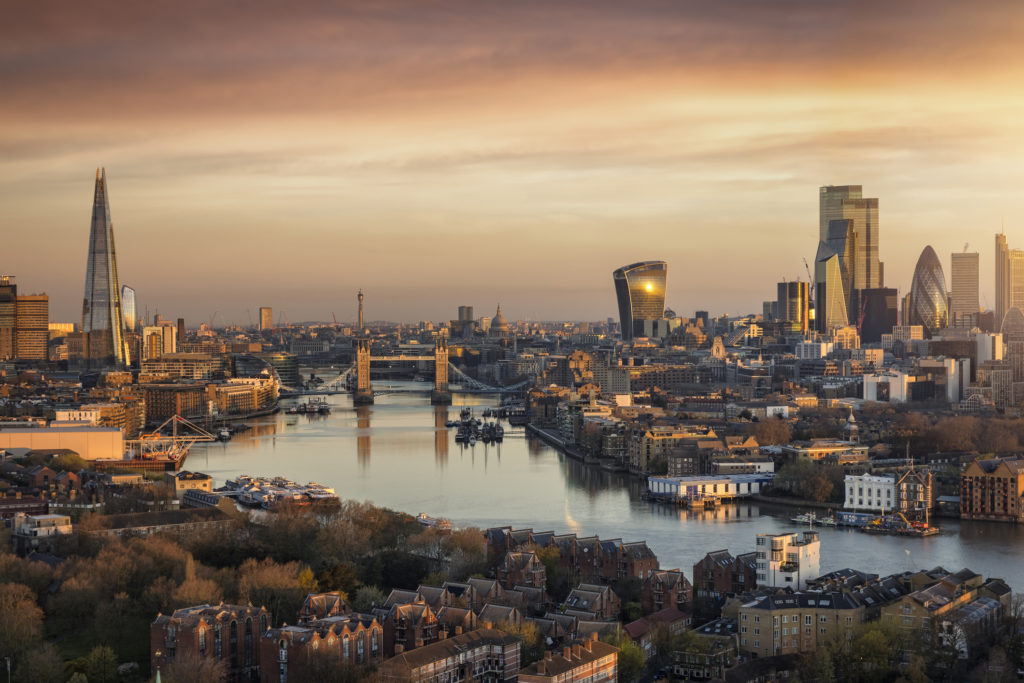 The Power of Adaptability
At its core, a startup's success lies in its ability to adapt. Whether tweaking a product based on feedback, pivoting the business model, or relocating to a more promising terrain, adaptability can be the wind beneath a startup's wings.
Final Thoughts
In the grand tapestry of entrepreneurial journeys, location is a significant threat, intertwining with various facets of a startup's operations. The initial choice of location sets the stage, but the entrepreneur's vision and adaptability truly shape the narrative. Whether you're anchoring your startup in familiar waters or sailing to uncharted territories, remember that it's not just about where you start but how you navigate and adapt to ensure your venture's success.
Starting a business is a venture fraught with risks, and the choice of location can either exacerbate or mitigate these risks. While the allure of certain startup hubs is undeniable, entrepreneurs must evaluate multiple factors before settling on a location. And remember, the journey of a startup is fluid. If challenges arise, don't be tethered by boundaries. Relocate if that's what it takes to turn the tide in your favour. After all, in the vast ocean of business, finding suitable waters can make all the difference.