Category
Articles
In the world of startups, an adage rings true: location, location, location. The birthplace of your startup can influence its chances of success in more...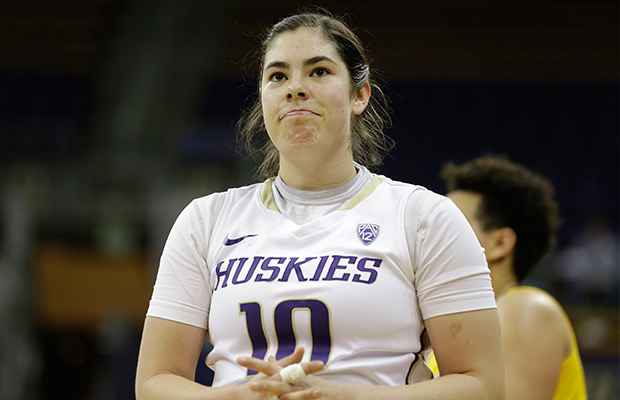 Kelsey Plum is, without a doubt, an inspiring individual, I see much of my basketball career too in how she plays and her attitude. Many...
Recent Articles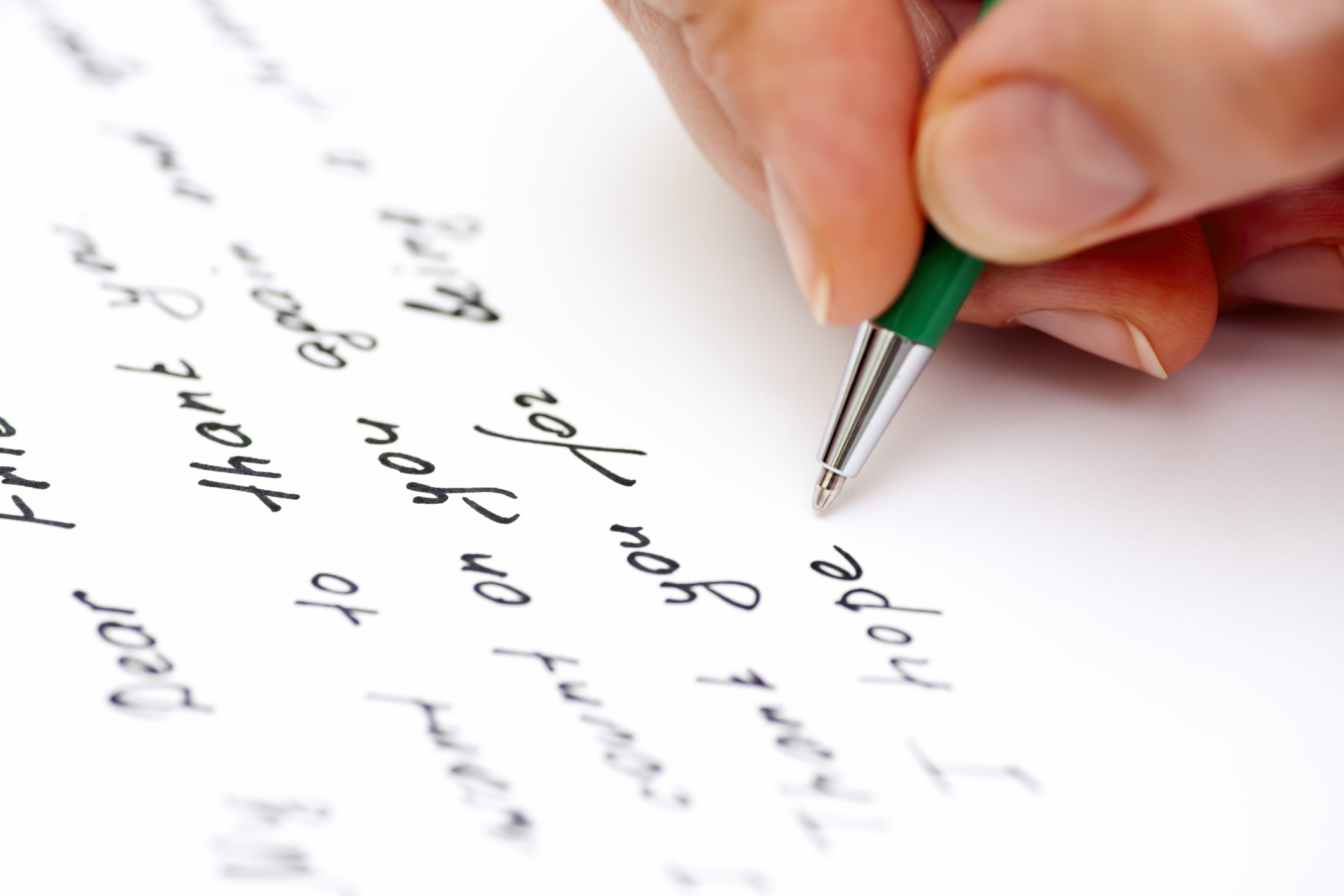 In the age of instant messaging, emails, and social media...
Article Categories