Category
Articles
Do you remember AIM, also known as AOL Instant Messenger? Well for those of you that do remember this iconic messenger software, the sad news...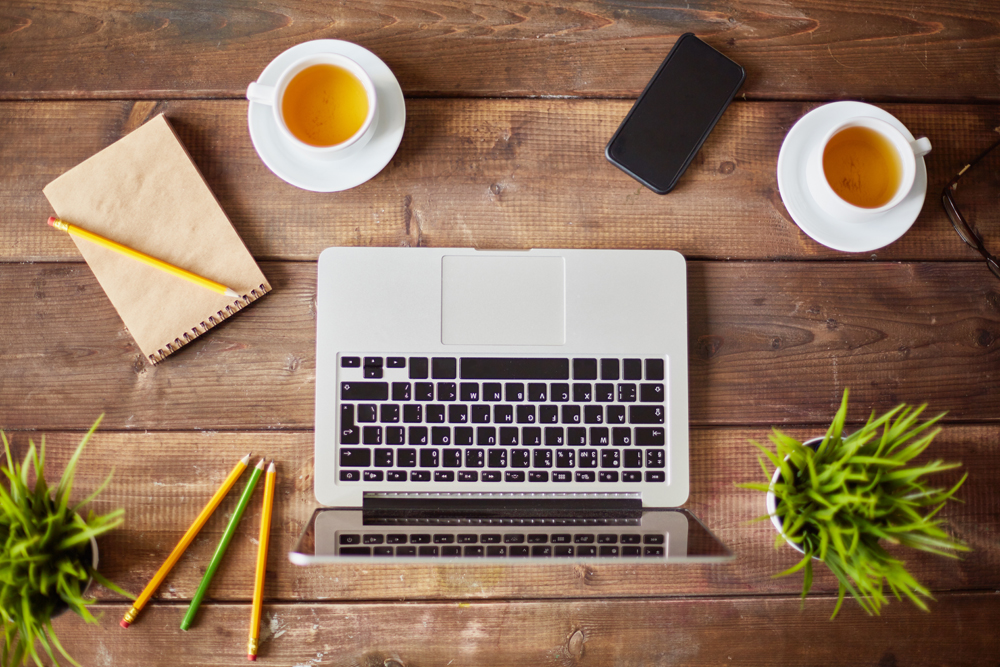 Social media has got its impact around the world, and there is no denying that it is here to stay for a long time. What...
Recent Articles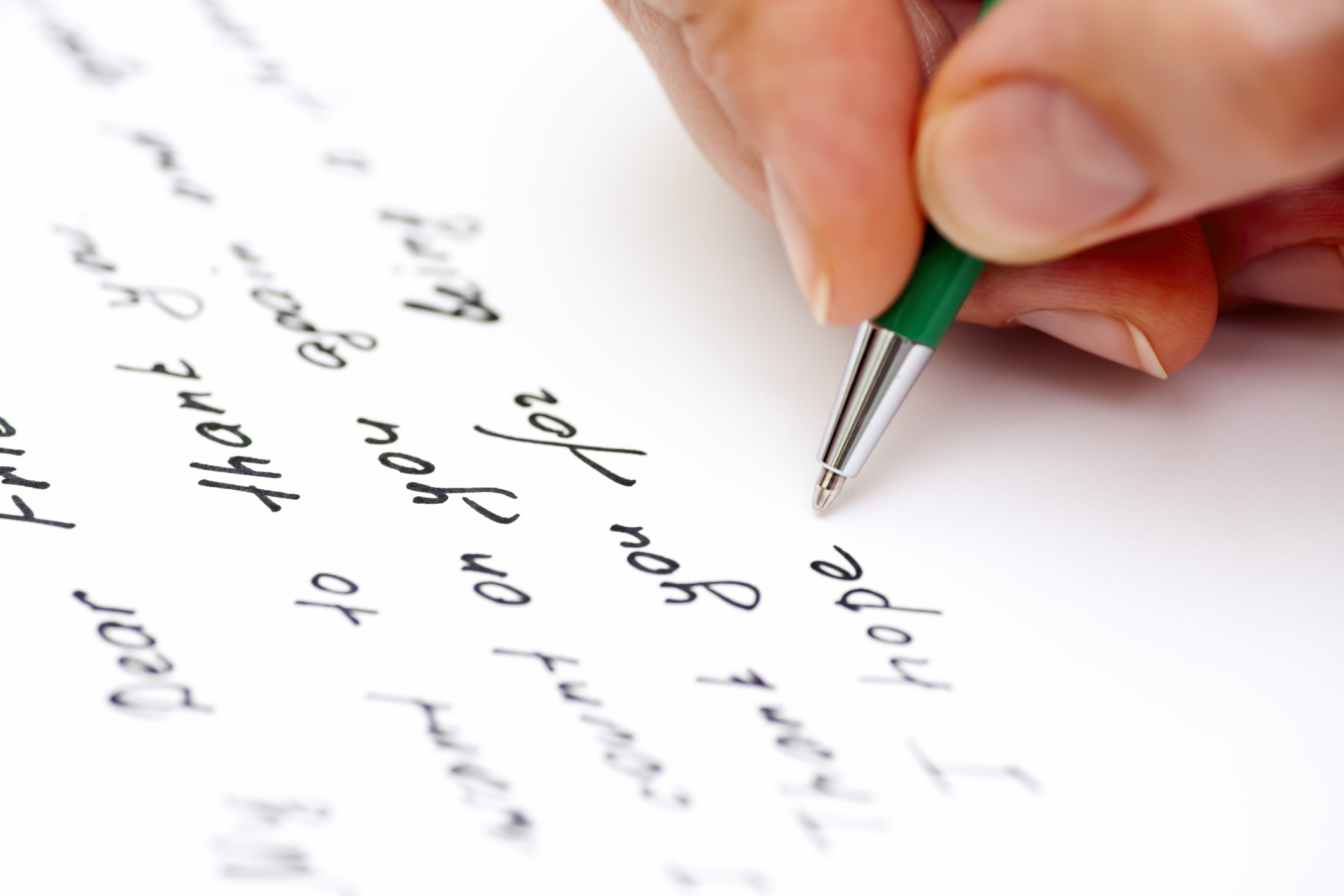 In the age of instant messaging, emails, and social media...
Article Categories