Category
Articles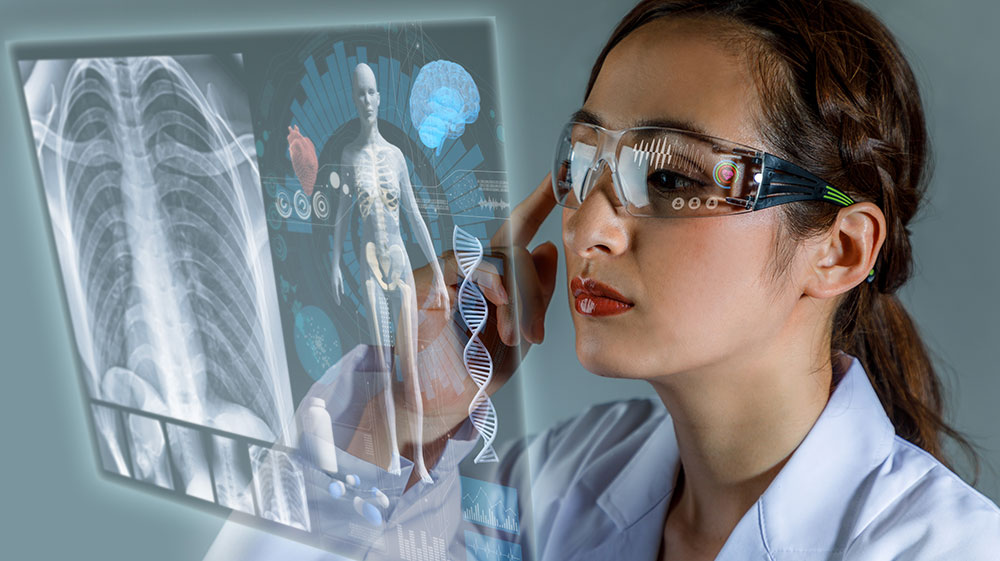 The future of medical diagnoses is simpler, cheaper, more accessible, and less intrusive. Imagine using detecting lung cancer, Sexually Transmitted Diseases, liver cancer, diabetes, bowel...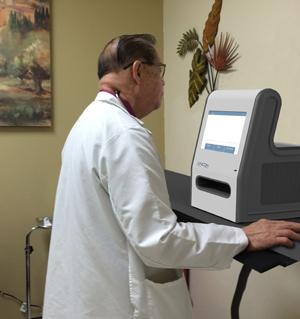 Diagnosis and tracing down the cause and the very fact of what the disease is can be quite time-consuming. Even in today's modern world where...
Recent Articles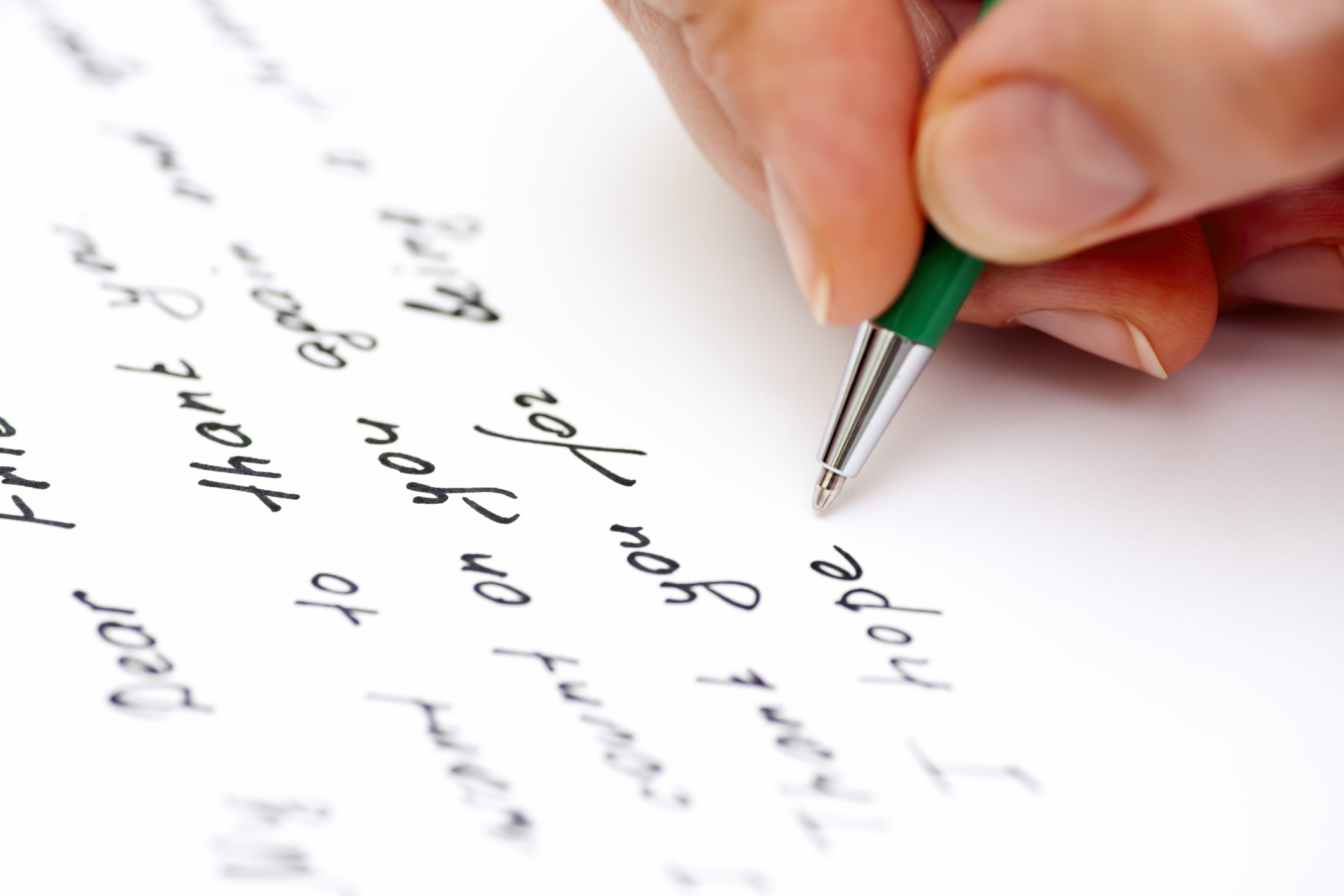 In the age of instant messaging, emails, and social media...
Article Categories