Category
Articles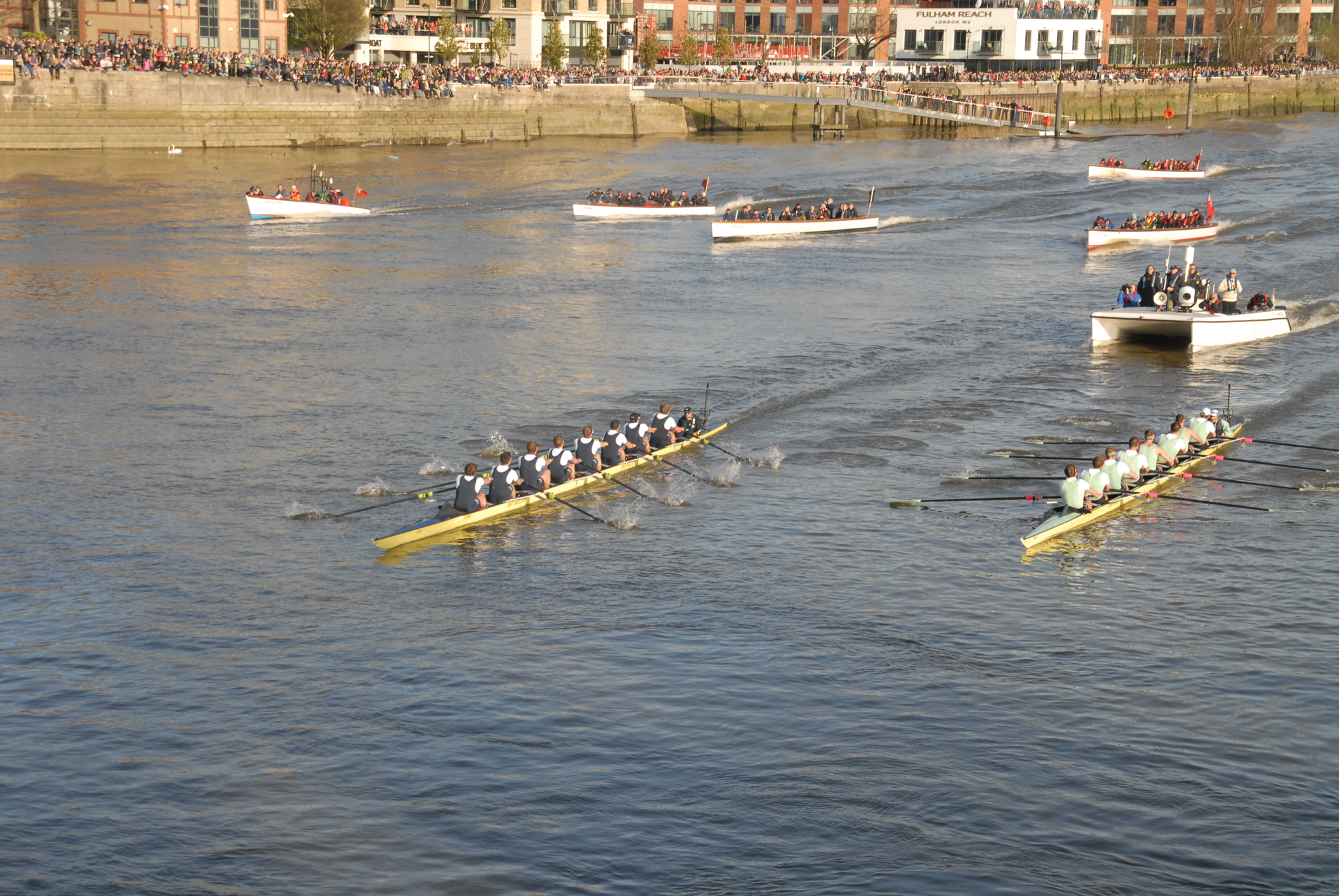 The Boat Race between the University of Cambridge and the University of Oxford is an annual rowing competition between the two prestigious universities in England....
The UK has made clear its intentions to become carbon neutral by 2050. HS1 announcement that will be operating entirely on renewable energy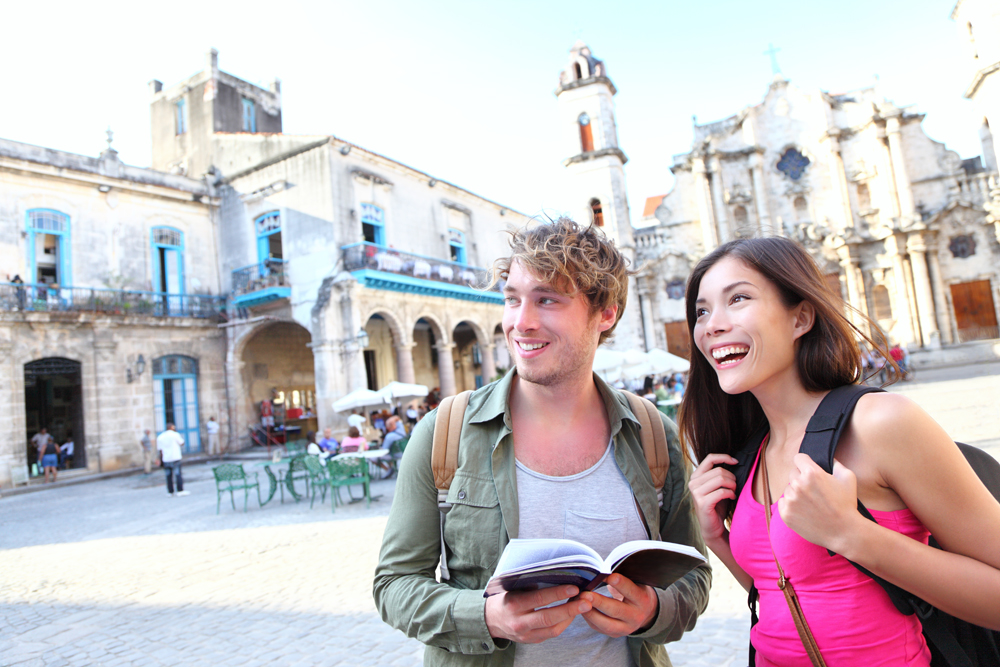 Literally, every second of the day new blogs are opened. Some people blog to support their business. Other people blog to indulge their hobbies. Sometimes...
Recent Articles
The global fascination with Unidentified Aerial Phenomena (UAP), once relegated...
Article Categories