Category
Articles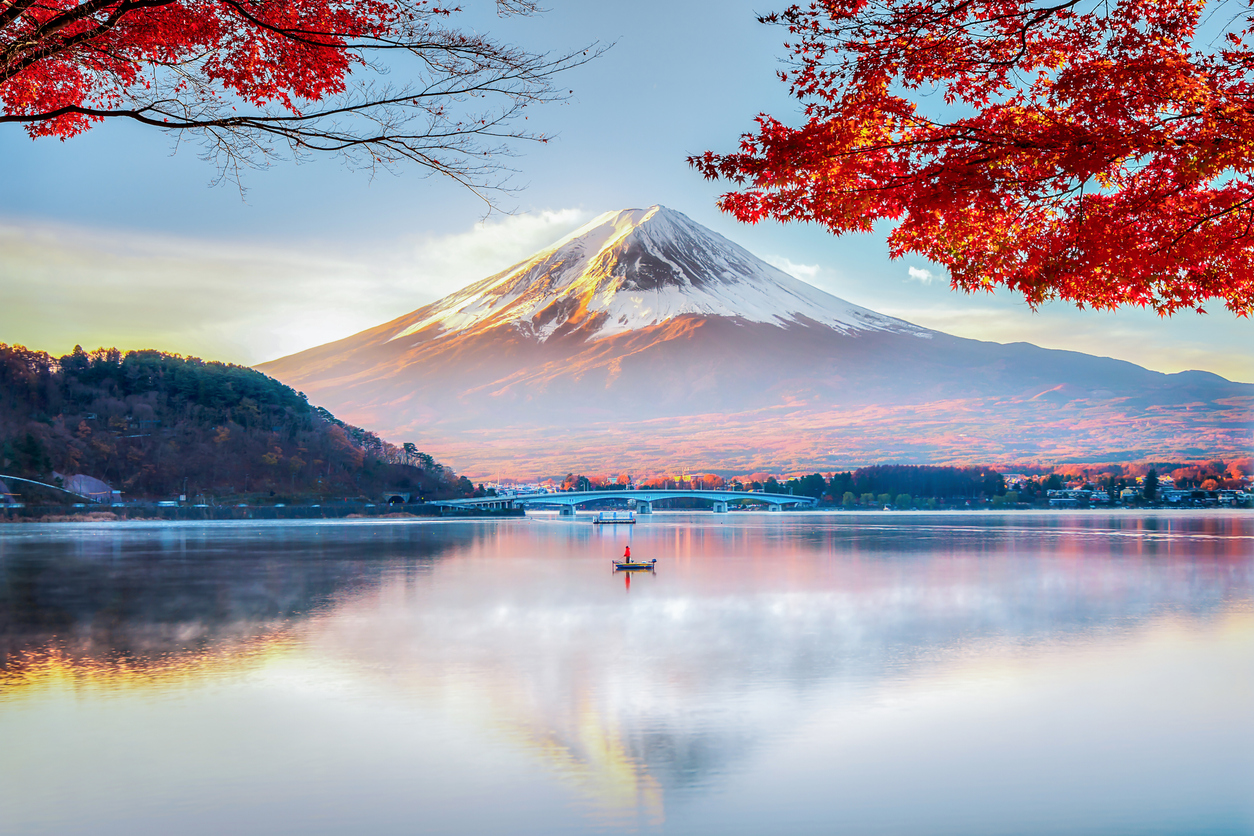 Japan is a wonderful, picturesque country, with a population of 130 million. Its unique culture, historic buildings and healthy food draws tourists from around the...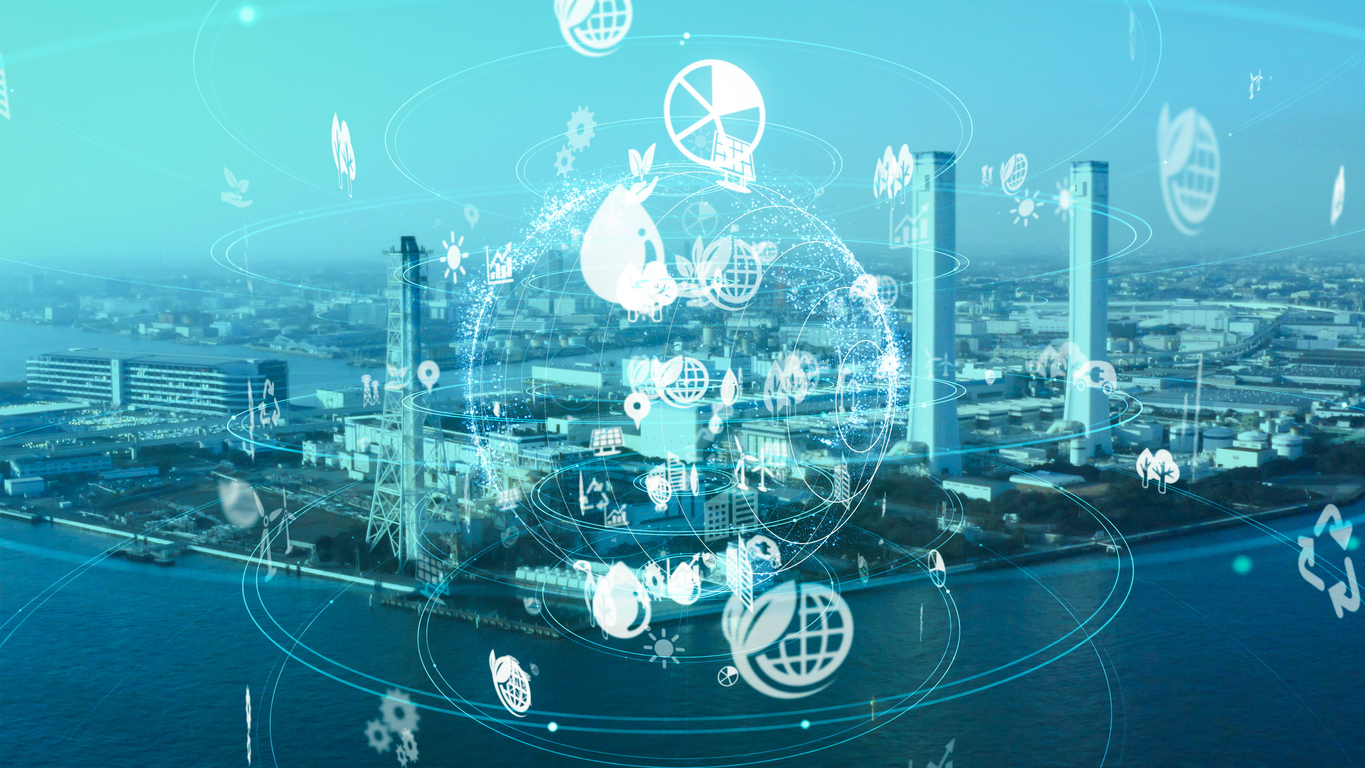 The third-biggest economy but also the fifth largest carbon emitter in the world, Japan is planning to become a decarbonized society.
Recent Articles
I rarely get involved too much in public with the...
Article Categories