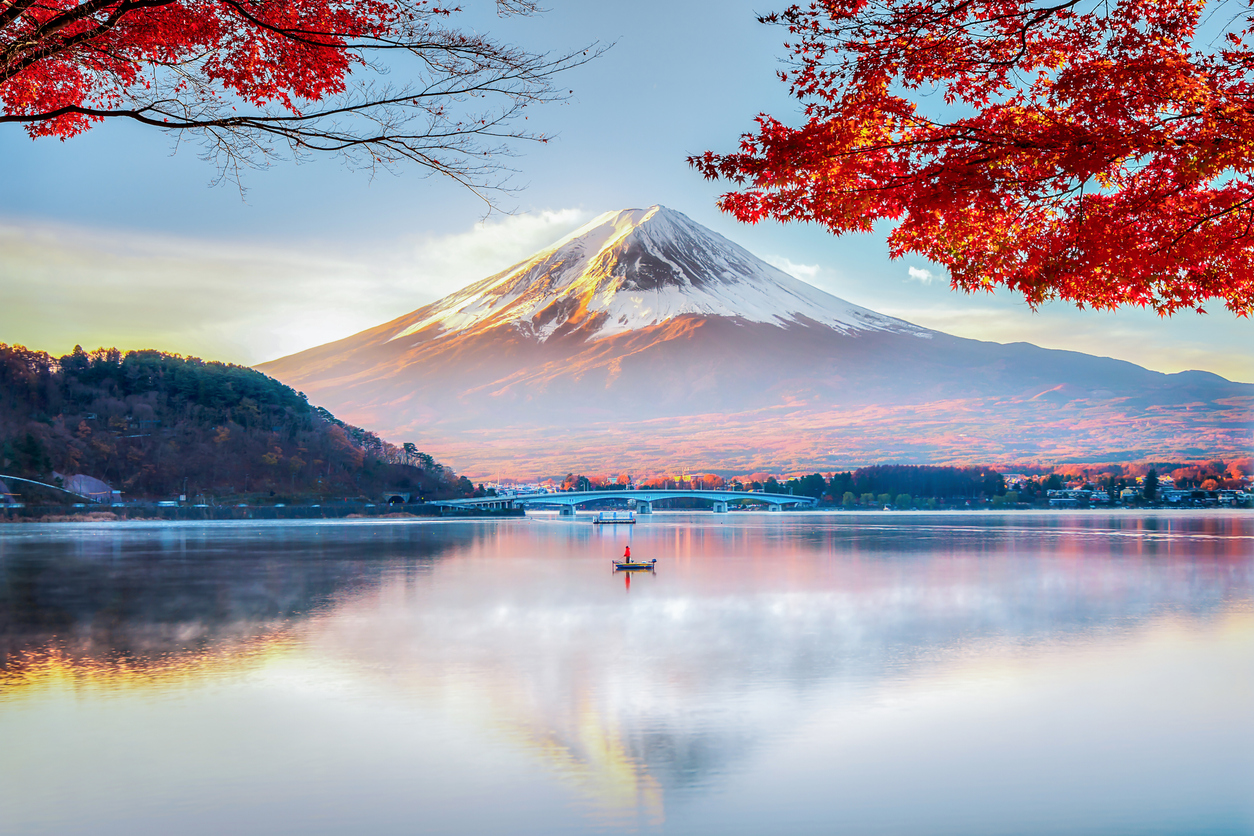 Japan is a wonderful, picturesque country, with a population of 130 million. Its unique culture, historic buildings and healthy food draws tourists from around the world to visit the country and explore its wonders. However, the population of Japan is slowly declining with the estimated population of Japan in 2049 being 100 Million. This Rapid drop in population is due to the falling birth rate and the increased number of elderly.
The Japanese government is aware of the growing problem and has created a plan to try and cope with it, called 5th society. Japan's 5th society will aim at improving the life of its citizens, using AI (artificial intelligence) as its foundation.
The 5th society will include self-driving vehicles, filling up the shortage of truck, bus and taxi drivers. Smart furniture such as Fridges, TVs and toilets will also be integrated into houses, monitoring health and improving the lives of Japans ageing population.
Travel in Japan will also become easier as public transport locations such as train stations, bus stops and airports will be fitted with AI, that provides information and guidance along with an interactive system.
Even though Japan's population is falling, the Japanese government has a plan and intends to convert 3 cities to this new 5th society and is well on its way to completing this. By doing so they hope to attract people from across the globe to seek a new lifestyle in Japan's new society.
Article by Thomas Baker